Our response to the government's plan for children's social care: 'Stable Homes Built on Love'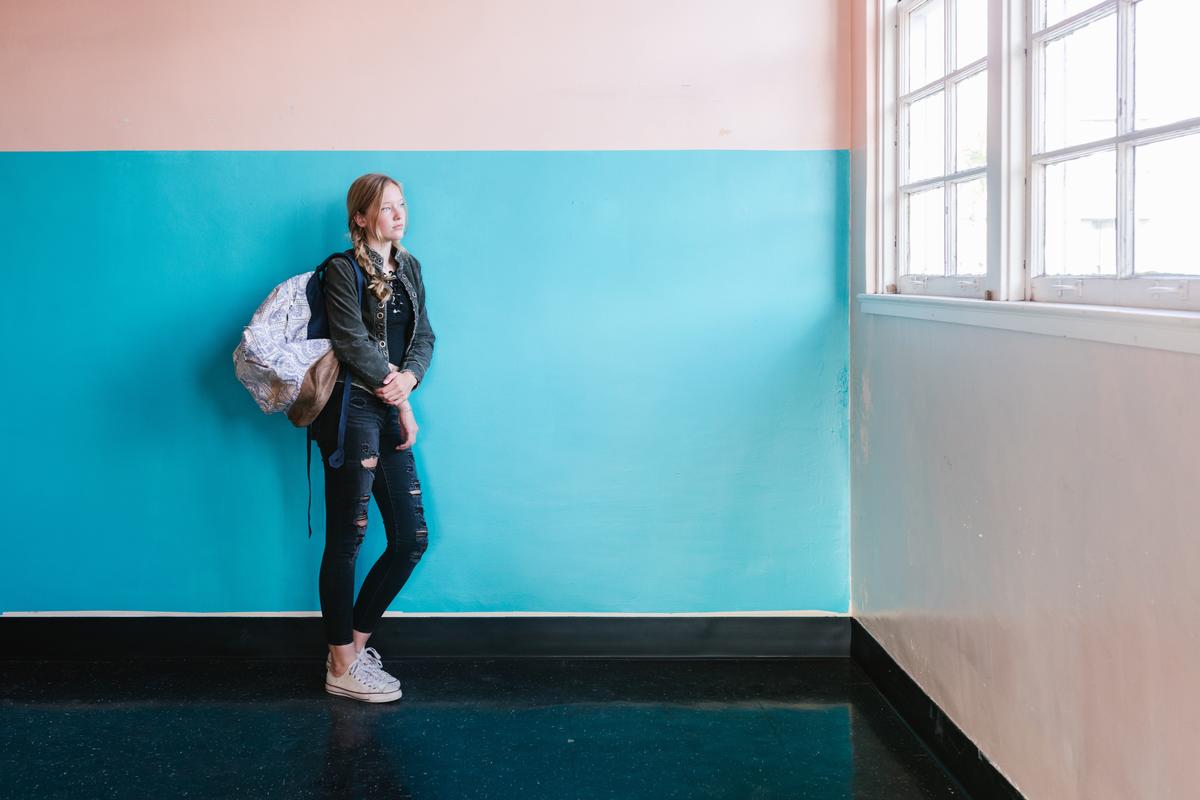 In February, the Department for Education published a consultation on Children's Social Care Reform. 
The consultation closed on 11 May 2023 and sought views on the following government 'missions':
Support and protection for children and families
Support for kinship carers and wider family networks
Reforms to the experience of being in care, including corporate parenting
Support for the workforce 
Delivery and system reform 
You can read our full response here.
---
Our policy priorities
All children in care receiving care where they live
We want to see a firm commitment from the government to ending the use of semi-independent accommodation for 16 and 17-year-olds immediately.  
Even with the government's new inspection and regulation regime, semi-independent accommodation does not meet the ambition of providing care leavers with a stable and loving home. 
The new semi-independent standard and inspection regime normalises children leaving care at 16. It is at odds with government plans to extend Staying Close and Staying Put in recognition that children benefit from living in a family home for longer. 
In 2021, our research revealed that 67 local authorities were responsible for 3,253 children aged 16 and 17 without education, employment or training while living in semi-independent accommodation.
Without national data on the best interests of each child, there is little assurance that children are placed in semi-independent accommodation only when it is the right option for them
Improved commitment to supporting disabled children in the children's social care system
We want to see children's social care reform aligned with SEND reform. The needs of disabled children and families often differ from those who first engage with the system from a child protection perspective. 
We have heard from parents and carers that s.17 child-in-need assessments are not always tailored to the needs of disabled children. This can leave them concerned that their child will be taken away.  
Some parents and carers told us that disabled children could benefit from having access to an independent advocate, as children in care are currently entitled to. Notably, the government must ensure it seeks the views of disabled children and families on children's social care reform as it goes forward. 
At least £2.6bn funding for children's social care system, in line with the recommendation of Care Review
Across England, Councils are already facing an immediate £3bn black hole in their child services budget.
We asked that the government increases funding to all local authorities so that they can commission services which meet the needs of children living in their area.  
We support commissioning solutions which have been proposed by Children England, including: 
A Children Act Funding Formula to distribute national taxation to all authorities according to the needs of children in their area, factoring in the additional stresses caused by poverty and disadvantage.  
Mental health strategy for children in care and care leavers
There is a need to develop a mental health strategy for children in care and care experienced people, and to create dedicated services for care experienced people. 
Mental health support assessments must also happen early to minimise the escalation of needs. The government must also  take supportive actions for marginalised groups to address drivers of poor mental health. 
Residential workforce strategy
We know that for children in care, including children living in residential care, some of their most meaningful relationships are with those who look after them. In the consultation, there was no reference to the high turnover and vacancy rates for residential workers, among other professions.
We welcome the government's commitment to lowering the levels of agency social workers. However, we highlighted that this problem will continue in residential homes and other parts of the system unless a workforce strategy for residential care is brought in. 
Improved retention of foster carers
A recent poll suggests that as much as half (54%) of current foster carers are considering resigning because of the cost of living crisis (FosterWiki, 2022). The government must take steps to retain foster carers, which go beyond tax breaks. 
We recommended that the government publish a Foster Care Retention Improvement Plan, which outlines what other actions it takes to ensure that it retains the 55,000 foster families which care for more than 70,000 children across the UK within the following year. 
Our closing thoughts
The successful implementation of the reform depends on different factors, including sufficient funding, resources, workforce and accountability. 
Every government department, including the Treasury, must be committed to bettering outcomes for disabled children and their families. 
What's next?
While waiting for the DfE's response, we will continue to work towards influencing change in children's social care system.
You can keep up with our updates via our website or by signing up to our campaign emails.