Our response: Government rejects extension of free school meals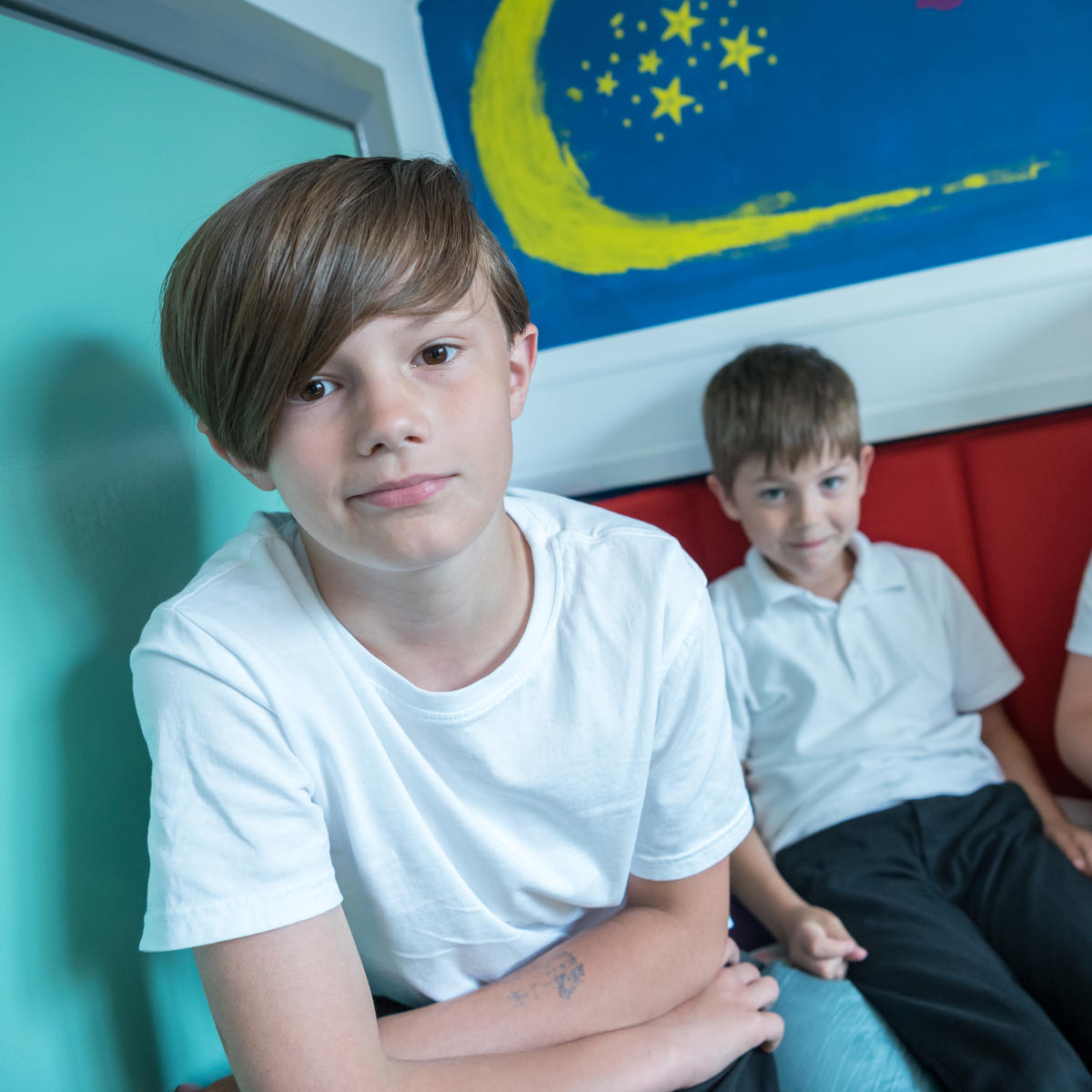 Like so many around the country, we were shocked and upset that the government chose to vote against the extension of the free school meals over half term. Free school meals are a vital lifeline for many of the families we support and the food vouchers for school holidays make a significant difference at a time when they need it the most.
This year families with young people who have additional needs are under even more strain. A survey by the Disabled Children's Partnership found that the pandemic had increased financial pressures and they felt abandoned by the government. 
We are disappointed that the government didn't use this as an opportunity to let families with disabled children and those in need know they are not forgotten about.