Our residential services demonstrating resilience and commitment during Covid-19
Following the Christmas period, some of our staff at Woodlands residential home, along with two young people living there, tested positive for Covid-19. Despite the unfortunate events, a group of amazing colleagues volunteered to create a core team and moved into the home for the week to ensure a supportive environment for our young people.
"We came together as a team and used our strengths to get through. Of course, it was challenging and tiring, but we supported each other. At times, we felt anxious about contracting the virus, especially when working closely with our young people. However, with our PPE plan in place and the support of our team on the outside, we were able to work through the anxieties and support the young people as best as we could."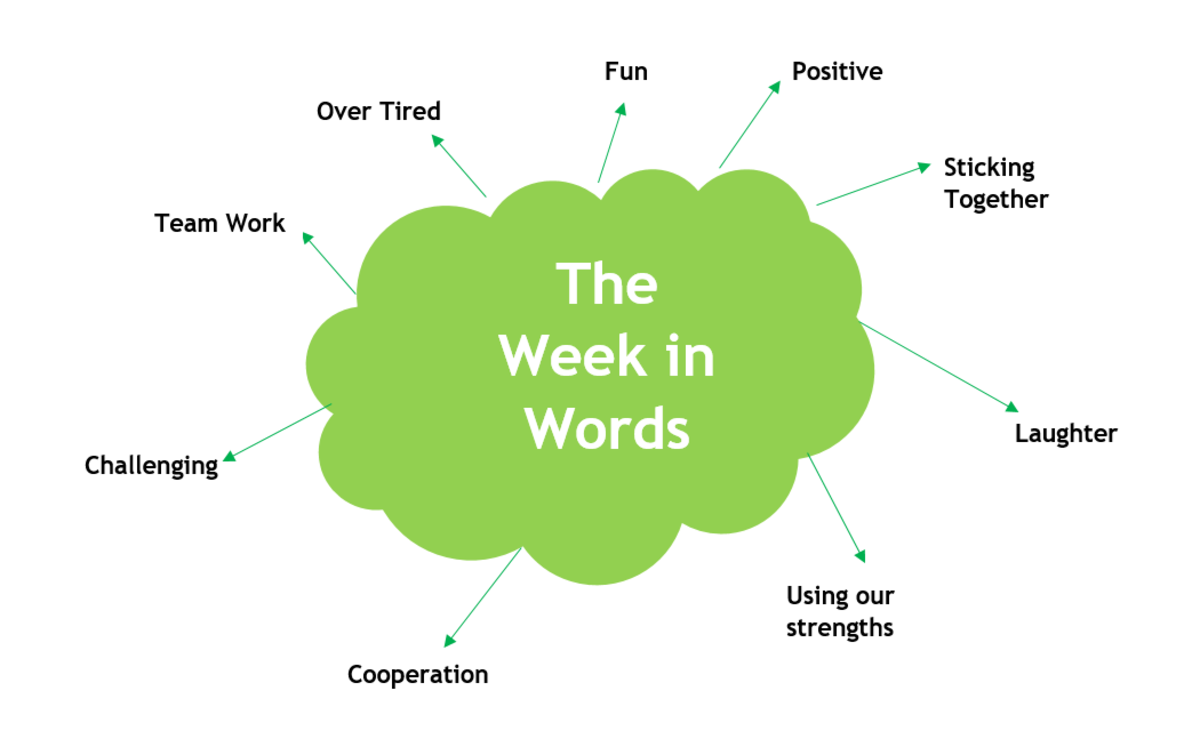 How did our young people get through the virus?
Ben, fortunately, seemed to recover quite quickly and loved the idea of staying in his bedroom watching DVDs all day. Even though at one point he started feeling lonely and wanted to spend more time with the team, Ben knew it was safer for him and our social workers to keep a distance. But don't worry, our lovely temporary live-in Woodlands team made sure he was happy by doing his jack in a box and making him laugh.
Unfortunately, one young person was quite poorly at first and he spent most of the time in bed. Staff had to have minimal contact with him but luckily, he could understand why. Thankfully, he soon started to improve and got back to his normal self in no time.
A big well done to our team who have gone above and beyond to support our young people. Well done, team Woodlands!