Occupational Therapy Week 2020: Securing the future workforce and increasing diversity within the profession

"This year during Occupational Therapy Week we want to inspire people from all backgrounds to choose occupational therapy as a career. We know that being an occupational therapist is the best job in the world, but we need other people to know it too." 
What is Occupational Therapy (OT)?
"Occupational therapy provides practical support to empower people to facilitate recovery and overcome barriers preventing them from doing the activities (or occupations) that matter to them. This support increases people's independence and satisfaction in all aspects of life," Royal College of Occupational Therapy.
At Bridge College, the OT team work with students to optimise participation and accessibility in and around the college. We complete assessments, set goals and work on increasing independence with activities of daily living including washing, dressing and personal care. Types of interventions we use include the provision of equipment, aids and adaptations and supporting the student to engage by adding, or reducing, sensory stimulation throughout their day.
Meet the team:
Charlotte Rodgers - Occupational Therapist
Having begun working with children and young adults with learning disabilities and autism at the age of 15, I found my passion instantly and knew it was going to be my area of focus for life! I qualified as an Occupational Therapist in 2016 and have worked here at Bridge College for 4 years now.

I love being an Occupational Therapist because of its focus on what is important to individuals, the ability to support empowerment and the fact that no one day is ever the same. 
Hannah Dunning - Lead Occupational Therapist
Having qualified in 2010 I have since worked as an Occupational Therapist in the NHS for 5 years and overseas in Australia. I have worked at Bridge College for one year now. 

I love being an Occupational Therapist because of the variety and flexibility it brings as we work with individuals on their unique goals, aspirations and circumstances.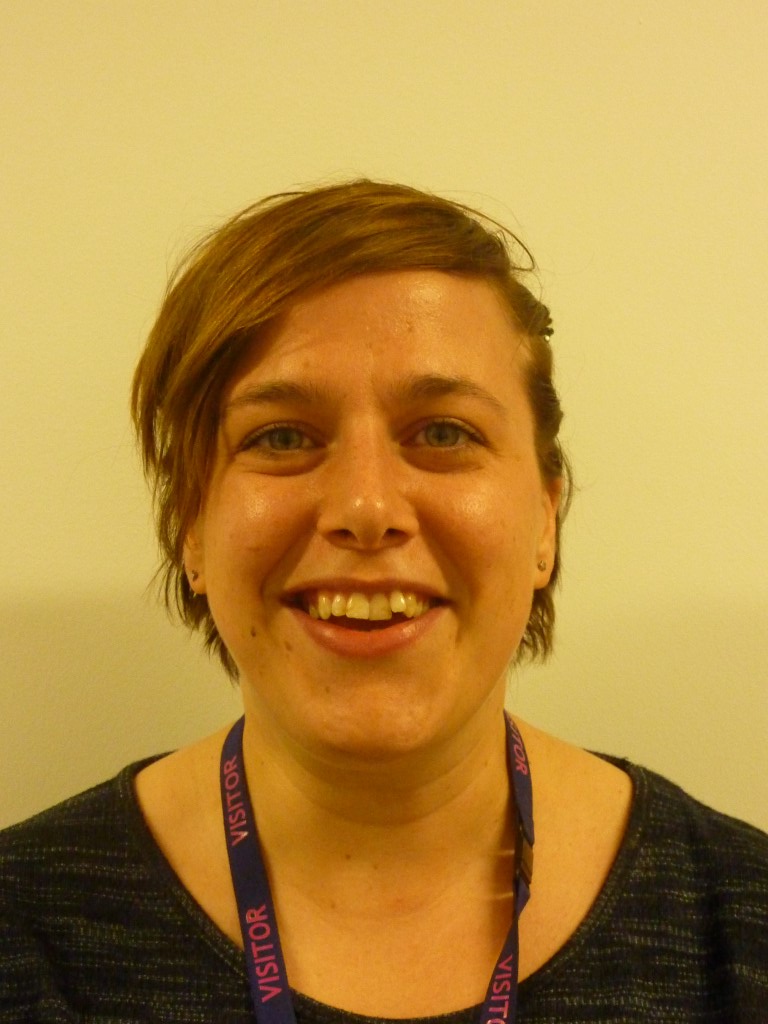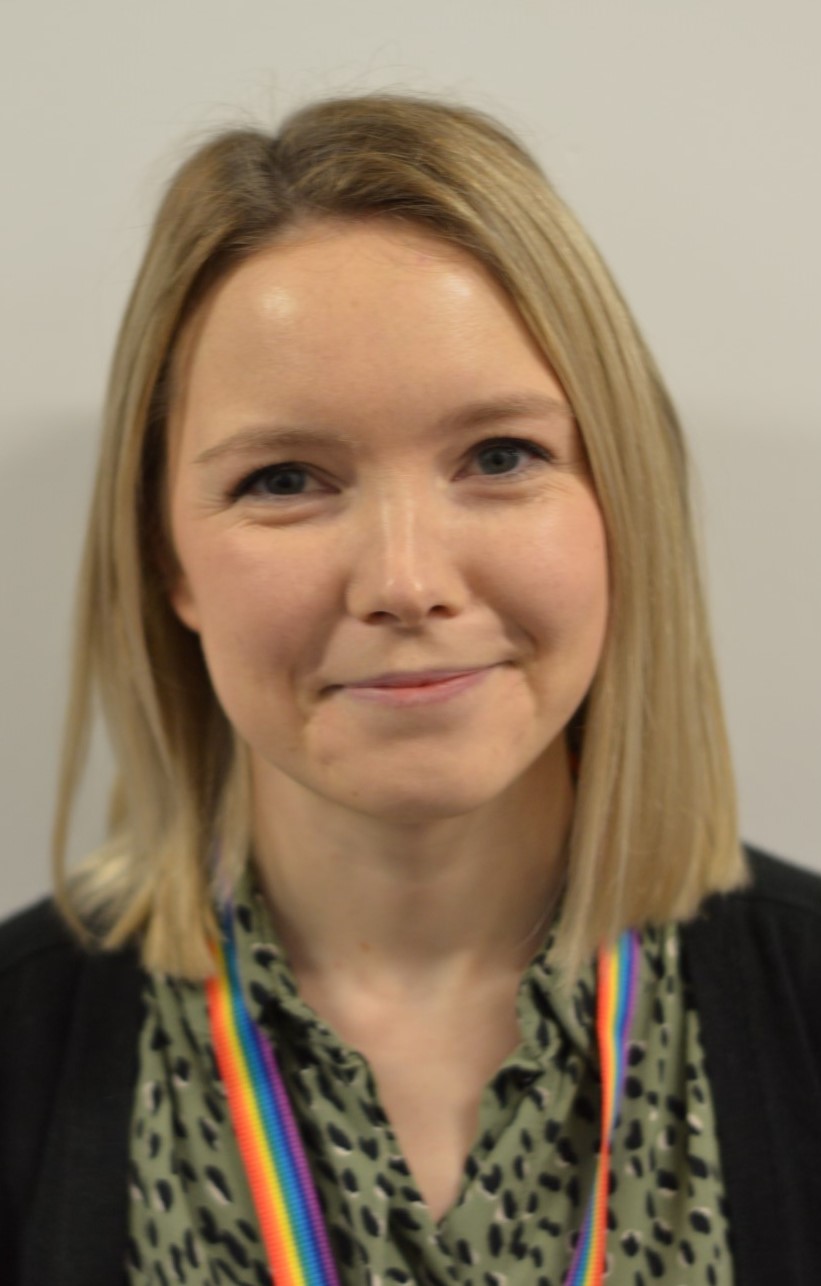 For further information on OT as a profession, or as a career, please see the links below or speak with one of the team who would be happy to answer your questions.