National 'Thank A Teacher' Day – 26 May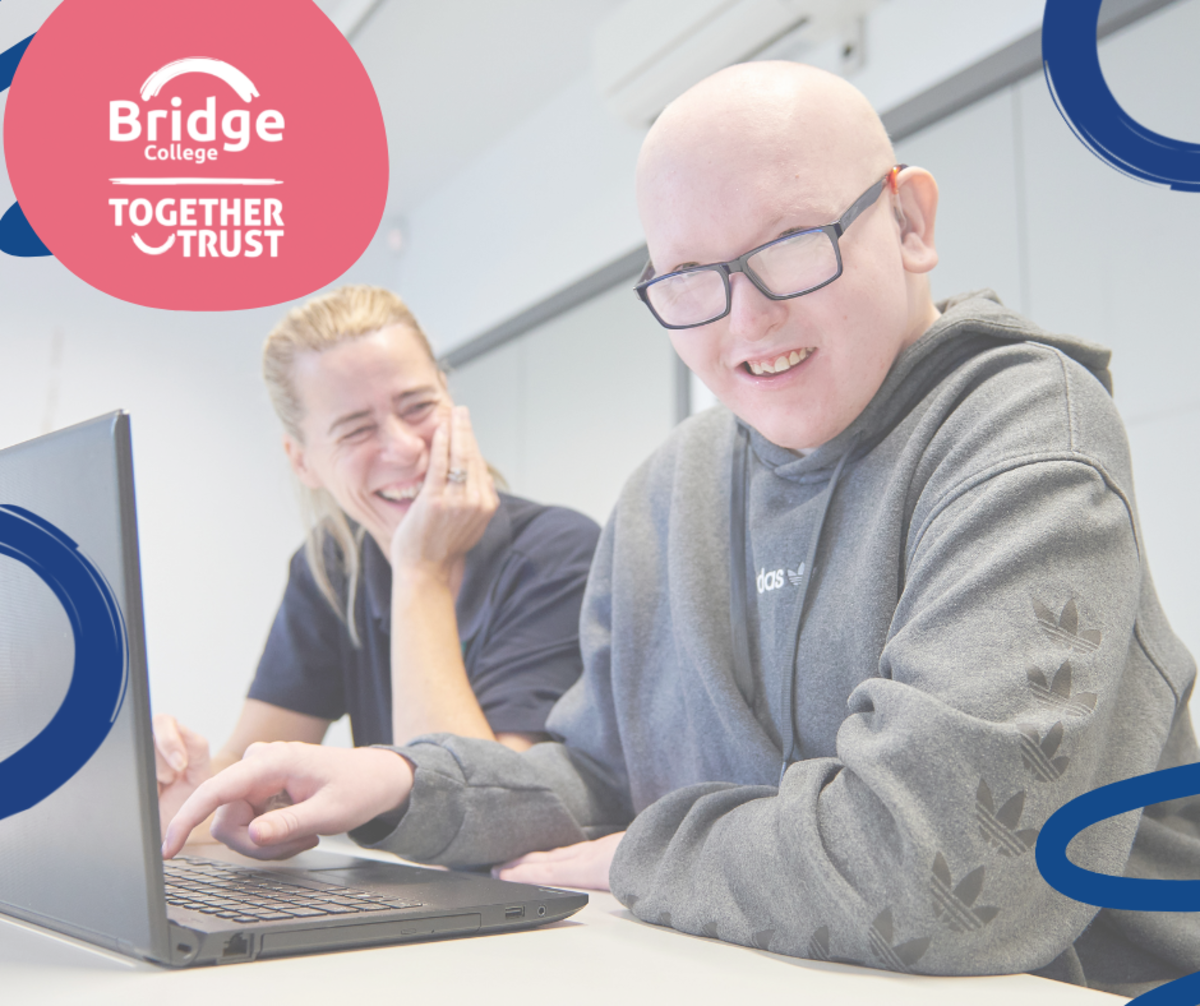 National Thank A Teacher Day is an annual celebration of our schools, colleges, teachers and support staff across the country. The Thank a Teacher Campaign is run by The Teaching Awards Trust, which was established in 1998 by Lord David Puttnam CBE, to celebrate and recognise excellence in education. 
Michael Morpurgo, celebrated author and former Children's Laureate, and President of the Teaching Awards Trust said: 
"For so many of us, it was someone at school who changed our lives, was at our side through hard and difficult times, lifted us up when we were down, helped us find our voice, gave us confidence when we needed it most, set us on a path that we have followed ever since.
"No matter who we are, the school has touched our lives and played a central role in our childhoods. School is about so much more than learning, and we see that now more than ever before. Schools really are the beating heart of our communities. Every person that cares for our children in schools should be celebrated loud and clear on Thank A Teacher Day 2022."
At Bridge College, we'd like to say a huge 'THANK YOU!' to every single member of the team. Each and every one of you plays such an important role in making college life amazing for our learners.
Our team is our greatest asset, providing a warm welcome and daily support to all our students. More than 100 people make up Team Bridge, from specialist tutors and therapists to our incredibly skilled support staff and wider team. Together we're dedicated to giving young people a voice in their future
Jeremy, Principal of Bridge College says,
"This week is about appreciating teachers, but at Bridge College we all contribute to the excellent outcomes for our students. Our extensive therapy team, all our support workers, mangers and of course tutors are fully committed to creating exciting and life changing opportunities for students.

Thank you to everyone at #TeamBridge"
The Thank a Teacher campaign is supported by the Department for Education and Education Scotland.