This is me: Social media through the eyes of a care-experienced young person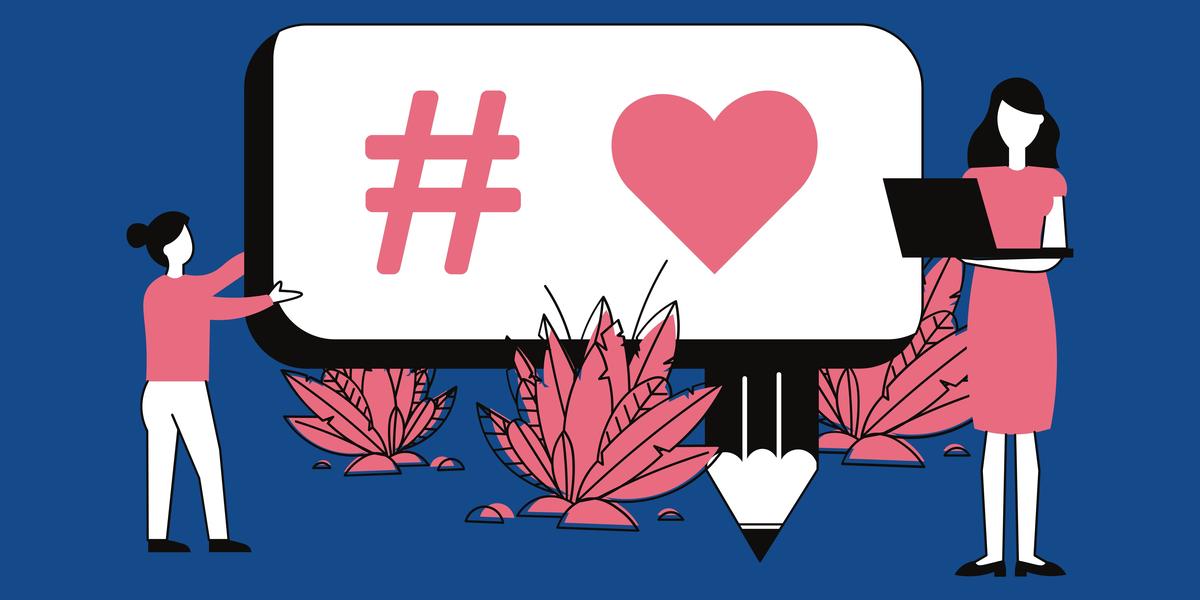 If you were asked whether social media does more harm than good these days, what would you say?
Nicole* is a young girl in one of our residential homes - Linden, where our charity supports children and teenagers with emotional and/or behavioural difficulties.
Despite her tender age of 16, Nicole has already faced and experienced some of the more damaging effects of social media.
With her entry to the Voices 2022 national creative writing competition for children in and leaving care, she reminds us to take a step back and reflect on how social media channels might negatively impact our mental health:
"We are constantly judged, we are constantly scrutinised, we are constantly trolled. We are not using the platform in a way it should be used, and that is to inspire people. Instead, it is leading to eating disorders, stress, anxiety, overthinking (especially at night) and also death by way of suicide."
Apart from addressing some of the risks and threats social media poses to our wellbeing, the young girl also takes this year's theme of the competition, "This is me", as an opportunity to remind the readers that, 'we are all beautiful in our own way', and that we should not be afraid of showing our true colours, despite the unrealistic standards we are constantly exposed to.
Her thoughtful piece, Nicole concludes with the powerful appeal for turning social media into a positive influence together, rather than using it as a tool that pulls us apart:
"Social media should be bringing people together instead of driving a wedge between us. It should be a place where everyone connects and comes together in unison. It is an online community, after all. Help me make a stand, make a change, and turn this draining and decaying platform into one that nurtures and blooms. The time is now because together we can achieve more."