Manchester Parent Carer Forum Surveys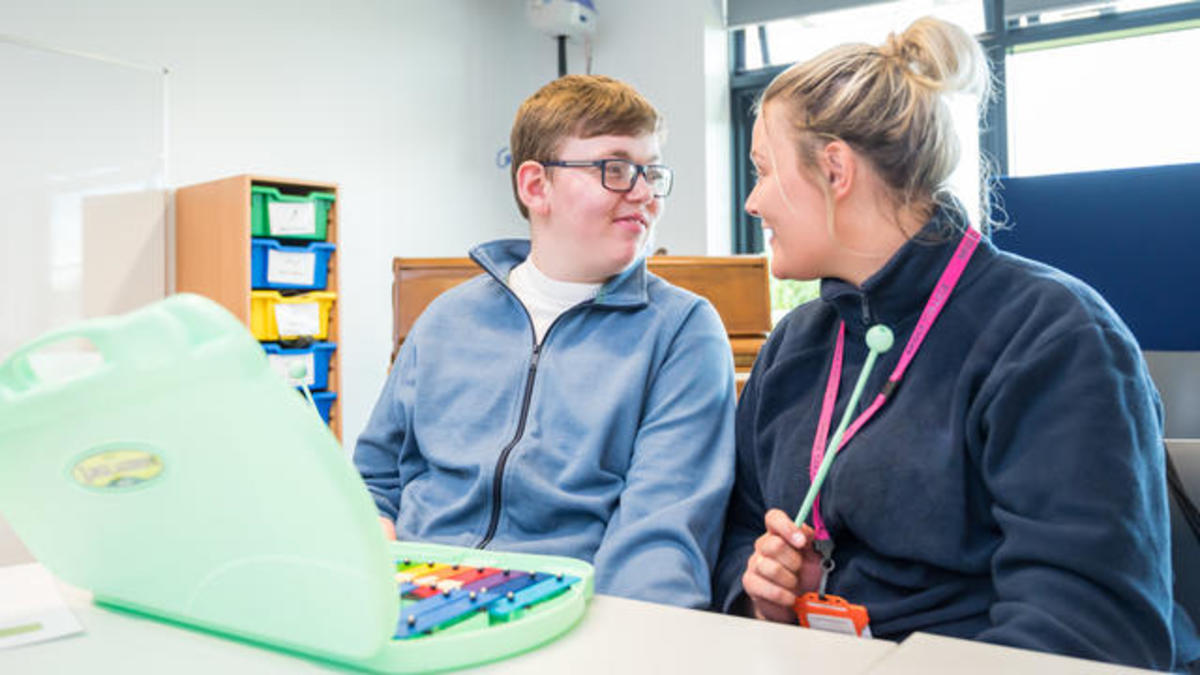 Each year, the Parent Carer Forum carry out a survey of the views of parents/carers of children and young people with Special Educational Needs and Disabilities.
This year, as well as the usual survey, the Forum are asking parents/carers to complete a survey on the impact of Covid. Below you will find the SEND Survey for 2020 which reviews SEND families' experiences of Manchester services across Education, Health and Social Care in the past year. You will also find the Covid-19 Impact Survey which looks into the impact of the pandemic on families of children and young people with SEND in Manchester.
Please take some time and complete the surveys below. This is an important way for senior leaders in education, health and care to understand where families feel SEND services are working well and where they need to be improved.