Sensory rooms, animal roadshows and bubble displays delight crowds at Stockport's first accessible festival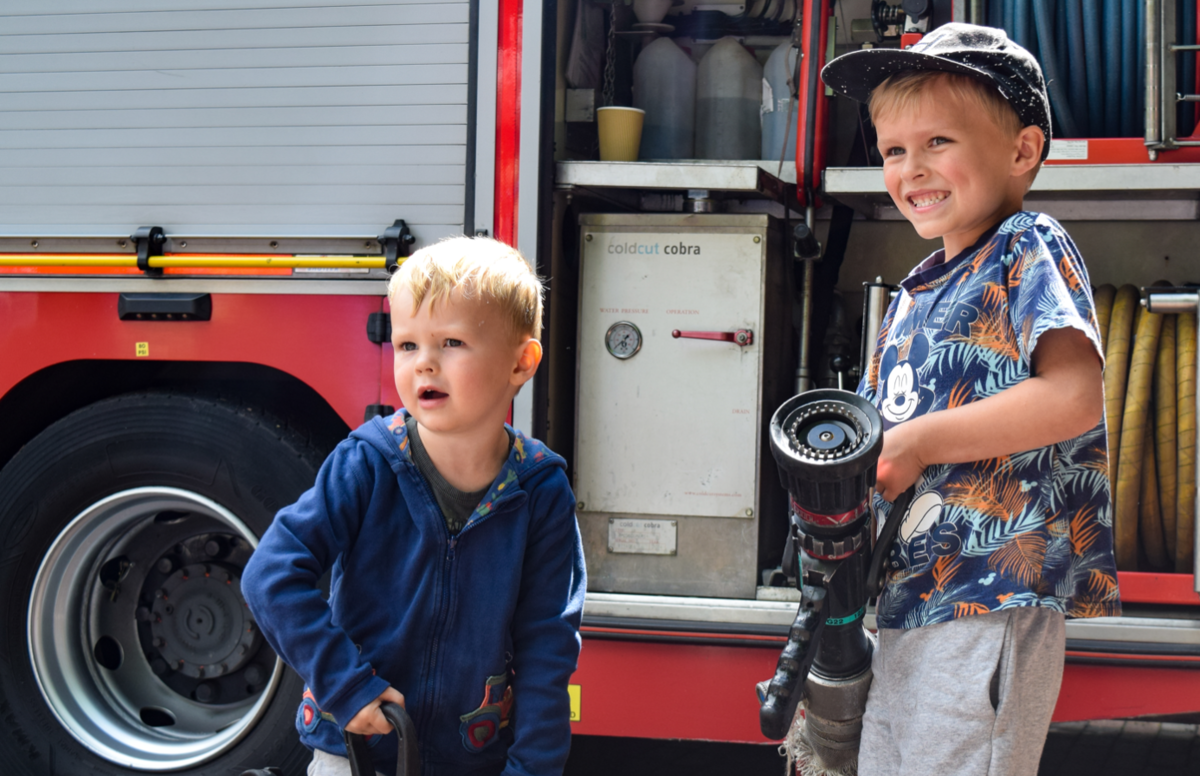 Stockport's first accessible festival took place in Cheadle this weekend, as hundreds of local people and families joined us for a day of family-friendly fun.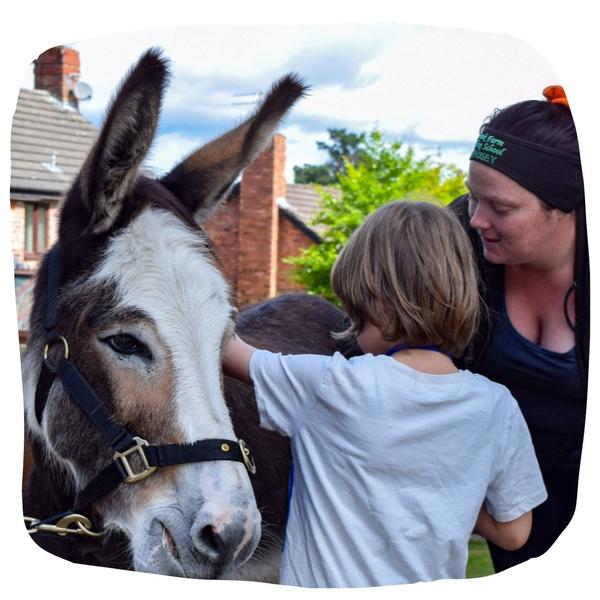 Join Together Festival is our new event to unite our local community and raise money for our vital services across the North West.
The day saw families from across Stockport enjoy animal roadshows, escape rooms, pony rides and activities for all ages.
We designed the event with accessibility in mind. It included a quiet hour for those who prefer a calmer environment, and sensory activities for relaxation, learning and play.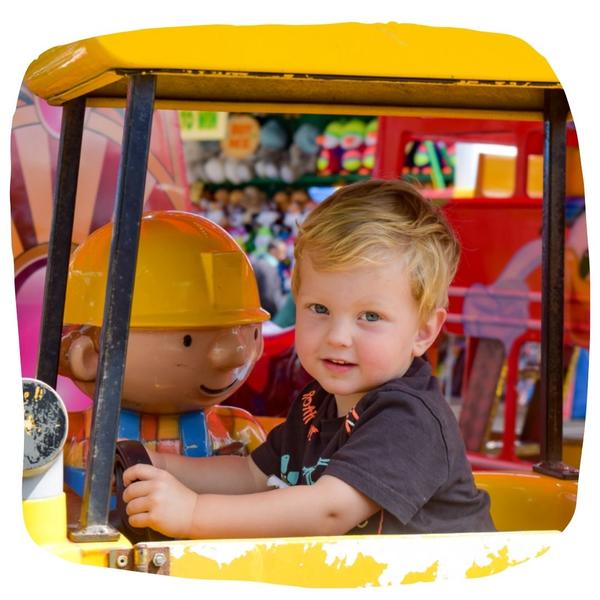 "I liked holding a millipede and seeing a tarantula. I also got my festival glitter done. It's been really fun."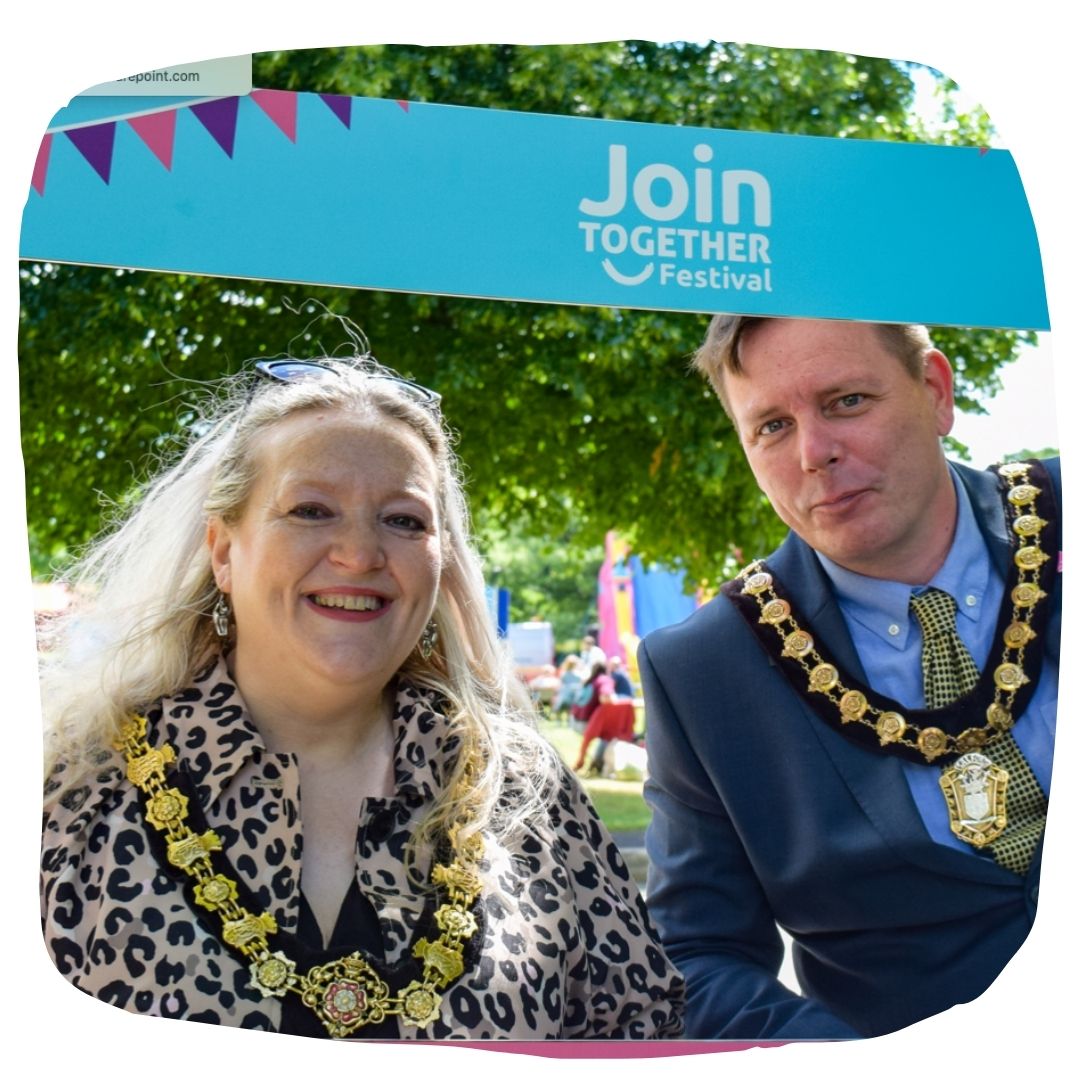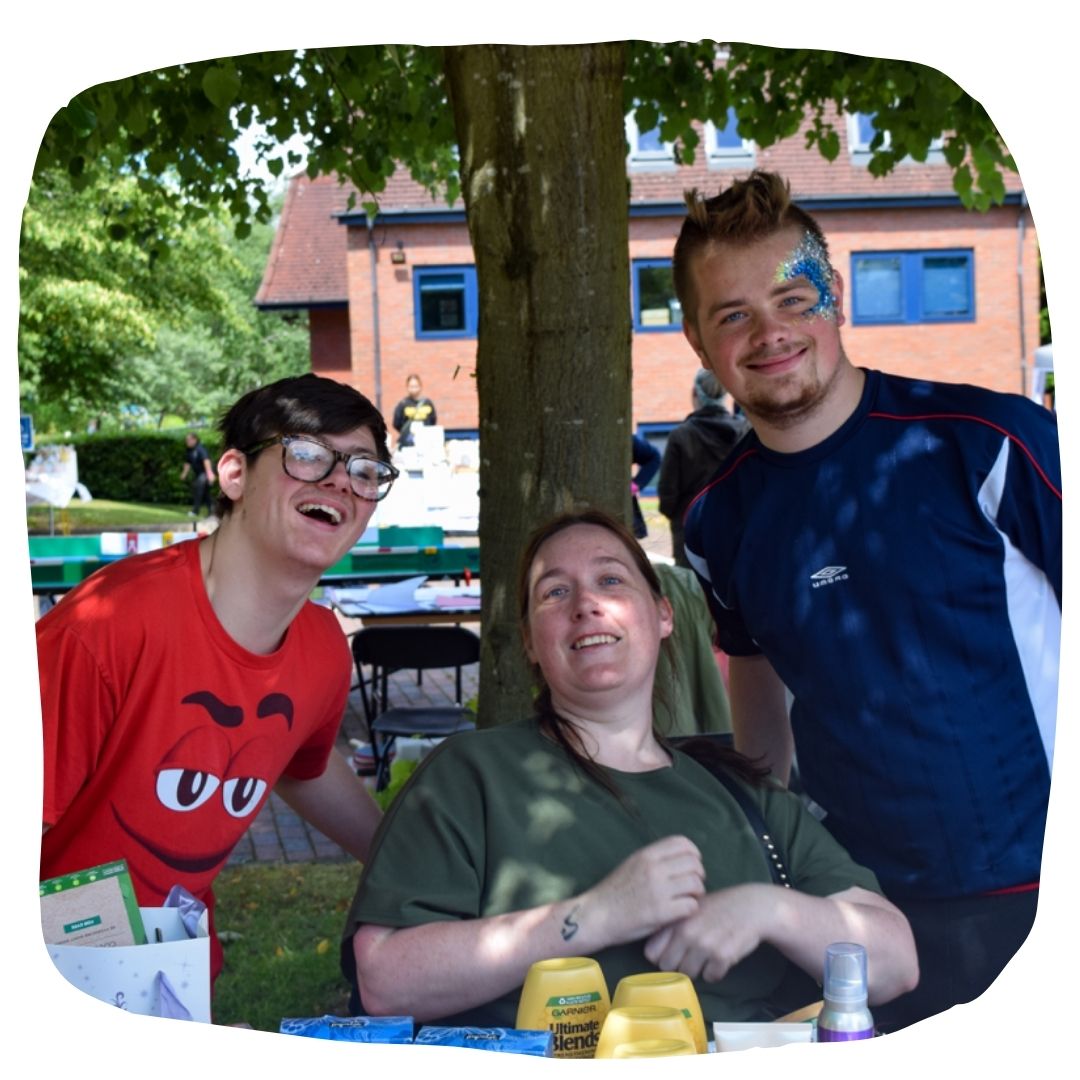 "We've had an amazing day at Join Together Festival. It's been wonderful to see the local community enjoying the activities and showing their support for the Together Trust. I'd like to thank all the local businesses, volunteers and of course everyone who joined us. All the money raised will go directly towards the people we support."
Lucy Sawdon-Molloy, Head of Fundraising at the Together Trust
Thank you to everyone who came along, volunteered and supported this event. You helped us to create an unforgettable day!