Inspecting careless accommodation: Our thoughts on the Ofsted framework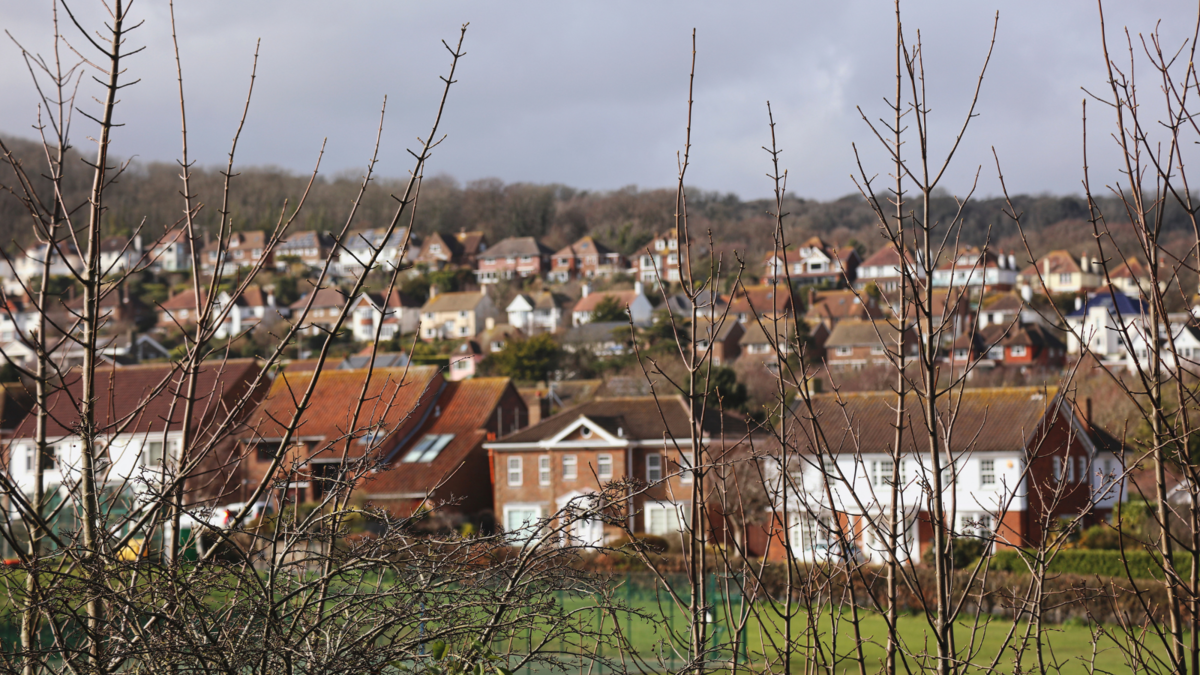 Ofsted is currently consulting on its framework for inspecting semi-independent accommodation. The consultation aims to:
gather opinions on inspection outcomes;
notice periods for inspections;
and key elements of semi-independent (careless) accommodation. 
It can be accessed here and will run until 8 September. 
Quick background
Since 2022, the government has banned children aged 15 and under from being placed in semi-independent accommodation. Yet, without justification, the ban has not been extended to 16- and 17-year-olds, despite 29 children dying while living in unregulated settings over the last five-year period. 
We are afraid that these proposals will encourage more 16 and 17-year-olds to be placed in shared accommodation with other people who are not care-experienced and over the age of 18. This is a dangerous precent to set.
We have called for an outright ban on such settings for all children in care aged up to 18 as part of the Keep Caring to 18 campaigning group.
---
Now that the proposed inspection framework has been published, our concerns are as follows:
Infrequency of inspections
Under the current proposals, Ofsted will inspect only a representative sample of accommodation at least once in a 3-year cycle. The infrequency of inspections is counter to any child's best interests and undermines the proposed quality standards. 
In the consultation, there is an example which states that "in case of serious or widespread weakness which lead to concerns about the experiences and progress of children, the next inspection will be within approximately six months."
This example uses soft language, and it is questionable how Ofsted and the provider will ensure that the quality standards are met by the next inspection, as there is no detail of the action that must be taken in the interim. 
Lack of detail
Despite the consultation stating that "[Ofsted] will make requirements when regulations are breached and recommendations for improvement", there is no detail how improved will be assessed and recommendations enforced. 
The infrequency of inspection and lack of detail within the guidance gives rise to the worry that children living in such settings will be left with unmet needs and exposed to safeguarding risks. 
Additionally, the consultation states "we will determine the frequency of inspections for all services through regular risk assessment".  It is questionable what this risk assessment will look like, for example, whether it will look similar to existing risk assessment for children living in residential care, and whether it will be co-designed with children and professionals.  
'Supported lodgings'
Furthermore, it is an established risk for children to be living in accommodation with vulnerable adults, despite this being allowed under the current guidelines.
In relation to individual premises, the consultation is clear that "we will not register individual premises used as supported accommodation by the provider." This means it will be illegal to operate individual premises.
However, there is no information about how this will be enforced. If that is the case with individual premises, how can 'supported lodgings' be one of the types of settings which can be registered as semi-independent accommodation? 
Specifically, supported lodgings fall into one of the categories of semi-independent accommodation that must be registered to legally accommodate 16- and 17-year-olds. Supported lodgings are settings hosted within a private residence. Therefore, there appears to be a contradiction between the illegality of registering individual premises and allowing the registration of supported lodgings. More detail is needed on this point from Ofsted. 
In September 2020, Anne Longfield, the former Children's Commissioner for England said: 
''It is true that some 16 and 17-year-olds may be ready to begin to make steps towards independence.

However, our assumption should be that most are not, and are being forced into semi-independent living, unregulated provision when it is not in their best interests, simply because no other option is available – including children with complex needs and multiple vulnerabilities''.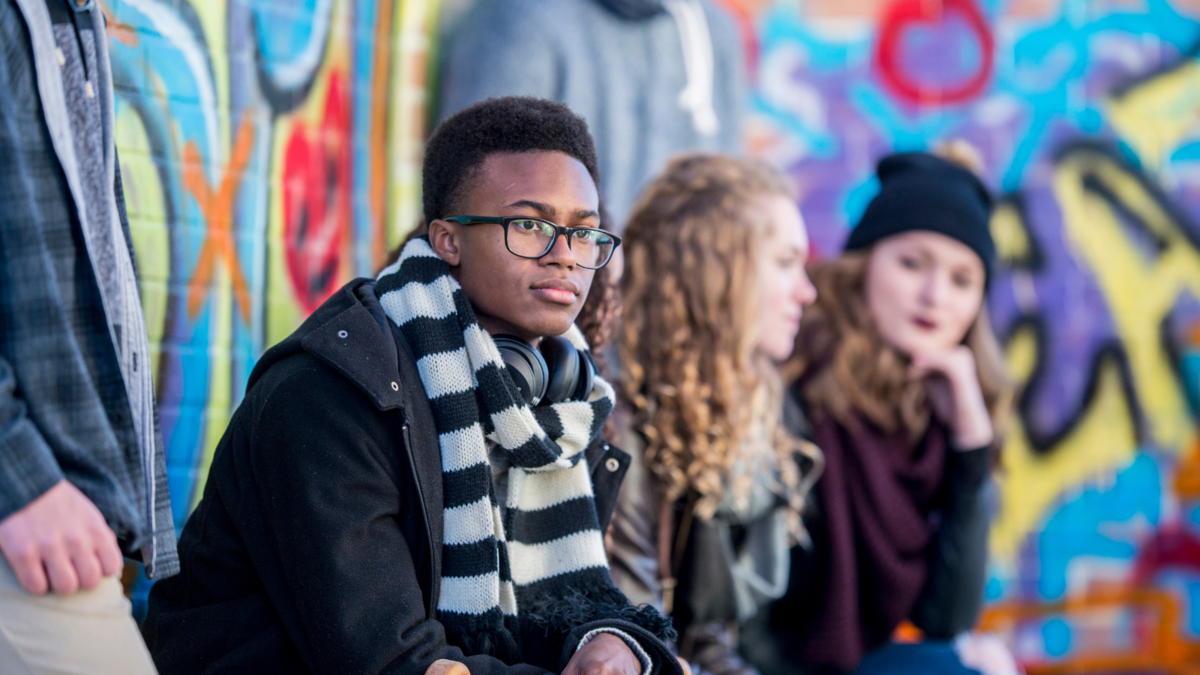 Potential risks for children and young people with complex needs
In a previous consultation about the new proposals for semi-independent accommodation, the government said it "does not expect that supported accommodation would be appropriate for children with complex needs". 
Despite this, the government has not defined 'complex needs', nor the way that placing authorities should determine them, leaving it open to the discretion of local authorities and providers.  
Again, within the current consultation, there is no clarification about what constitutes 'complex needs'.
At a recent event we attended, Ofsted reassured providers and local authorities that they would not be penalised for having children with disabilities and mental health conditions living in semi-independent accommodation. So why does it appear that way on paper?
In August 2023, the government intends to conduct a research project on children with complex needs who live in children's homes. Throughout the project, the government wants to develop a clearer understanding of:
what is meant by the term 'complex needs'
what local authorities and children's homes are doing to provide good experiences for these children
how local authorities and homes are working together
what can be done to improve things further
We don't know when this report will be published, and without clarification on the definition of 'complex needs', it is questionable how Ofsted can even incorporate this term into new proposals on semi-independent accommodation.
Ultimately, it is likely that local authorities will continue to place children with complex needs into semi-independent provision which is not in their best interests. 
Lack of standards and an overly lenient approach
The model proposed in the consultation does not yet offer an outcome that identifies exceptional practice. Instead, Ofsted intends to build an understanding of strong or excellent services through their first outcome ('Consistently strong service delivery…'). Already, the bar is set low since a standard of excellence is not clearly stated.
In doing this, it can be suggested that Ofsted is not raising the standard of semi-independent accommodation but finding the standard from existing provision. 
Furthermore, Ofsted proposes giving two working days' notice to providers about their upcoming inspecting. Styliana Pasiardi, former residential social care worker, says:
''When I was working in one of our residential children's homes we never had notice about Ofsted inspections. We always knew that inspectors will turn up without notice at any point within the year. Strong consistent service delivery was our priority.

It feels like a more lenient approach is being taken for semi-independent accommodation, where the provider is informed about the inspection and is able to prepare accordingly''.
Every place where a child lives should have the responsibility to protect them. However, in the consultation, the list of the main features of good accommodation lacks details (e.g the accommodation is of good quality and meets children's individual needs). The wording used allows providers to interpret these standards at their own discretion. 
We appreciate that Ofsted is seeking feedback on these features. Yet we are afraid that without providing further detail and ensuring that the wording sets the bar high for effective semi-independent accommodation, children's rights will be further watered down, while semi-independent providers will benefit from increased protection from the regime. 
---
We want every child in care to live in a setting which, at a minimum, provides the standard of care outlined in the Children's Homes Regulations 2015. Ultimately, we cannot support the creation of this new regulation and inspection regime for semi-independent accommodation.
We are responding to the consultation and will keep you updated with the developments. In the meantime, you can follow our updates by signing up to our campaign emails or via our website.