Inscape students have A Level success despite national result day concerns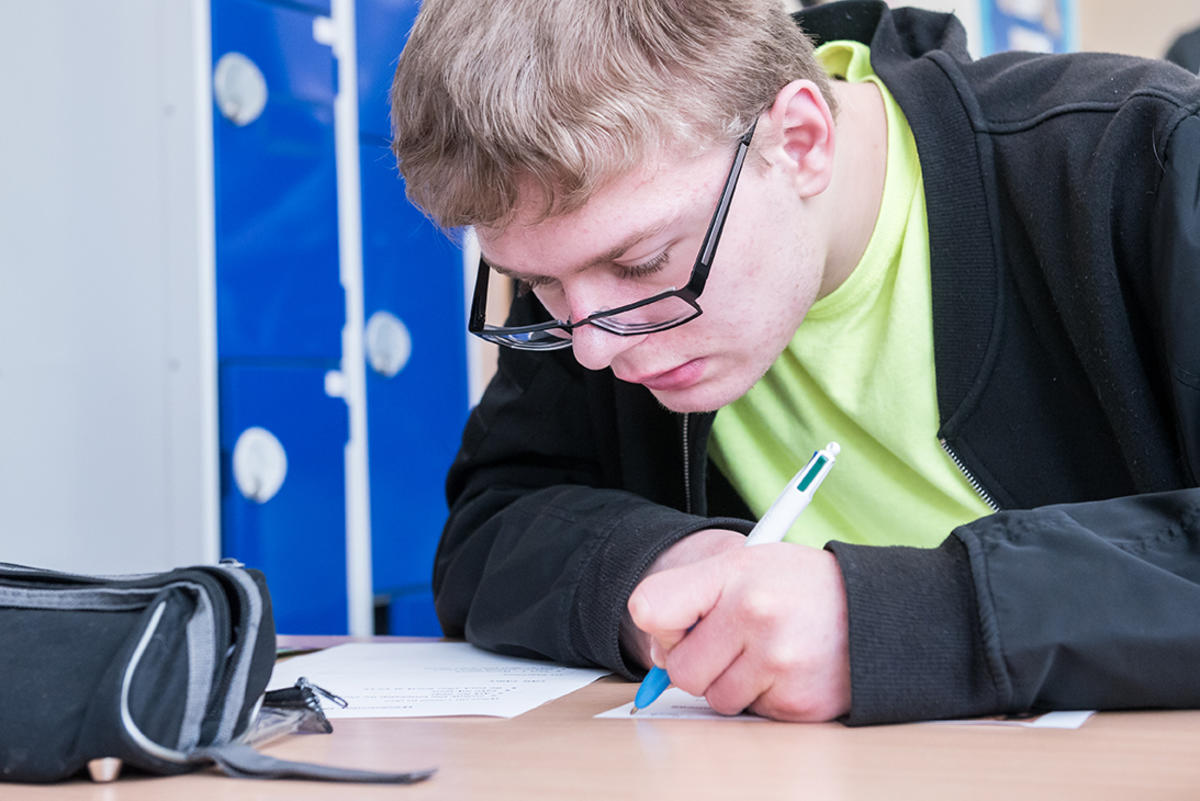 For students across the country 13 August 2020 has been etched in their minds for some time now. However with Covid-19 and last minute reforms to A Level and GCSE grading, this week has not been easy for students.
For students at specialist schools and colleges, these strange and uncertain times have created yet more barriers in a world where a great deal already exist. Despite these challenges students at Inscape House School are celebrating a number of fantastic results.
Richard Nancollis, head of post-16 at Inscape House School said: "All our Post 16 learners have done remarkably well to keep calm and carry on despite the pressures and issues they have faced.These results alongside all their hard work this year demonstrates that our young people can mature and develop the coping strategies required for future life."
The progression rates for pupils with Special Education Needs lag well behind those for other pupils. Just 8.9% of pupils with an Education, Health and Care Plan (EHCP) or Statement of SEN progressed to Higher Education by age 19 by 2018/19 compared to 20.6% of pupils on SEN Support and 47.3% for pupils with no SEN.
Amongst those celebrating today at Inscape is Molly who has met all of her personal goals and targets to secure a place at Sheffield University to complete a Korean studies BA hons course. She found out today she was successful in gaining an A in A Level Art, a B in A Level Photography and a B in her extended project. A truly impressive set of results which allow her to look forward to further studying and perusing her dreams and aspirations.
Alongside Molly, Kaitlyn has achieved an A in A Level Photography, rounding off a hugely successful results day for the College. Students have shown that no achievement is beyond reach if you work hard and have the right people around you who believe in your talents. While the current healthcare crisis could have prevented many SEND students from achieving their qualifications and aspirations, students at Inscape have shown resilience, a strong work ethic and determination to gain the qualifications they deserve.
Congratulations Molly, Kaitlyn and everyone at Inscape!