Inscape House School students sell Van Gogh inspired art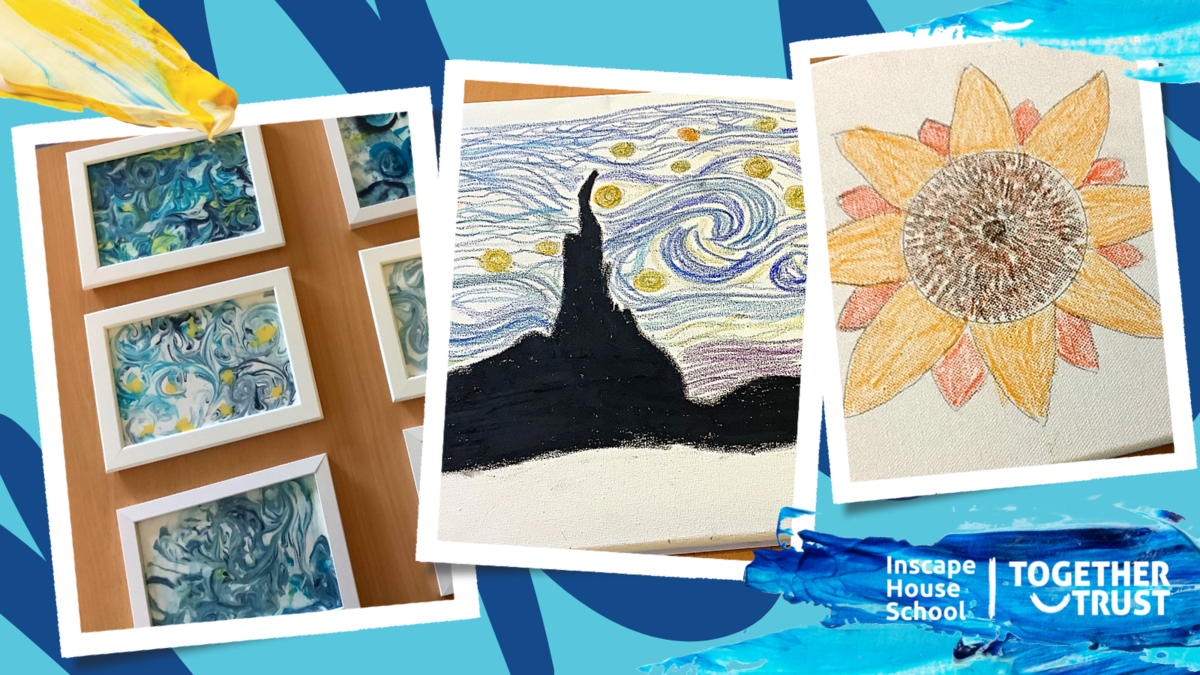 Students from Inscape House School are selling their artwork to raise money for a school trip. The Post 16 students created the art as part of their Enterprise Art Sessions, where they drew inspiration from visiting the Van Gogh exhibition at Media City. The project was led by Lisa Bowyer, an Associate Teacher at the school. She said:
"Enterprise Art enables our Post 16 students to have a creative session that helps their wellbeing and boosts their self-esteem. It also gives them the opportunity to understand and practice business skills. I decided to plan a Van Gogh project for the students, as I wanted to organise a school trip to the Van Gogh Alive Experience at Media City. I thought this would be ideal for our students as the exhibition is a full sensory experience and to give them a full understanding of the artist's life and artwork. I am delighted with the incredible artwork the students have created, which was inspired by this talented artist."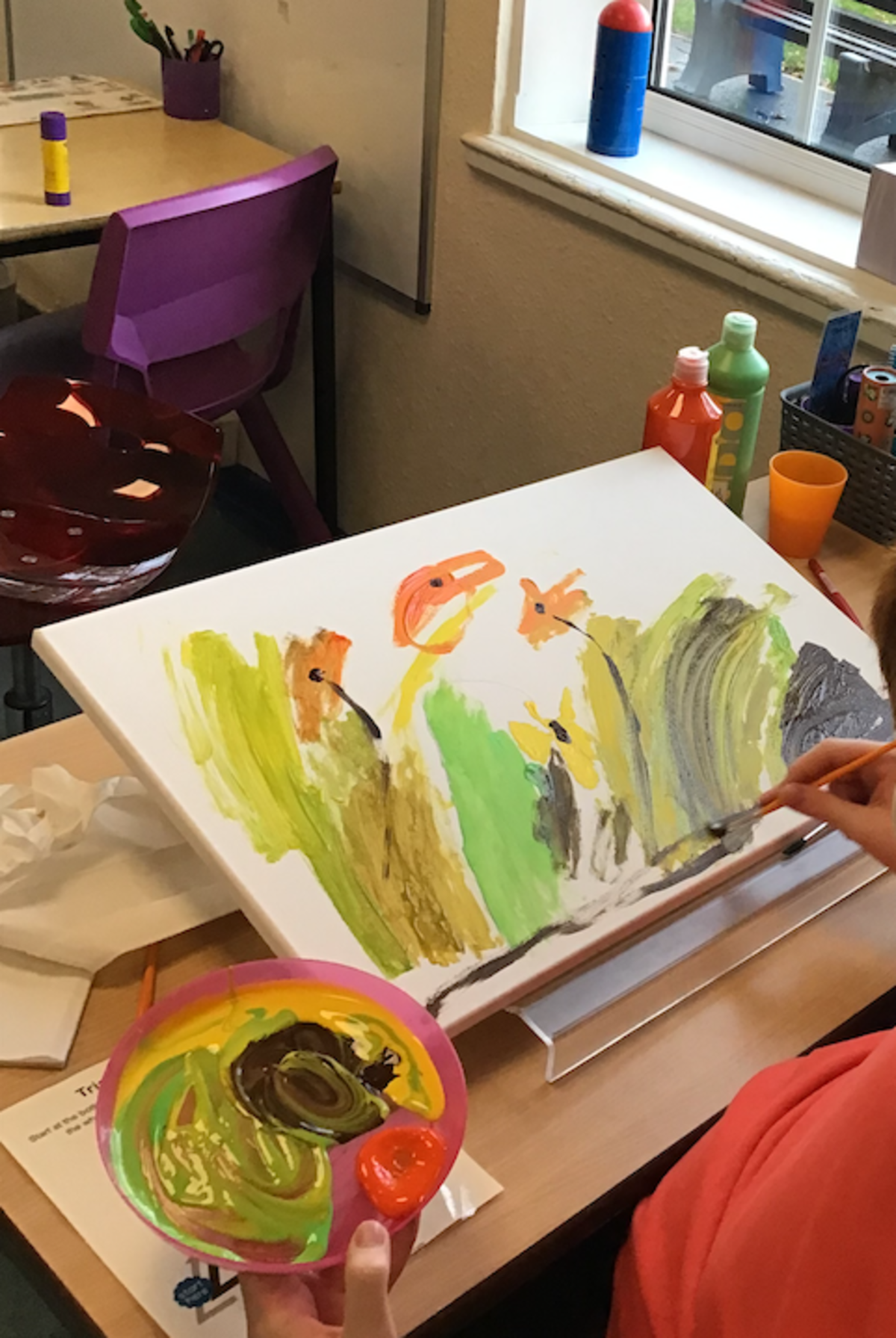 The artwork is available for staff and visitors in the school's student-run cafe and online for parents and carers.