Inscape Art Department has plenty to celebrate!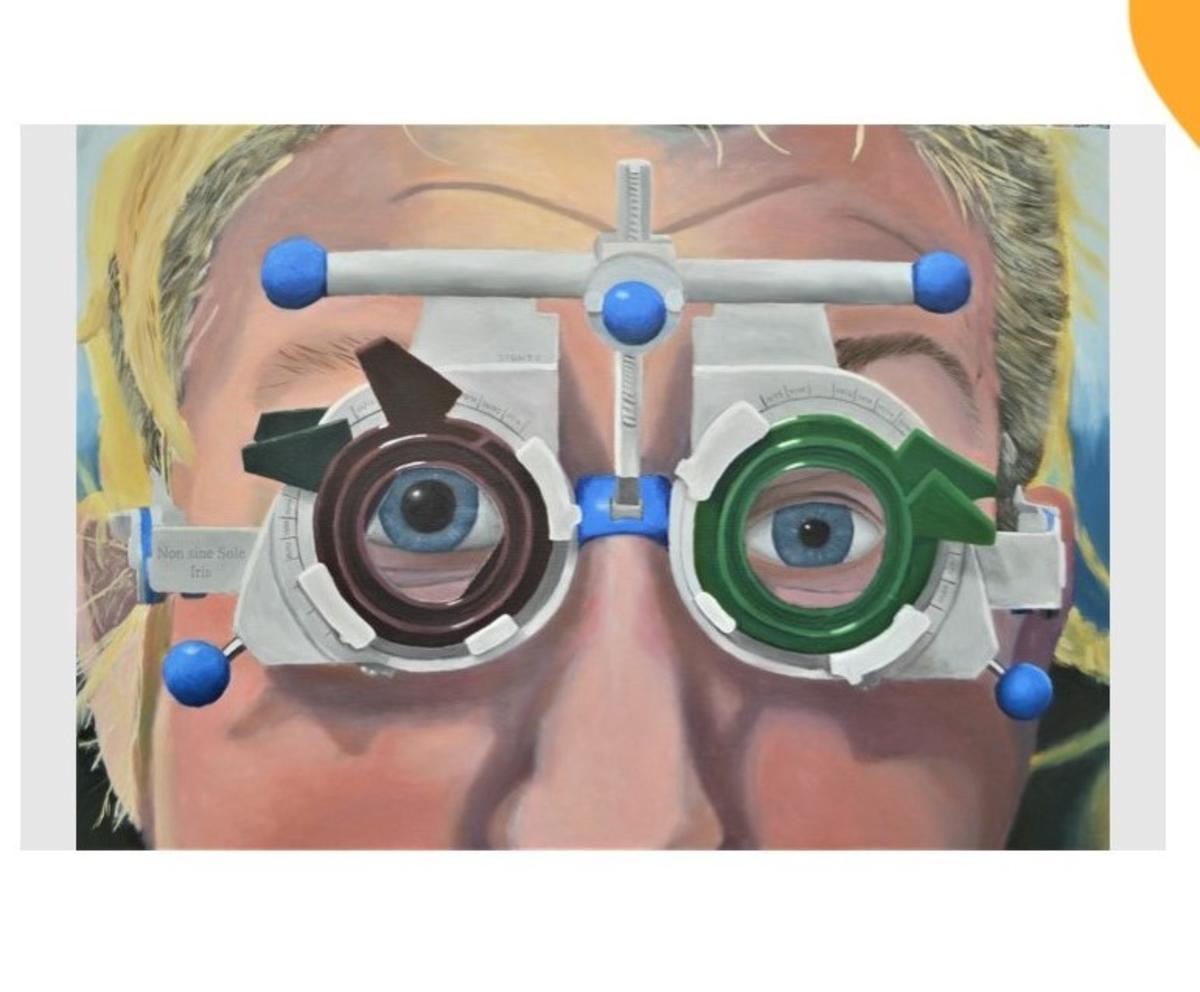 There have been multiple reasons to celebrate for art students at Inscape House School with recognition for their fantastic work coming in various shapes and sizes. While the current healthcare pandemic has put a hold on the majority of school and college work across the country, a number of students from Inscape have been able to complete their projects and start planning for what their future holds. Cathy Malcolm, Art Teacher at Inscape House School told us about the importance for her students to strive for qualifications and achievements that previously may have seemed unattainable: 
"Coming from mainstream I wanted to challenge this and to do things differently, so I when I came to Inscape I thought, let's go for it! People sometimes dismiss the idea of qualification for young people with autism, thinking that somehow they won't get them or don't need them. I gave them a challenge and the means and support to achieve it. I wanted to level the playing field for them. I had lots of experience in mainstream education and I wanted to adapt the frameworks that exist there to suit the needs of each pupil, and the small classes we have at Inscape leant itself to that. My post 16 group are very intelligent, very successful and very hard working and that has been shown through the qualifications they have achieved!"
Check out a selection of Inscape art student's artwork below:
One of these students, Ethan, who has autism and narcolepsy, has been given two pieces of good news. Firstly, his hard work has paid off with a place at Manchester Museum studying creative writing and he has also in the process of having his first book published! Ethan wrote and illustrated 'The Dream Catcher' as a part of his Gold Arts Award (a Level 3 qualification) which is a surreal adventure based on his own dreams. Two fantastic achievements for one of Inscape's star students.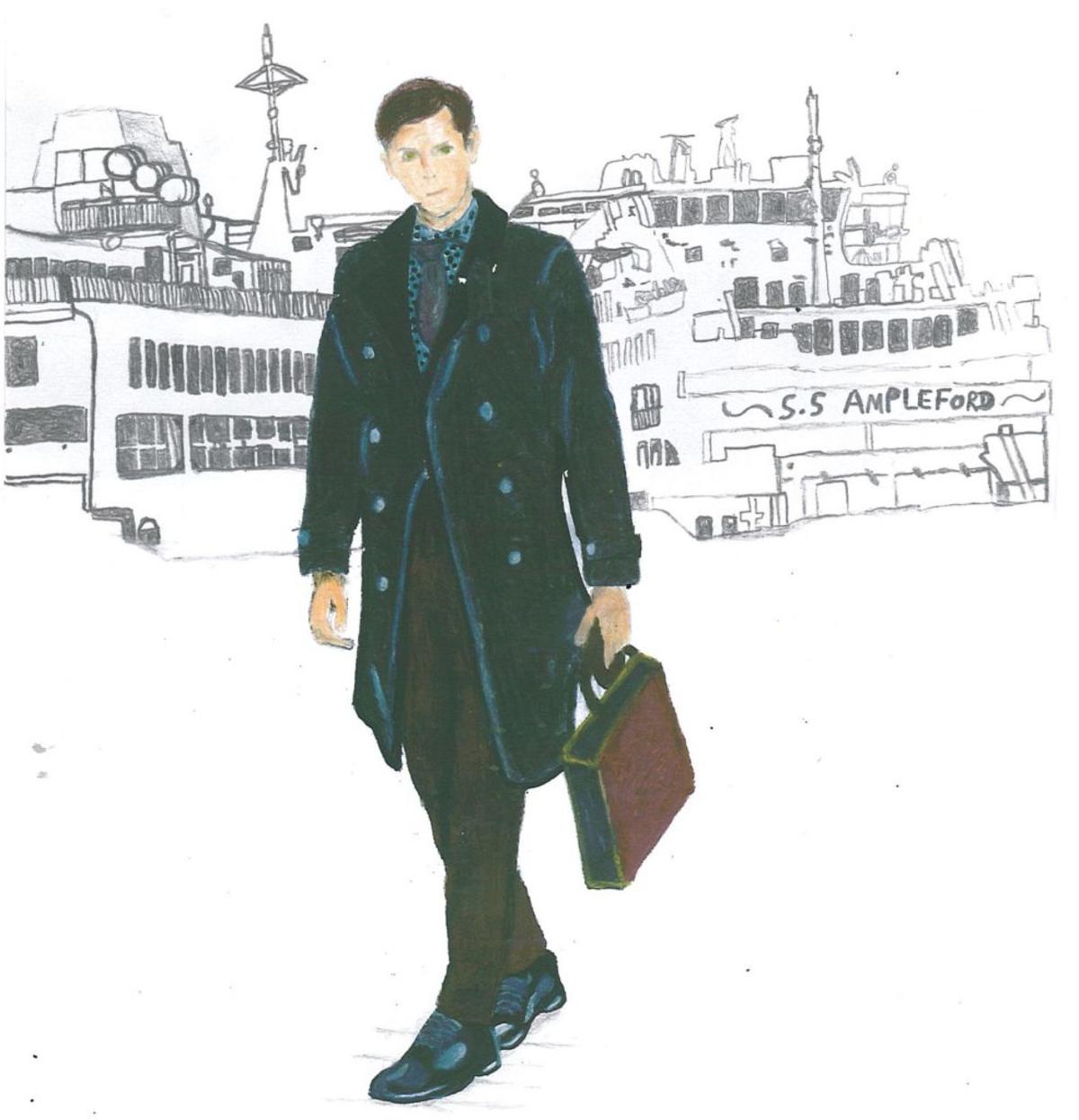 Another student, Kaitlynn has also been celebrating after a piece of her artwork has been selected for inclusion in the Royal Academy Young Artists' Summer Show in London (online exhibition) for 2020! Another fantastic achievement especially given that the Royal Academy had more than 17,000 submissions for the young artist's category and Kaitlynn's work is one of a very small number of pieces that were accepted. At Inscape, Kaitlynn has already achieved her A Level in Art last year and is on track to complete an A Level in Photography alongside her Gold Arts Award this year.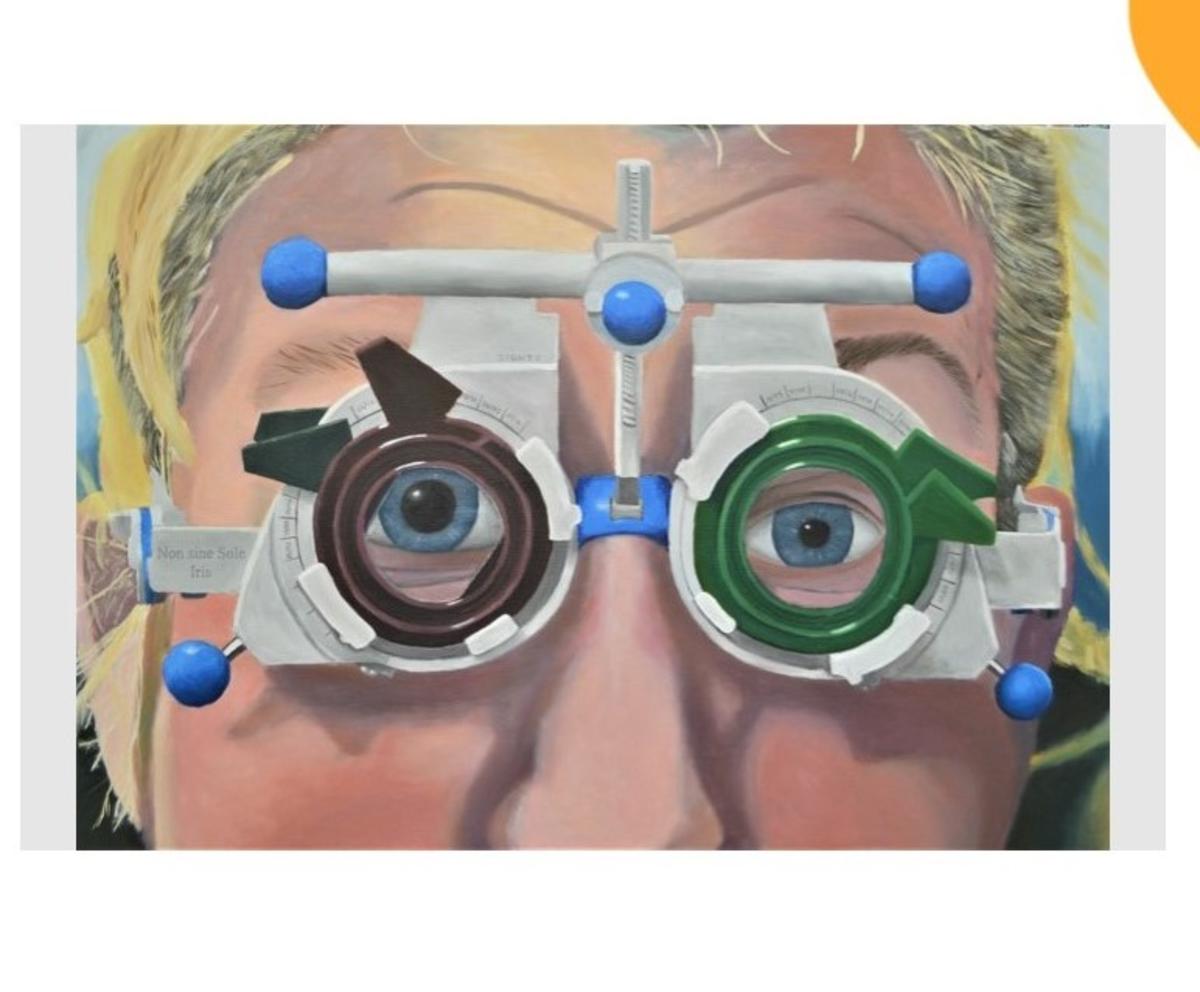 To round off a hugely successful period for the art department, Molly, another of the post-16 students is celebrating securing a place at Sheffield University after achieving an A Level in Art and Photography. Not only this, but she is also in the process of publishing a book of her photography with the help of staff from Inscape.
All three of these students, alongside the rest of the art department at Inscape have proven that no achievement is beyond reach if you work hard and have the right people around you who believe in your talents. Rather than accepting that certain qualifications are not for them, Inscape students have put in hard work and are now reaping the benefits. Well done students!
To see a range of art and photography work from Inscape House School students, head to: https://sandpiperartstudios.co.uk/lockdown-gallery/
To find out more about Inscape and the courses on offer, visit: https://www.togethertrust.org.uk/inscape-house-school