High praise for Inscape House School from the grateful mum of Year 11 student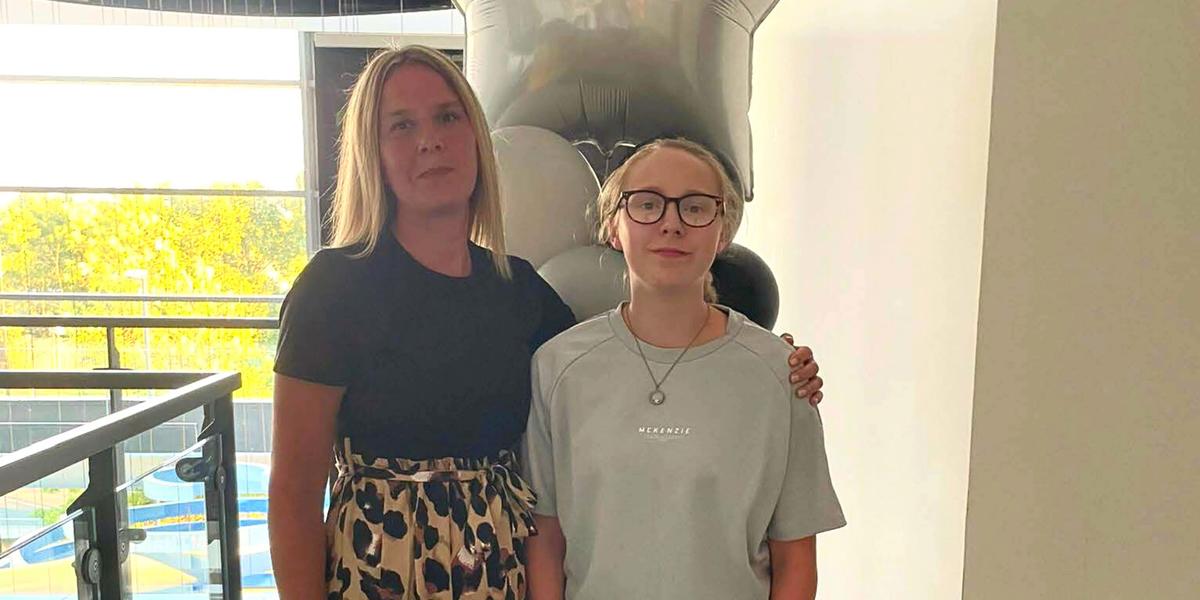 Inscape student, 16-year-old Faye Hanaghan, has made remarkable progress thanks to the school's tailored support and staff dedication. 
Faye's mum, Emma, says that, after 2 years at the school, she is a "different child" and Inscape has "enhanced and enriched her life". 
Faye, who has autism, ADHD and cognitive delay difficulties, started in Year 9 at Inscape in early 2020. Her previous mainstream school, unable to meet her needs, had had a very negative impact on Faye's confidence and mental health. Her learning experience had been very poor. Faye's behaviour could appear angry and destructive.
From the start, Faye was paired with Leigh-Anne Cohen, Inscape's Positive Behavioural Support Practitioner.  In weekly sessions Leigh-Anne taught Faye techniques for managing her emotions in situations she finds challenging. Individual work with Shaeista Munshi, the school's counsellor, has also been crucial for Faye.
Mum Emma says "Leigh-Anne deserves praise for all the time and effort she has put in with Faye, especially at the start when Faye wouldn't engage or attend her sessions.
"The difference in Faye now is how she handles difficult situations. She can recognise this now herself and puts in the self-registration strategies. This has enabled Faye to engage more in lessons. She has had such a good year and this has reflected in the standard of work she is able to produce. The support she also receives from Shaeista is just as important and has had such a tremendous impact on her."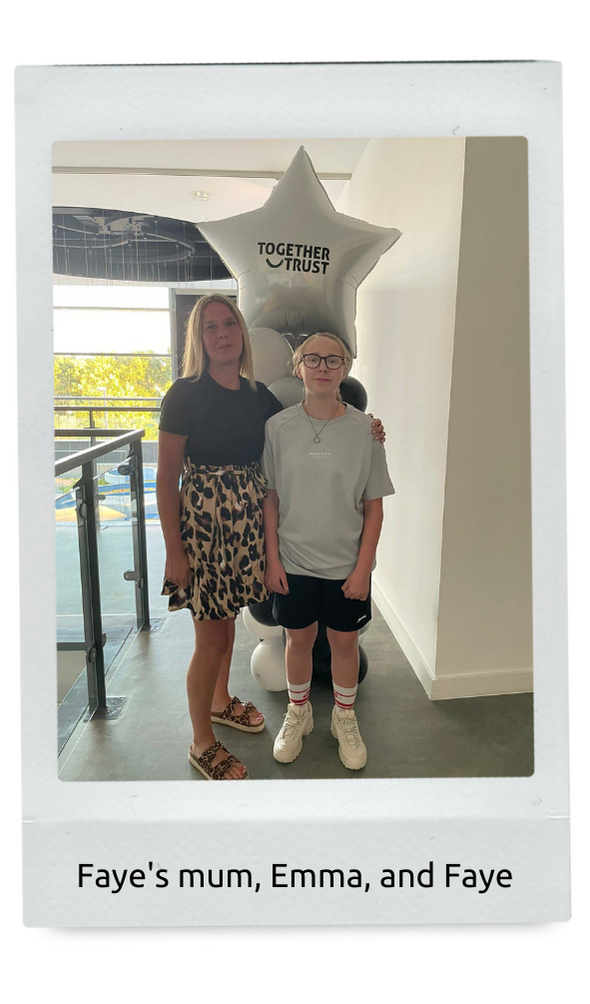 Inscape's Interim Head of School, Hannah Stollar, also gives credit to Faye's teacher: "Under the tutelage and support of her teacher, Gill MacNeill, Faye has been able to engage in all of her lessons this year and achieve sustained positive academic progress."
The school tailored Faye's timetable so that a daily session of exercise helped sporty Faye to focus better on her English and Maths studies. She gained qualifications in these subjects this year. Leigh-Anne, who has worked at Inscape for eight years, also stepped outside her role and went the extra mile to work out with Faye in the gym – even though she hates it!
Leigh-Anne comments:
"I have seen a massive change in Faye's behaviour and she has done it all herself. She has taken on board every piece of my advice and is always so grateful for my help."
"I know Faye thinks the world of Leigh-Anne and Shaeista and, as a parent, it puts my mind at rest knowing she has the best support in place at school to see her flourish. I can't thank you all enough for the outstanding work you all do for every child at Inscape, it's such a special place" concludes Emma.
Faye is staying at Inscape for the next academic year to focus on her functional skills.  
We wish her continued success with her studies.