Government lets down thousands of children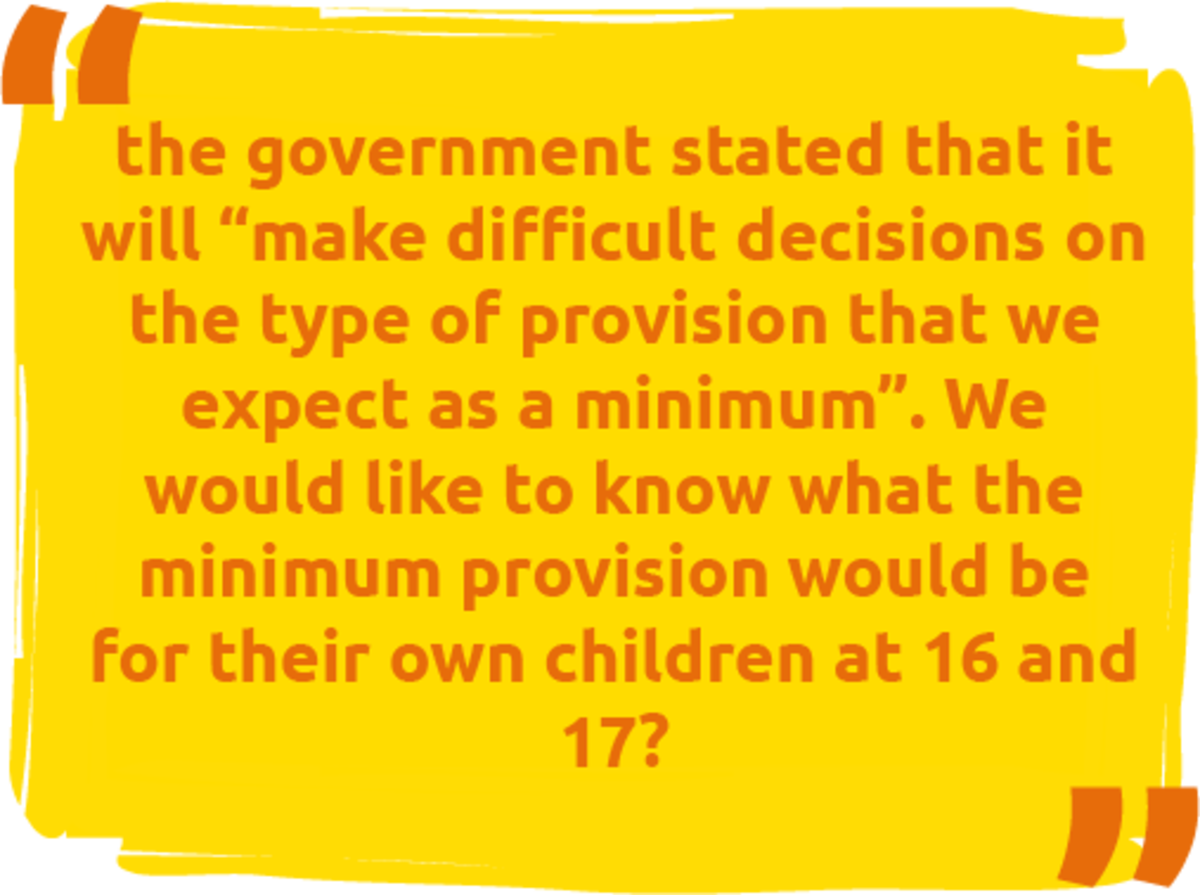 On Friday 19 February, the government announced that there will be new legislation to ban placements in unregulated homes for under 16s from September 2021 and Ofsted will have new powers to enforce action against illegal unregister providers.
However, it will not regulate independent and semi-independent accommodation for children in care and care leavers aged 16 and 17 years-old. This decision has let down thousands of children and is a serious blow to the many organisations and care experienced people who have been campaigning for better regulation.
In the consultation report, the government stated that it will "make difficult decisions on the type of provision that we expect as a minimum" for children in care and care leavers. We would like to know what the minimum provision would be for their own children at 16 and 17?
With less than two weeks till the review of children's social care, this announcement does little to harness confidence in the outcomes it will deliver to care experienced young people.