Family Fund applications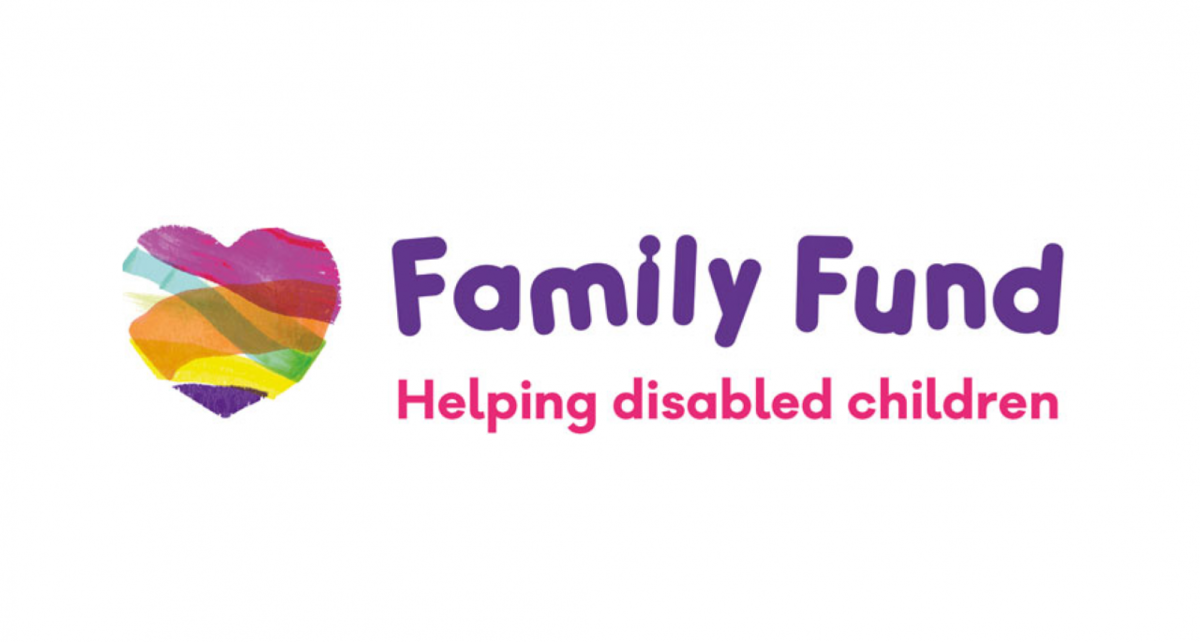 The Family Fund helps families across the UK who are raising a disabled or seriously ill child or young person aged 17 or under.
If you're a family who already accesses our services our advisors can help you gather the information you need to confidently apply for funding.
Email us with your contact details so we can talk you through your eligibility and put you in touch with one of our advisors if you would like to make an application.
Email us at enquiries@togethertrust.org.uk