Every day is different when you work in social care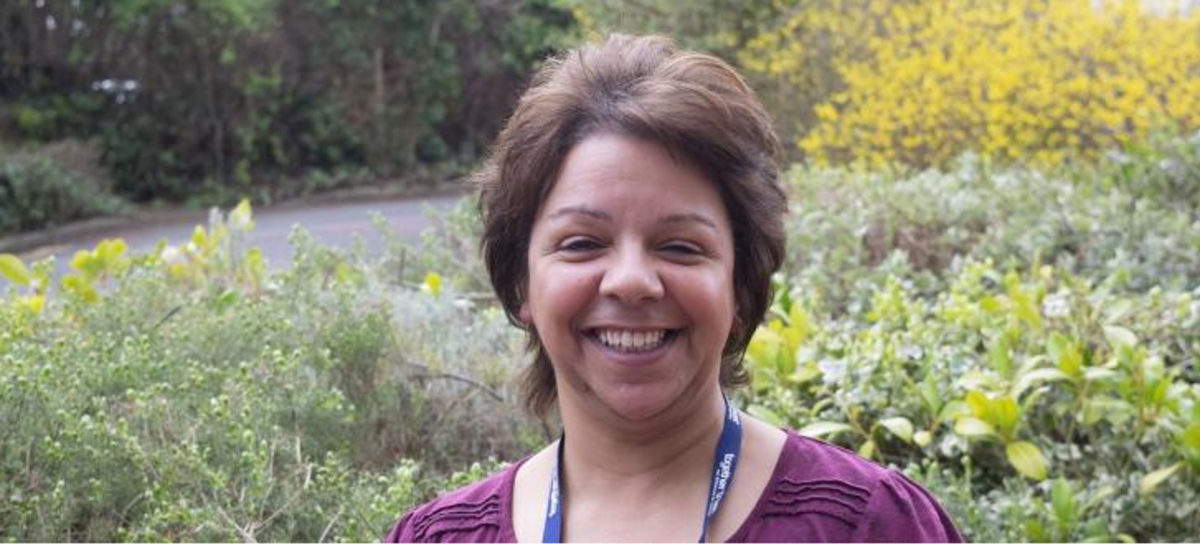 When Mandy started at the Together Trust, she thought she'd only be here for six months. Read her blog below about her journey working in social care and why she's so happy to still be part of the Together Trust team.
---
I joined the Together Trust for a six-month interim position as a manager for one of our community services. But over a year later and I'm still here and now in a permanent role!
I've had fantastic support from day one from our head of service and members of the team.
My role includes being a service manager for three of our supported living services, as well as the Salford Hub. I also look after our community outreach services in Manchester, Trafford, and Stockport and learner support at Bolton College. I've built a positive, honest and trusting relationship with each of the team leaders and teams in these services.
 I try to spend one day a week in each service and attend team meetings so I can get to know our staff and the adults, children and young people that we support. I've built good relationships with the office staff too. It took a while to know who the 'go-to' person is for a particular purpose and remember people's names – but I think I've cracked it. I have to think on my feet at times, and I don't always have the answer. But someone else often does have the answer. And to me, that is a good team working.
I really like my job, as much as it has its challenges. 
The training on offer for us to be able to do our jobs well is current, well-delivered and includes specialised training. Support is at hand for everybody where it's needed and in a variety of ways. Over a period of time, I have gained many qualifications that help me do my job well. I'll continue to learn and be the best that I can be, which includes being a supportive manager to the staff teams, colleagues, service users and our head of service.
When I first started working in care 20 years ago, it was supporting adults with autism. So I felt confident and comfortable coming back to this area of social work but in a different role. One of the benefits of working in this area is seeing the progression and positive changes that good support can have for people with autism. We support people by understanding areas of difficulty, perhaps socially and emotionally, and through being able to use a range of communication methods with them.
Some things have changed in 20 years, particularly the tools staff have to improve support and the training that's available. I know I've learnt a lot since coming back into social care and I still feel now that I'm learning something new every day.