The Dos & Don'ts of Conversation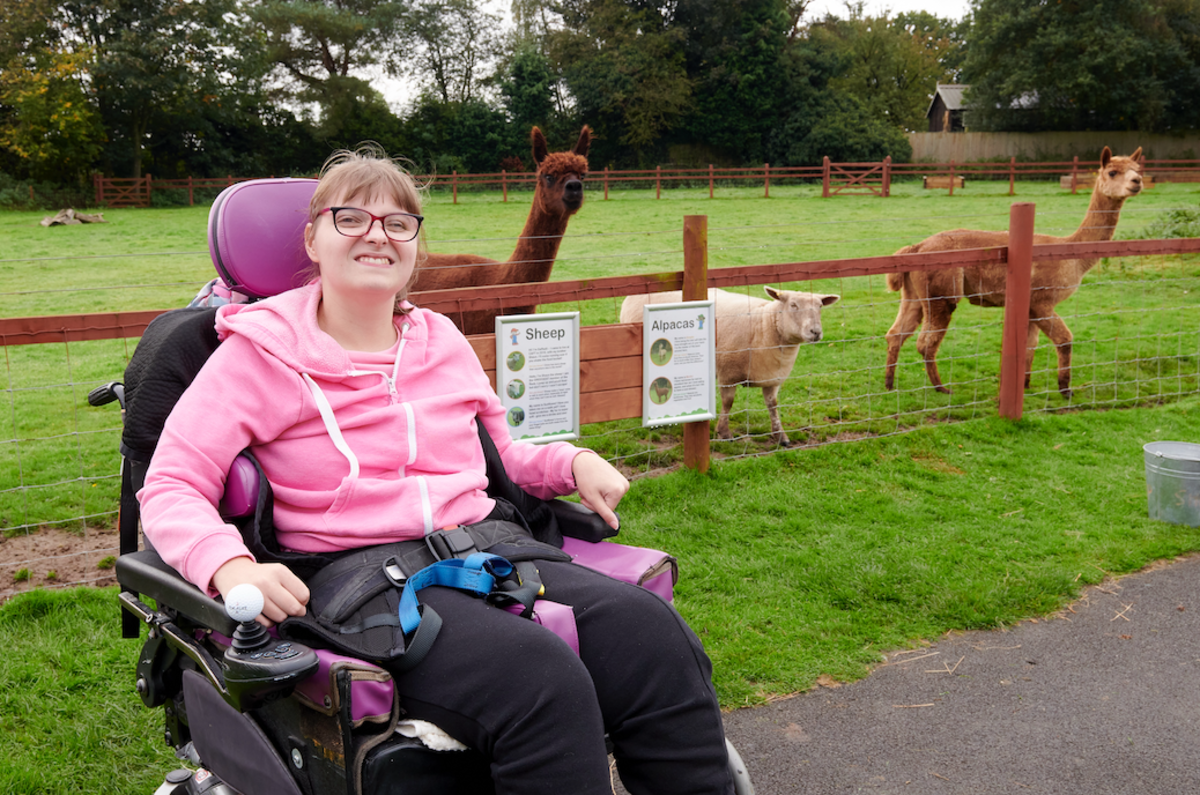 Communication is one of the most important aspects of day-to-day life, enabling us to build relationships, establish connections and progress through our professional and personal lives. For many of us, the comfort and benefits of healthy communication can be taken for granted. And yet, many people report feeling uncomfortable or awkward when speaking to a disabled person. 
The Together Trust are aware of the impact this can have on the lives of disabled people. That's why they asked me to speak to students from Bridge College and together we created some dos and don'ts for proper communication.  
1.       Don't bend down 
It's not difficult, guys. You do it to everyone else you speak with. "Stand up straight," Amy, 24, who uses a wheelchair says. Don't bend down when speaking with people. Amy is on a supported internship at Bridge College and gains experience on the reception there. She was happy to speak to us as she doesn't feel enough is done to raise awareness of this topic. Listen to Amy. Think how you'd feel and stand up straight!   
2.       No surprises  
You never know how someone will react to surprises. People's conditions/anxieties can trigger panic attacks or periods of high stress. Do your best to alleviate this by always making your presence known. "Stand in front of me" Amy said, when asked if there's any advice she wished to pass on. "Don't talk to me from behind" and do your "best to prepare me for loud noises." Such situations make Amy feel "stressed" or "worried." Do your bit. 
3.       It takes two 
People communicate in different ways and an understanding of this is vital for any successful conversation. Part of Amy's duties at the college is answering the phone at reception. After struggling to understand them Amy asked them nicely to slow down, but they didn't listen. As a result of this neither party got what they needed. Conversation is a two-way street – make sure you're considering who you're speaking with.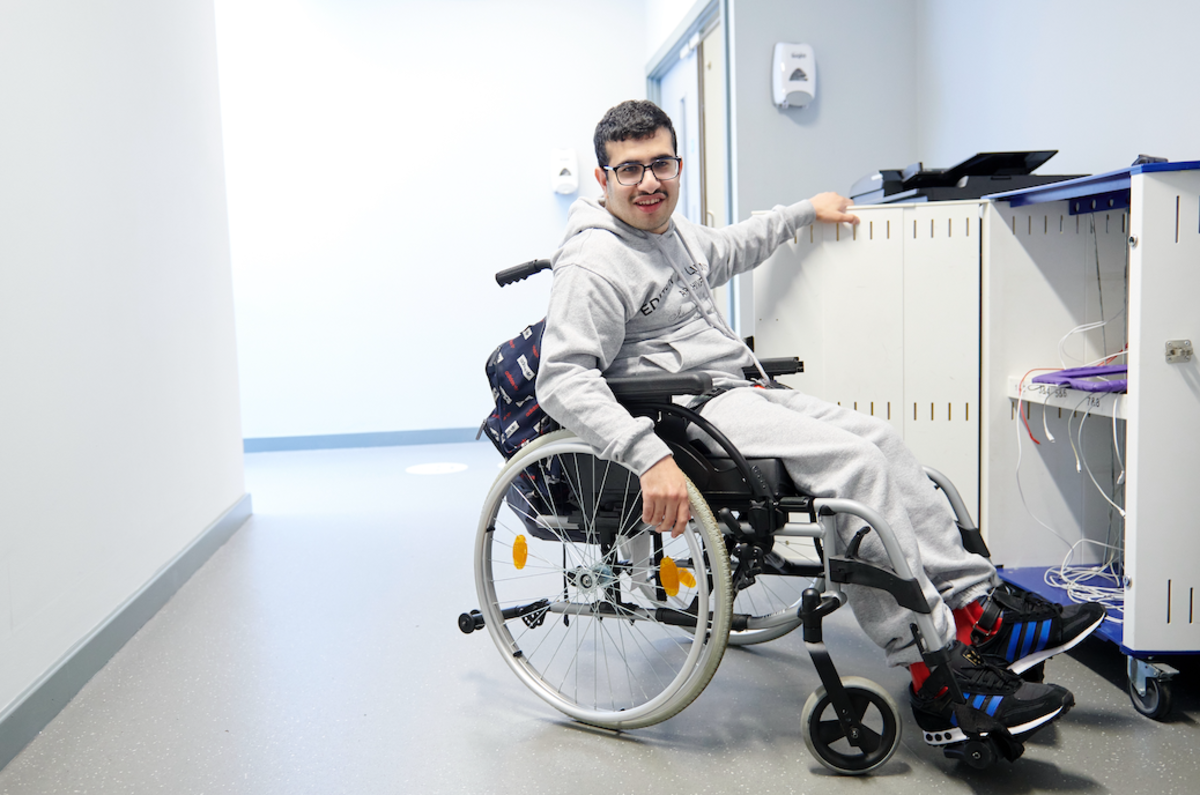 4.       You're speaking to an adult 
One of the most important pieces of advice Amy gives combines all the above into one bitesize chunk.  "Talk to me like an adult." Remember who you are speaking to is an adult, like you. Don't assume because somebody is in a wheelchair, or they have some form of disability that they are less capable of understanding you. Hussein, another wheelchair user at Bridge College, echoes these sentiments, explaining that people need to look at him when speaking to him. Look them in the eye. Listen to them. Give them the respect of understanding you are speaking to an adult. 
Both Amy and Hussein have had times where people have spoken to them in an inappropriate manner, with Amy saying that this causes her anxiety and worry. But it shouldn't have to be this way. By listening to their advice, we can all enjoy more positive and inclusive interactions.