Deaf Awareness Week 2020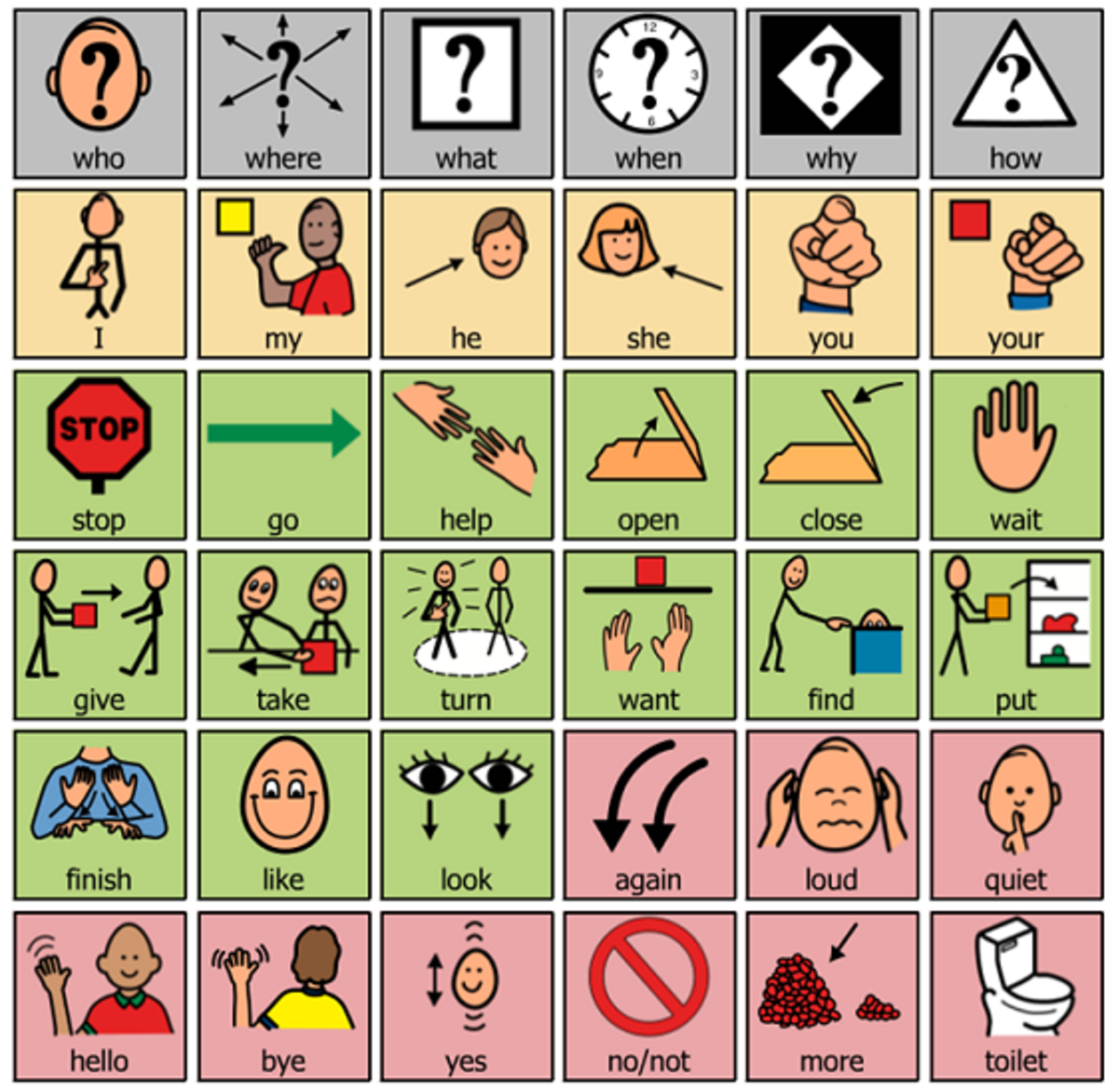 Bridge College are celebrating Deaf Awareness week and this year's theme is, acquired deafness. Acquired deafness is where a person develops hearing loss at some time during their life, as opposed to at birth. When it is present at birth, it is known as congenital deafness.
Other common terms to describe deafness include hearing loss or hearing impairment.
So, what do you know about deafness?
We've included some facts about the condition here:
According to the World Health Organisation, over 5% of the world's population has a disabling hearing loss
There are 11 million people with hearing loss across the UK
Some famous people who have acquired hearing loss include: Whoopi Goldberg, Halle Berry, Brian Wilson (of the Beach Boys) and Ludwig Van Beethoven
When a person is able to hear some, but not all sounds, this is known as "partial hearing loss". Complete hearing loss means the ear cannot pick up sounds at all
Communication and hearing impairment
How do people who are deaf communicate? Sign Language is the most common form of communication and is recognised amongst global languages.
There are over 135 different sign languages around the world, including British Sign Language, American Sign Language, Japanese Sign Language, Spanish Sign Language and Australian Sign Language.
Notice that countries which share the same spoken language (e.g. UK, America and Australia) have different sign languages. Regional variations occur in sign as they do in spoken language.
So how does sign language work?
Sign languages use hand signs, lip patterns, facial expression and body language and like any other language in the world; they have their own grammar and sentence structure. Words are always evolving as well, to keep up with new vocabulary that appears. At least 24,000 people use British Sign Language (BSL) in the UK as their main language.
Tips for communicating with someone with a hearing impairment
Make sure you have the person's attention before speaking and face towards them.
Speak at a normal volume- you do not need to exaggerate mouth movements but do not cover your mouth when speaking.
Speak at a slower pace and be clear
Use natural gesture and body language
Check the person has understood you.
Repeat what you have said if necessary
Find alternative ways to get your message across- draw, write or show a picture (including communication boards).
Don't give up!
Makaton at Bridge College
Every day at Bridge College, we use Makaton sign. Makaton is used alongside spoken language to support people with communication or learning difficulties. Many Makaton signs are taken from BSL so you will see some similarities.
We've created a Makaton video for 'Proud Mary' to keep our spirits high during the Corona virus. Take a look - how many signs do you recognise?
Bridge College - Proud Mary in Makaton