Celebrating School Diversity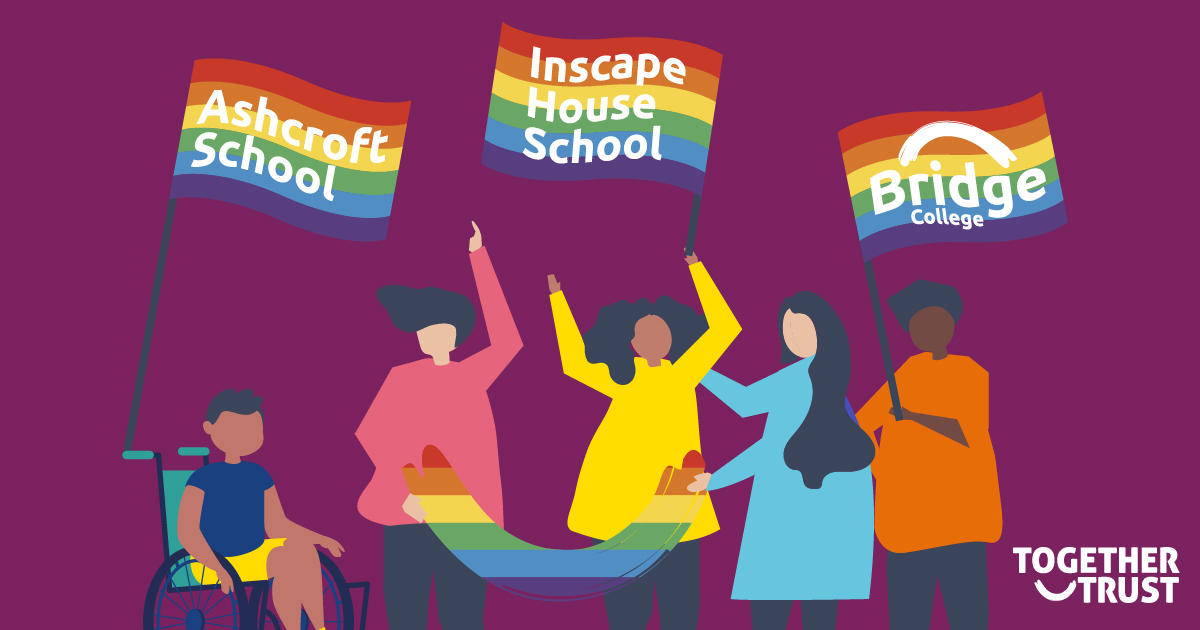 As part of National School Diversity Week (22 June – 26 June 2020) we engaged in a range of activities with our students and staff at our three educational schools: Inscape House School, Ashcroft School and Bridge College.
We are proud to support 'Just Like Us' charity by taking part in School Diversity Week because we believe every child should be able to be themselves.
During School Diversity Week, primary and secondary schools as well as colleges across the UK celebrate LGBTQ+ equality and diversity inclusion in education.
Our young people took part in a wide range of activities, including home learning sessions, celebrity online classes, a rainbow bake off and more.
It was a great week celebrating School Diversity Week. Empowering our young people, teachers, and parents to show their support for LGBTQ+ and diversity.
Colleagues at Inscape House School made this collage showing their wonderful heritage and diversity.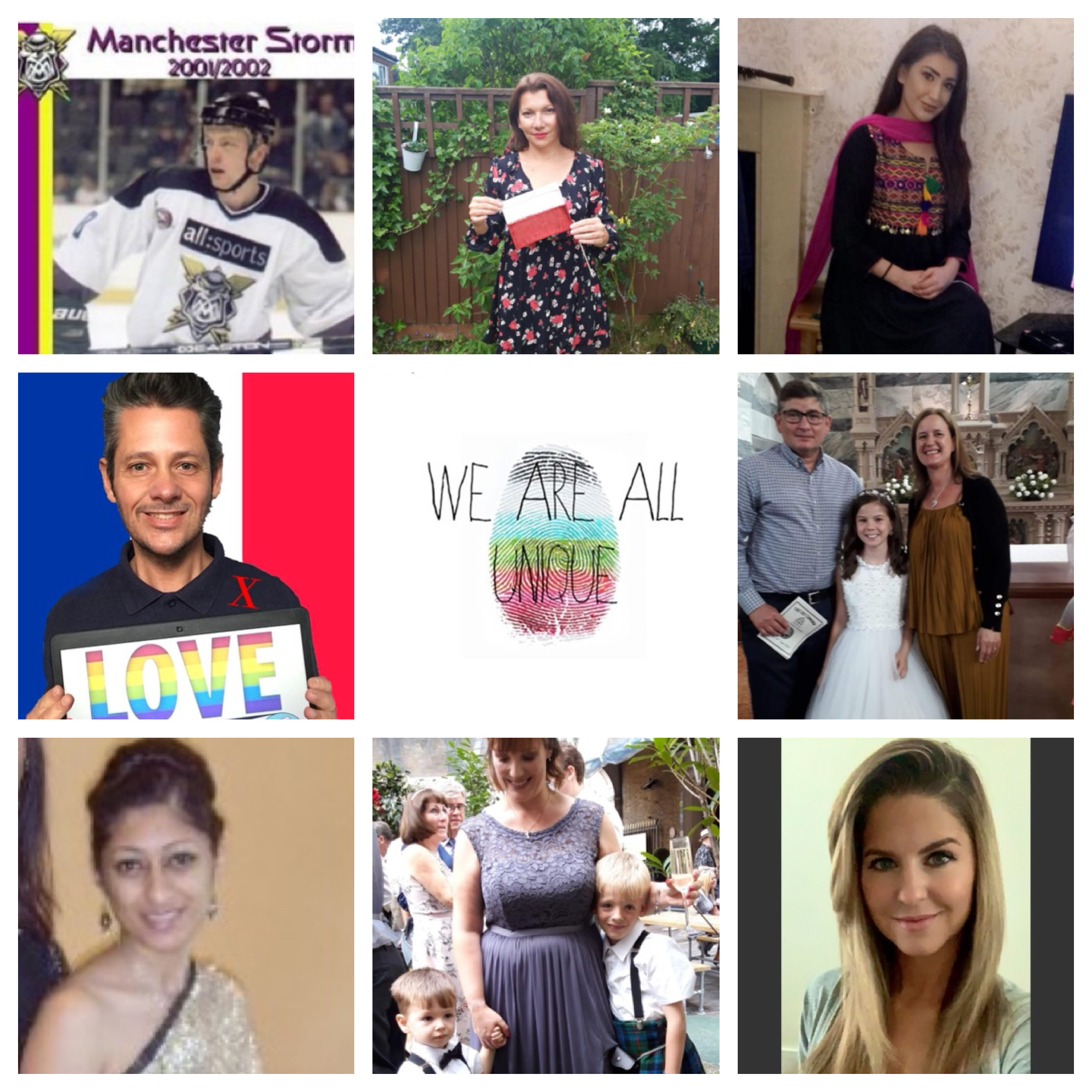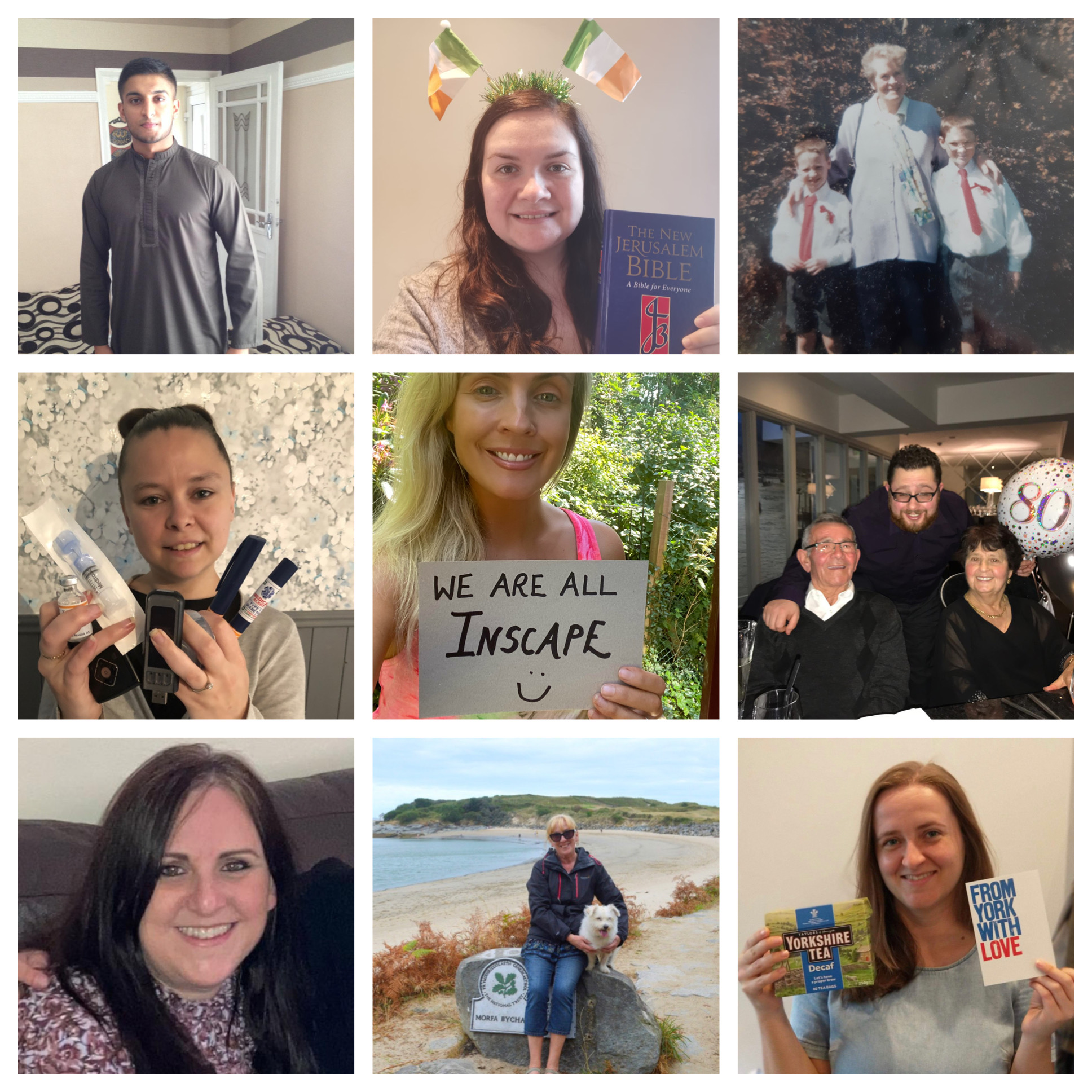 "We thought it would be good to show our students and families that although we are all different, we are all Inscape."
Laura Fishenden, Head of Pastoral Care and Support at Inscape House School
Rachel Iveson, Careers and Transition Leader at Ashcroft School, said:
"We have done a number of activities this week at Ashcroft school regards to Diversity week. Our main one being 'The Great Diversity Bake off' competition!

"The winners were Kaseem and Marie with their Rainbow cake with surprise skittles inside. They received a £10 Argos voucher each for their joint effort. Second and Third prizes went to Dante and Phillip respectively. All entries were fantastic, and we all enjoyed the event."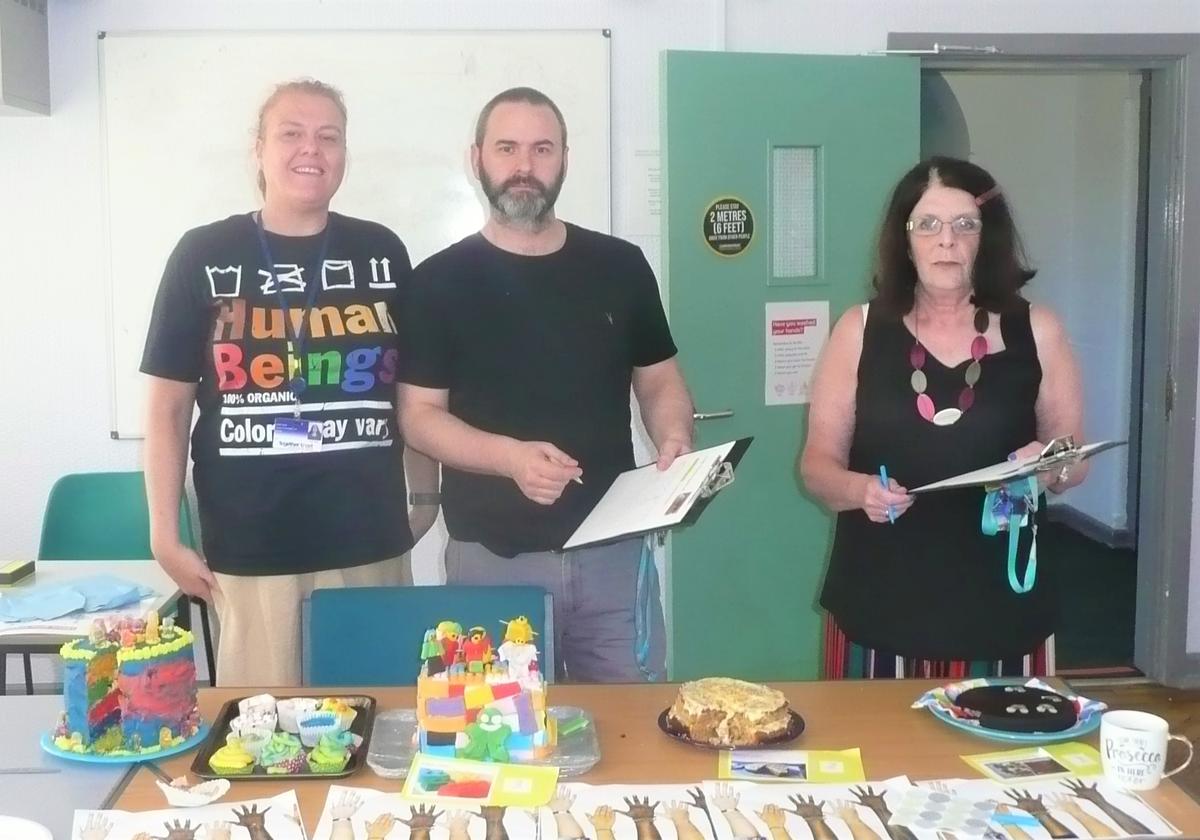 Students have been making posters to celebrate equality and diversity.

We also held 'Jamaican Friday' at The School House, an idea from the students. There was a range of Jamaican style food, made by Phillip and his Learning Support Assistants Ceri Ogden and Fran Ross.
Jacqui Swainson, Teacher at Inscape House School, said:
"Over the last week Post 16 students, James, Joe, Travis and Cameron have been using art to express their feeling over the recent events of George Floyd's death. Together they have created a display in the entrance to the Post 16 building voicing to all that Black Lives Matter."

Another young person we support, Finley, created this wonderful work at home after we sent presentations and information on Black Lives Matter.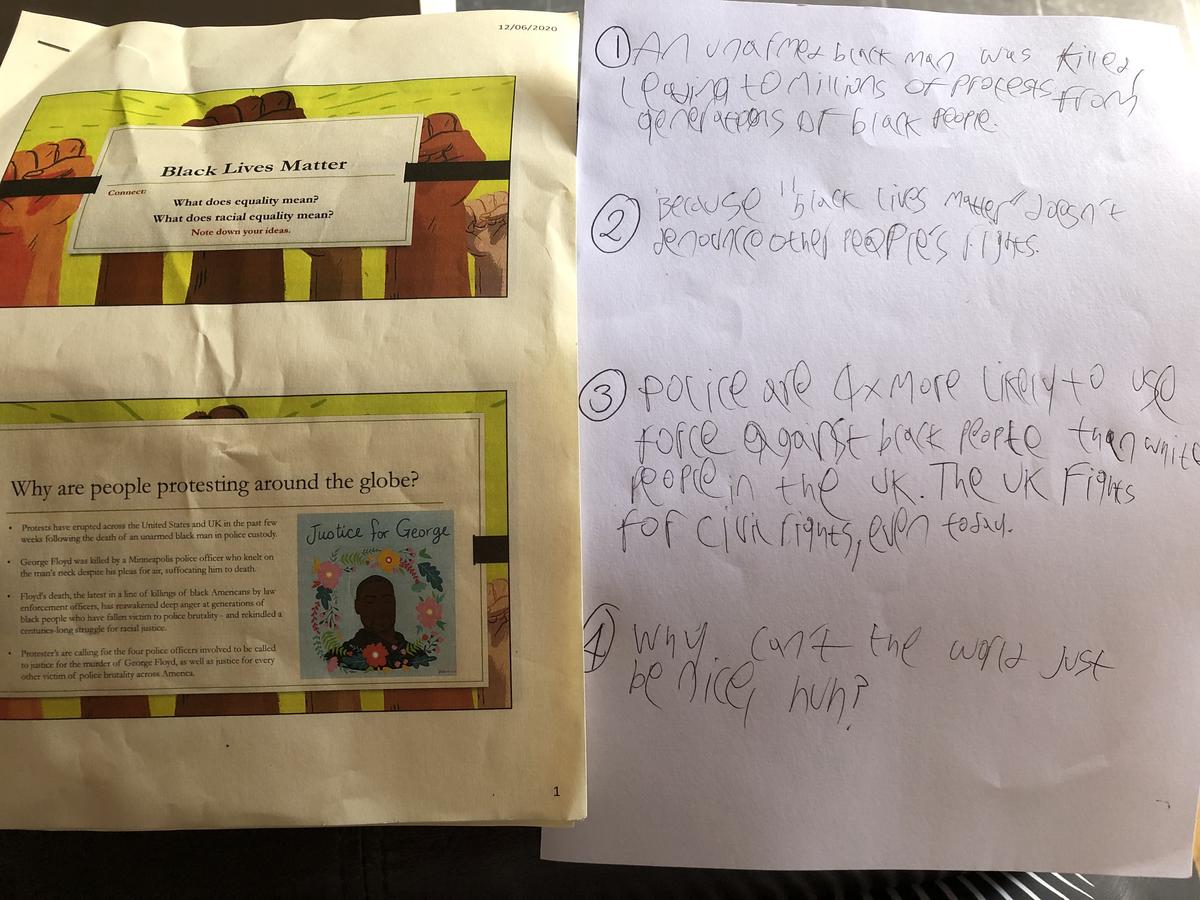 Thank you to everyone involved in helping us celebrate School Diversity Week 2020. Equality, diversity, and inclusion are fundamental to the work we do at The Together Trust as we champion the rights, needs and ambitions of the people we support – they are at the heart of everything we do. We stand by them and we work together for change.