Pen pals over 7000 kilometres apart: Celebrating Inscape House's latest project with New Horizon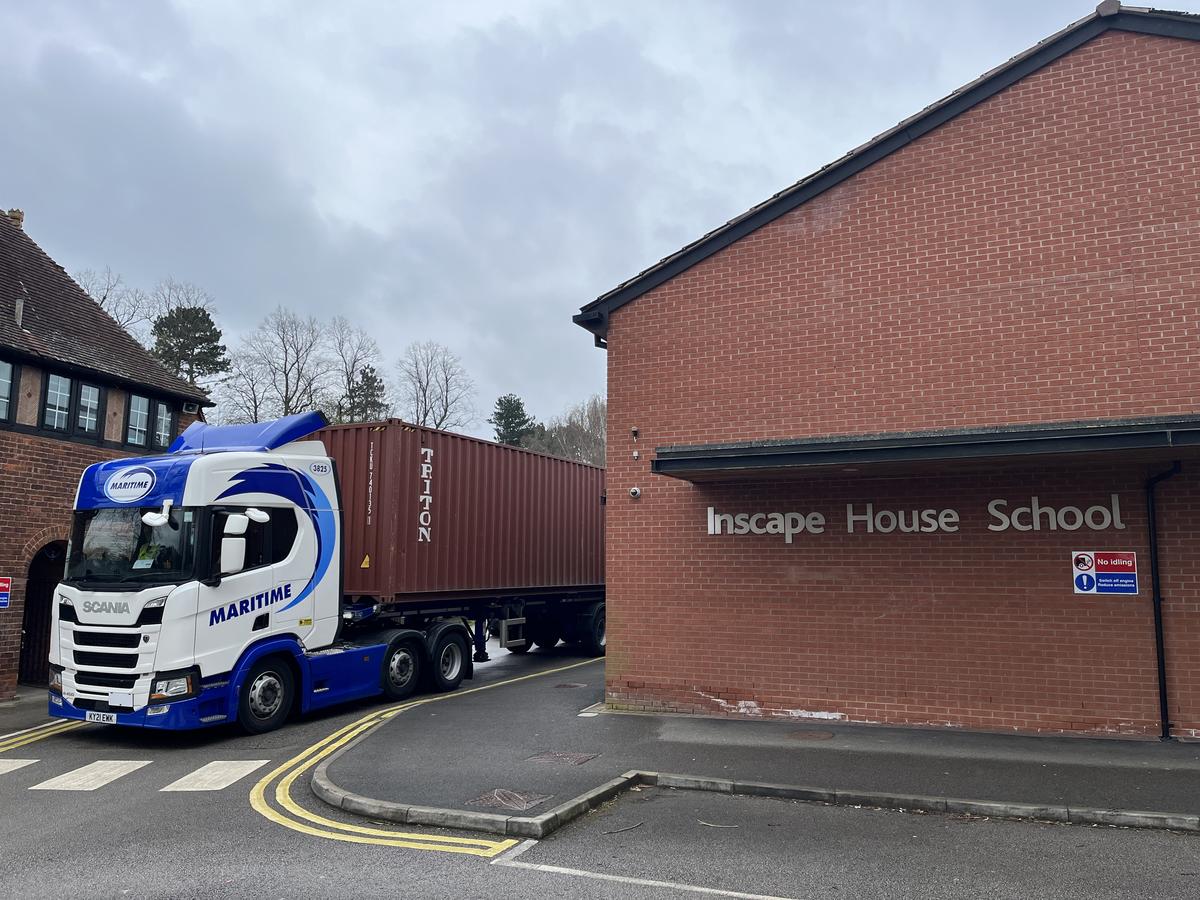 In January 2023, Together Trust launched an exciting collaborative project with New Horizon Special School, Ghana's first SEN school.
Earlier this year, one of the ways Inscape House School (part of the Together Trust) got involved in this exciting project was the preparing and sending of a 40ft container of resources from our school in Cheadle, Stockport, all the way to Accra in Ghana. 
As well as sending donated resources, we also matched students and staff from Inscape House with a student at New Horizon. We were provided with a list of their individual interests and our students then each created a personalised shoe box of gifts, with many writing letters too.
One match was between Inscape House student Ryan with New Horizon student Benedicta. Ryan and his family lovingly matched a box filled with goodies such as arts and crafts, socks, sweets, and pens. You can hear more from Benedicta and Ryan in our video below:
The huge container set sail in April and arrived at New Horizon in May – having completed a successful journey of over 7000 kilometres.
"We were overwhelmed by the generosity of our students and their families," says Sam Ofori, Business Manager at Inscape House School, who first ignited the relationship between the schools.
"Thank you to all the staff, students and families that took part in making a shoe box and to all the individuals and businesses that donated much-needed resources."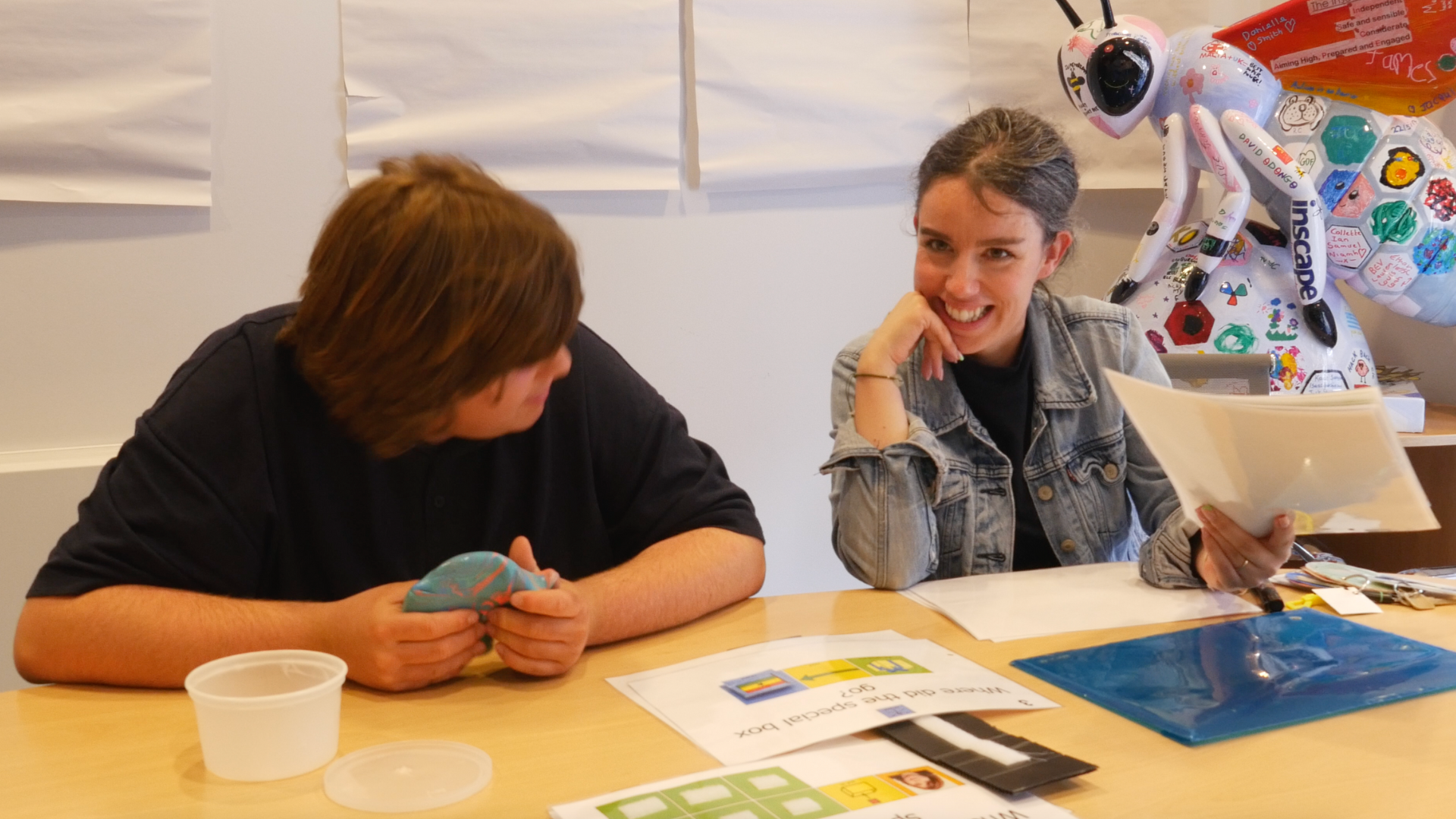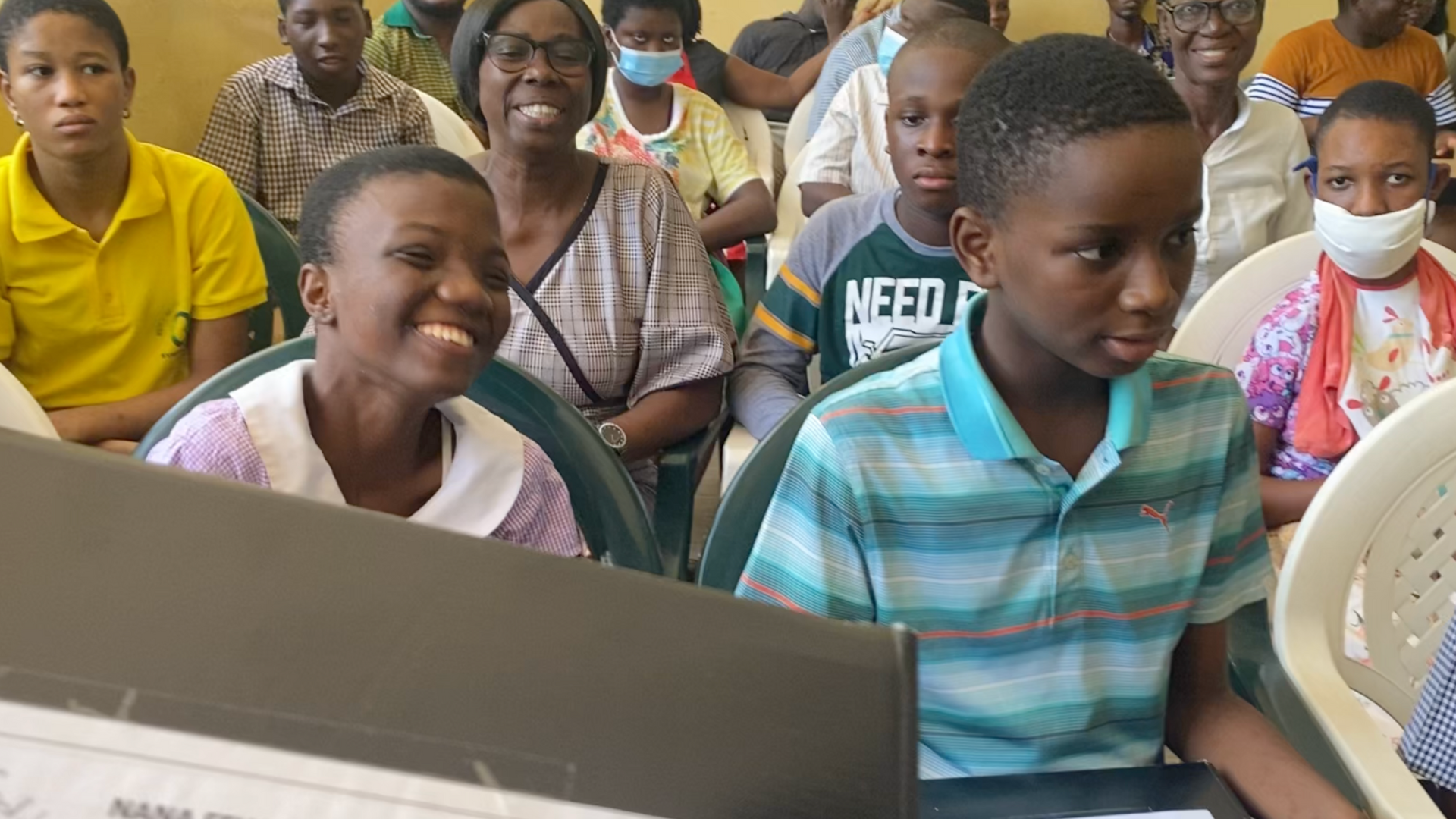 Sylvia, Governor at New Horizon Special School, added: "We want to say a special thank you to the special, amazing resources that were sent to us. You should have seen the sheer delight on the faces of the staff when they saw the quantity and quality of the resources that were made available to them for the children.
"[The pupils] were so excited about what they received from the Inscape students. Parents were so impressed and asked questions about who sent the parcels and told us how some of the children couldn't sleep unless the parcels were by their beds.
"We look forward to having a fruitful relationship with you, hopefully to meet you in person one day, and we know that everything that you're doing for us is for the betterment of each child. Thank you so much for everything."