Care Review case for change - our response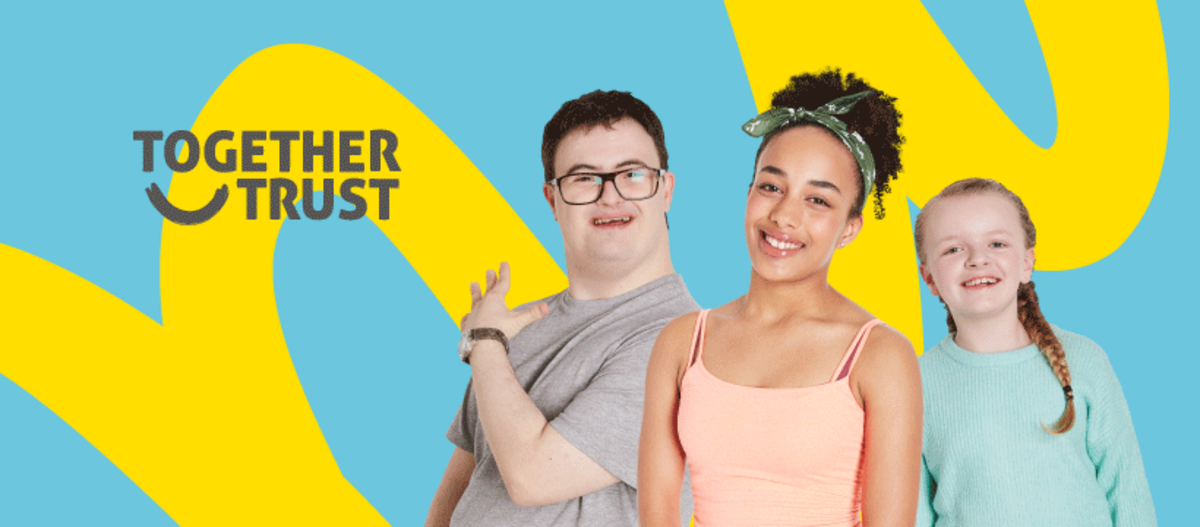 There has already been great analysis of where the Independent Review of Children's Social Care case for change has got it right and where it has missed the mark, particularly on the issue of unregulated accommodation. 
Whilst we could add our voice at this stage, we have decided that we will take the time to consult with the people we support and the care experienced people we work with so that their thoughts, feelings and concerns are centred in our response.
The Case for Change can be found on the review's website here. 
The children and young people's summary can be found here.