Bridge extend their photo competition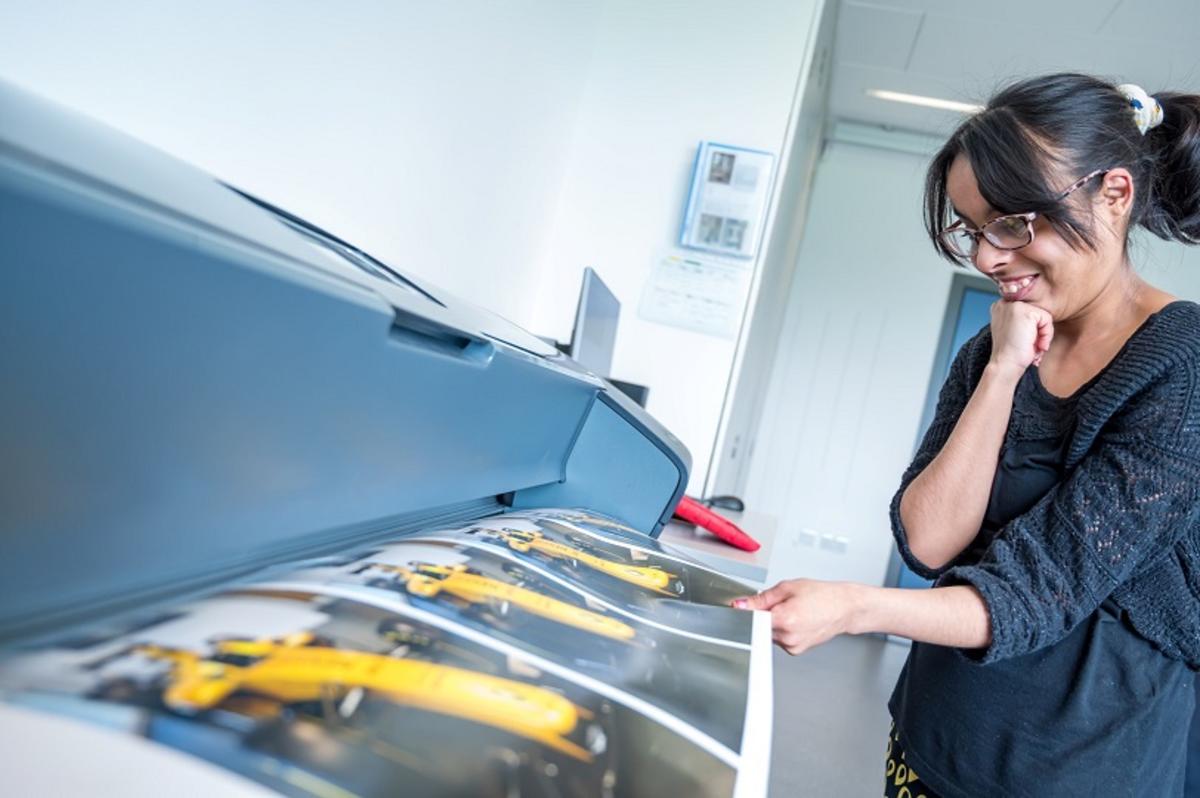 Bridge College have extended their photo competition until 6th July. If you're a student at a specialist school or college across the North West, why not use your extra time at home to get creative and share your best shots with us? The theme is 'this is me' and there are two categories that you can enter:
Students aged under 16 years
Students aged over 16 years  
You must enter by 6 July and the winner will be announced on 10 July. Winners will win a great prize - a tablet device to help you develop your photography and creative skills!
Send your entries by email to admin@bridgecollege.ac.uk or post to Bridge College, Whitworth Street, Manchester, M11 2GR.
What you must include:
 A maximum of four entries
 Your contact details and date of birth
 Photo captions for each entry
 Brief image descriptions
The important stuff:
Each image needs to be at least 1mb in size or you'll need to set your camera to the highest quality setting
Photos must be your own work and should not have been published elsewhere
If you are shortlisted we may request a larger file for printing
Winners and runners up will be announced 10 July
One winner from each category will win a tablet
By submitting an entry you are giving Bridge College and the Together Trust the right to publicise your photo
Interested in entering or finding out more?
We can't wait to see how creative you can be! Contact Bridge:
Phone: 0161 487 4923
Email: admin@bridgecollege.ac.uk