Bridge College photo competition winners announced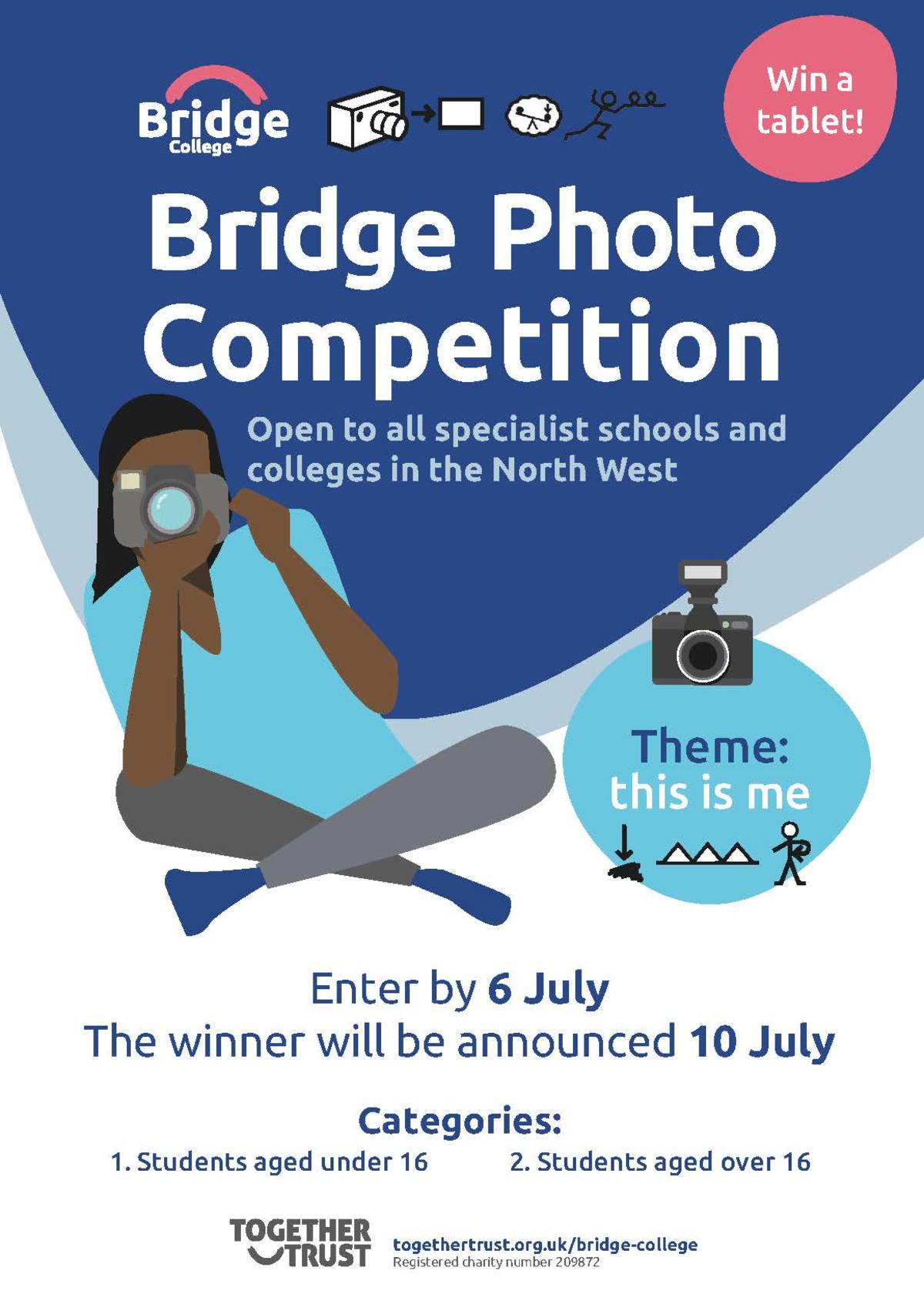 Bridge College has held its yearly photography competition and we've been truly blown away with all the stunning entries.
The competition was open to students that attend specialist education schools and colleges throughout the North West. Students were invited to send us their photography around the theme, "This is me" This was a great opportunity to get creative and to show off photography skills while schools and colleges haven't been open to all during this unprecedented time.
We have been lucky enough to have Paul Coates, the Print Editor at the Manchester Evening News judging the entries. He had this to say about the competition: "Many congratulations to all those who took part. Everyone has shown great skill and imagination in producing wonderful portfolios. You should be all very proud of your work. Keep taking the pictures and all the best for the future!"
Lisa Duncalf, Principal of Bridge College, said:
"We're really grateful to Paul and the MEN for agreeing to use their expertise to support such a good cause. For young people at specialist schools photography can be a really great way to unlock their creativity, as well as a chance to express themselves in new and unique ways.  I was delighted to see the entries of the young people.  The work was interesting and provided an opportunity for students to show case their creativity and skills sets." 
The competition had two categories, one for under 16's and one for over 16's. Participants were allowed to enter up to four images.
The winners of each category have won an amazing prize to help them progress with their photography, a tablet!
And the winners are……………………
Over 16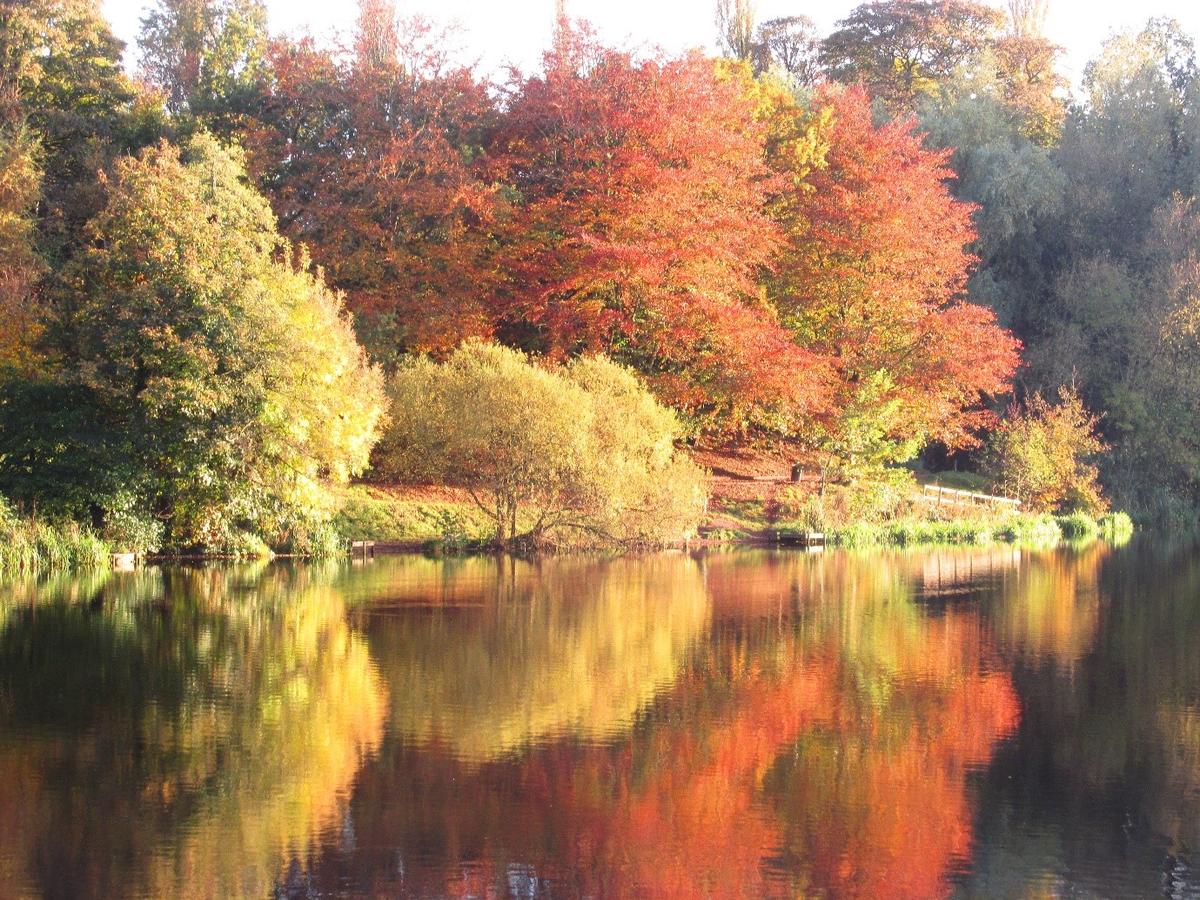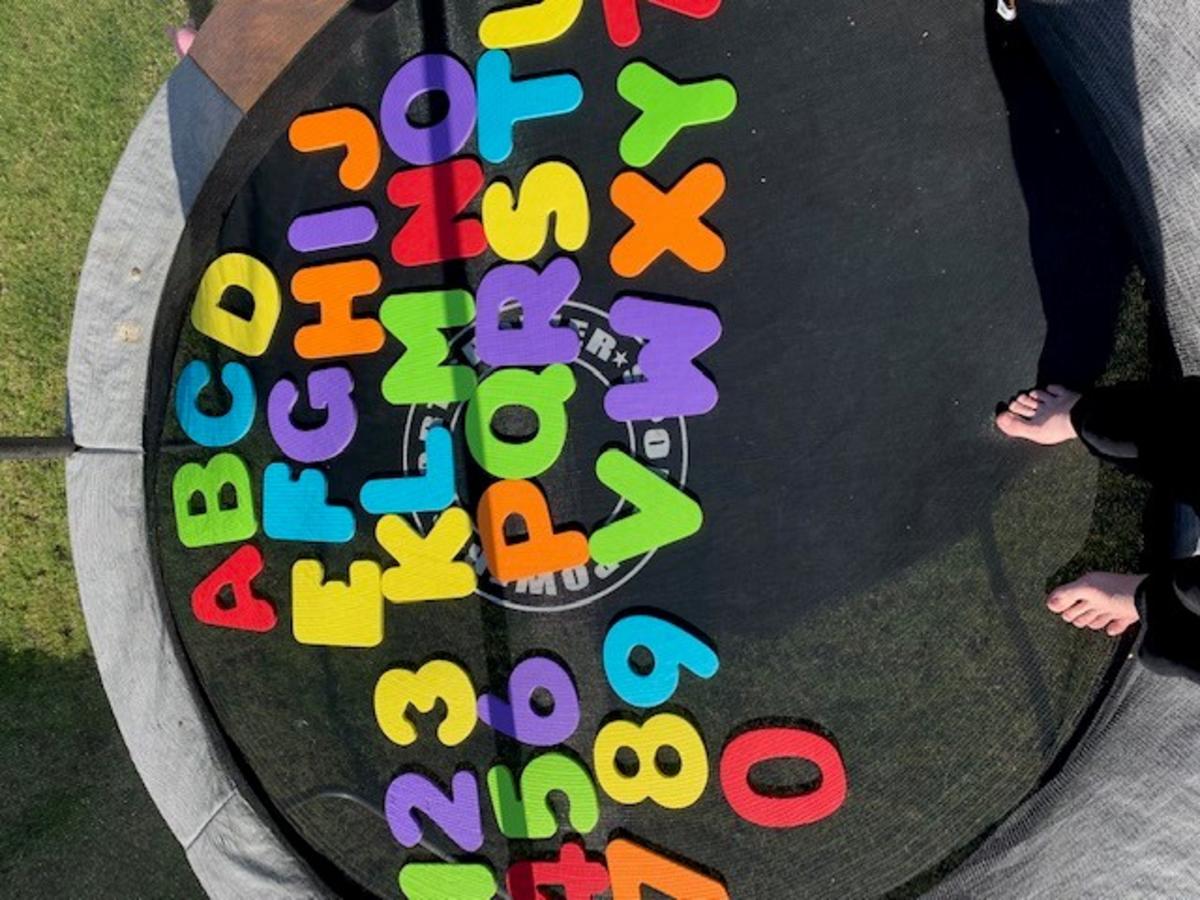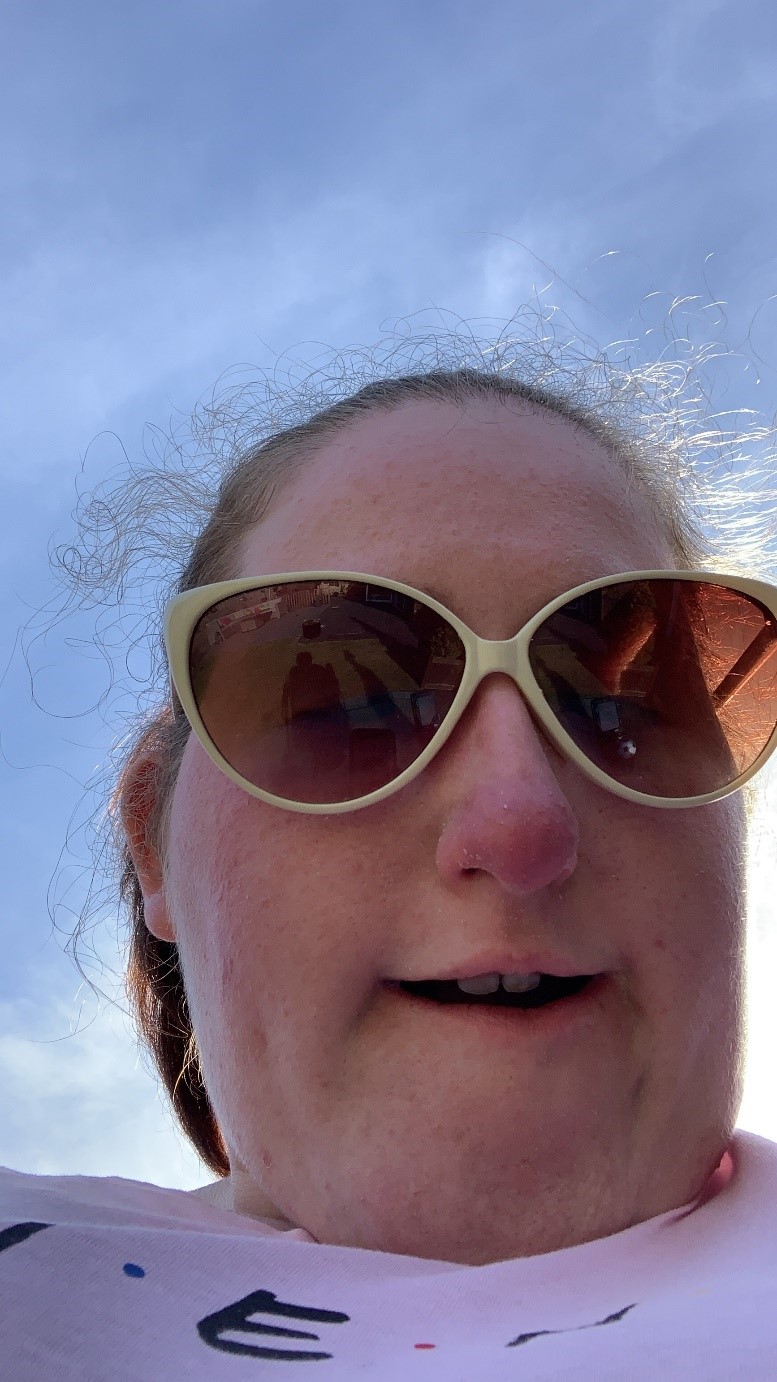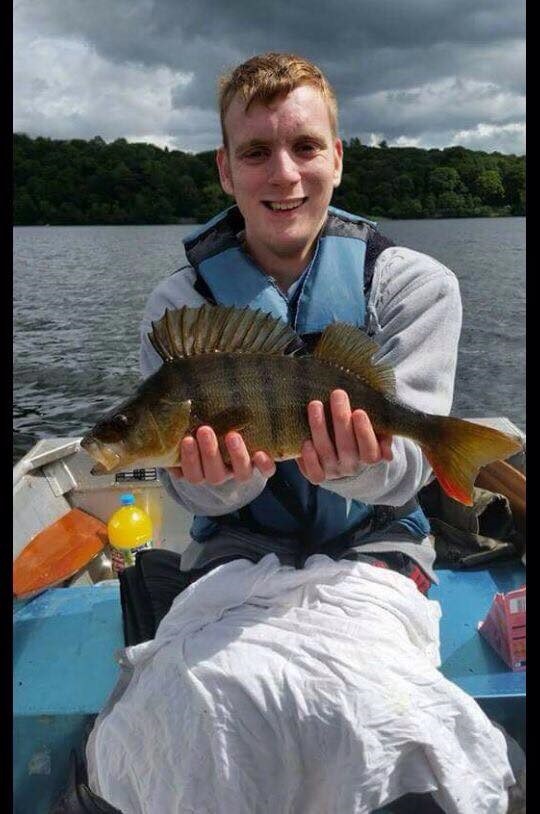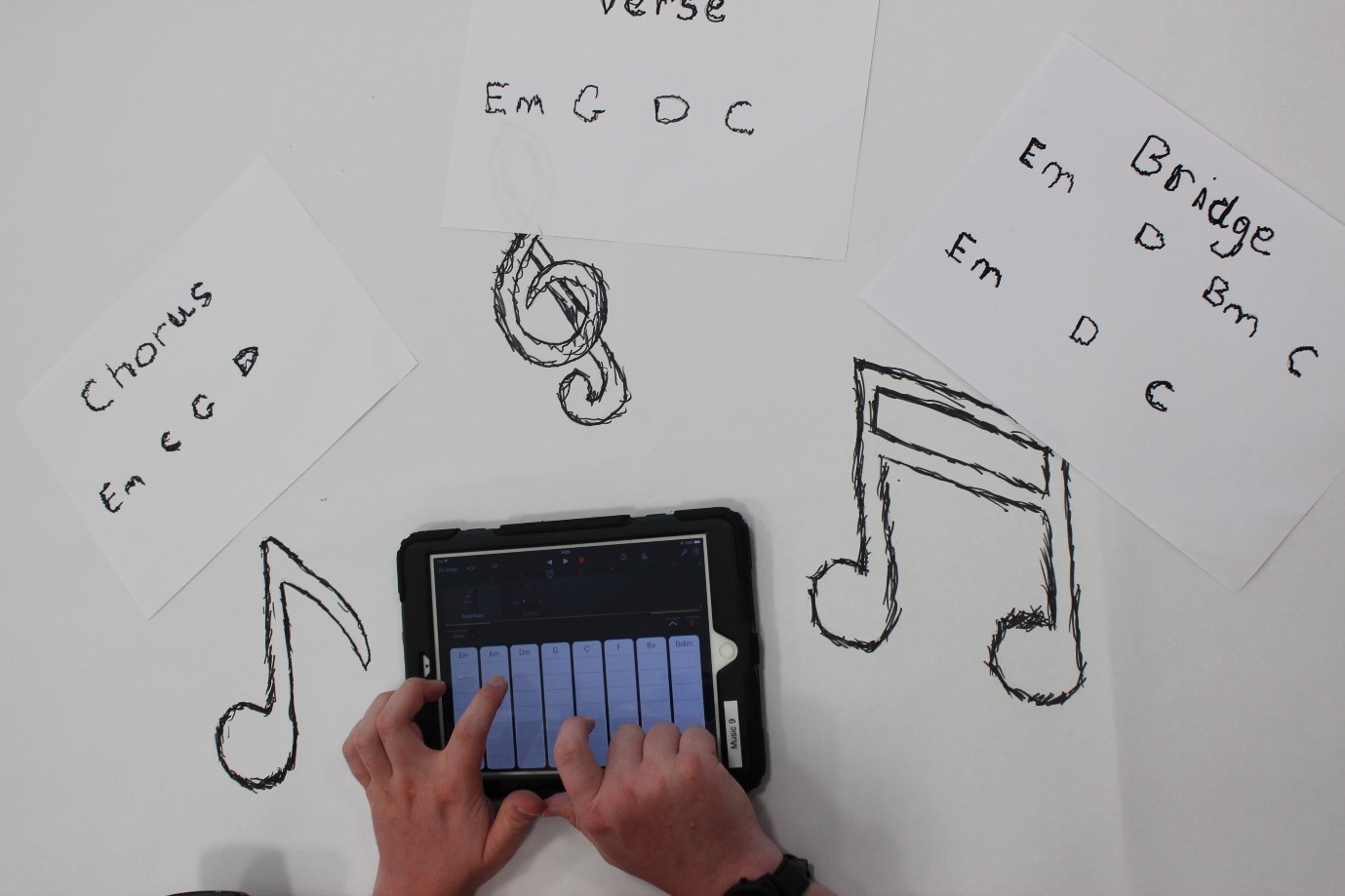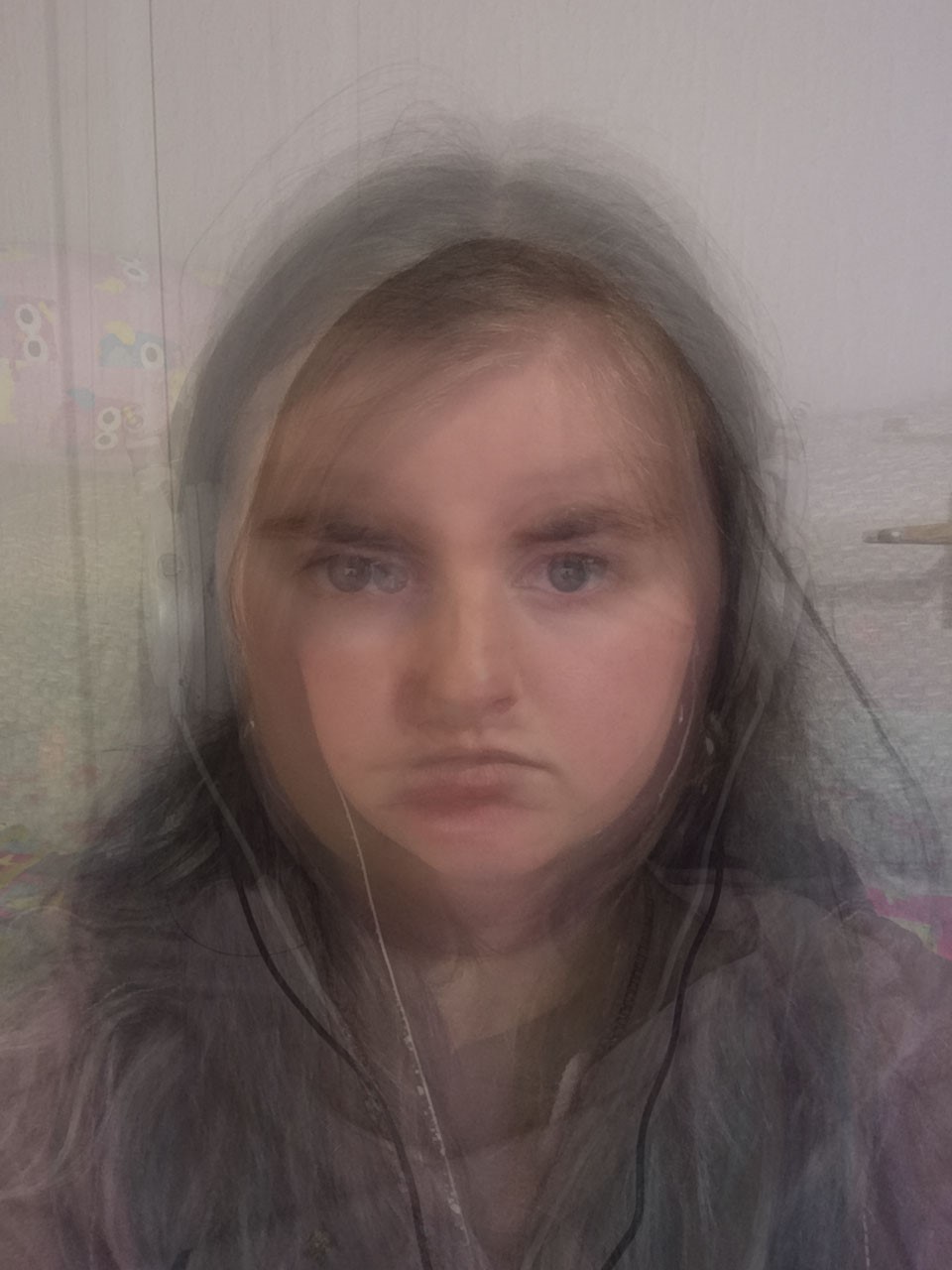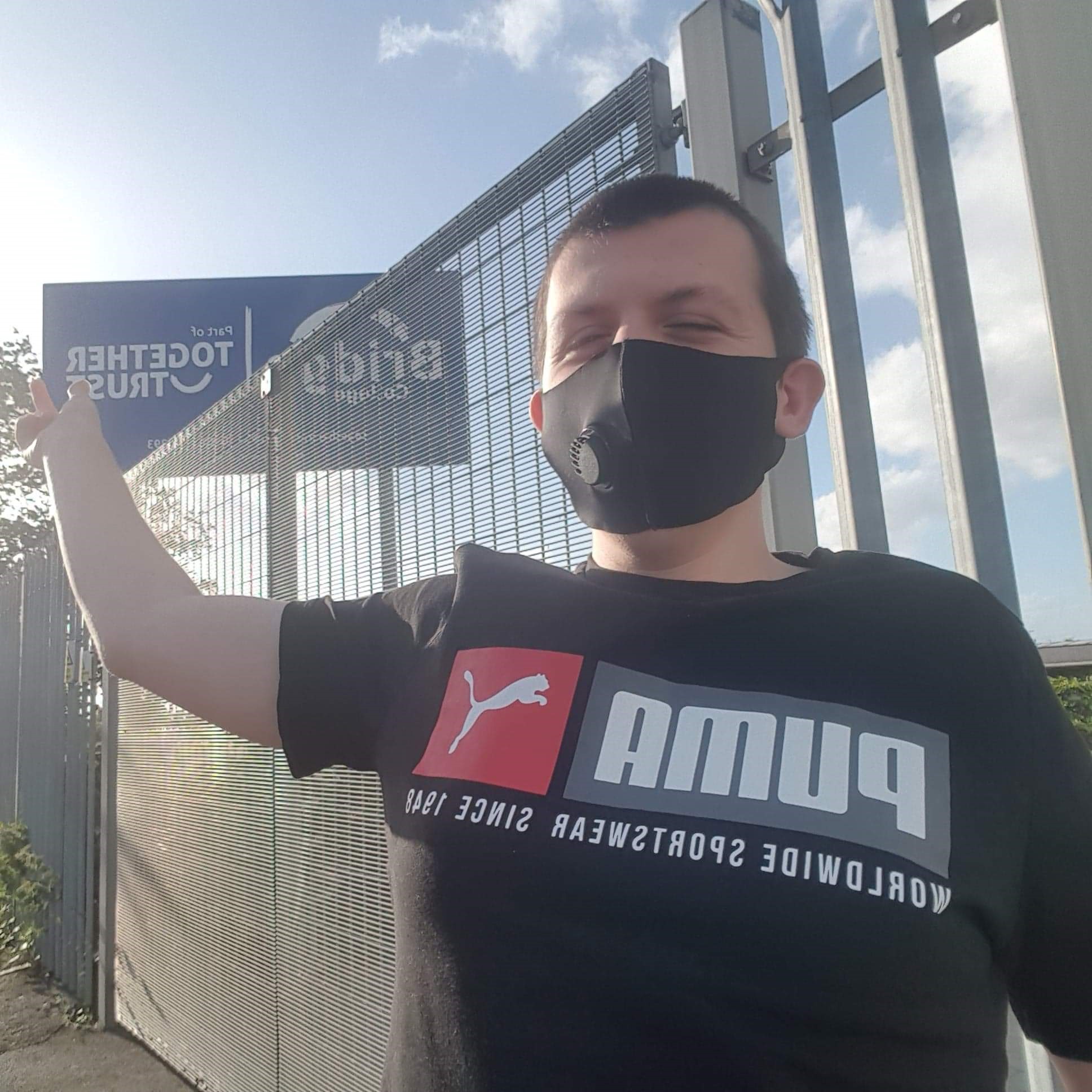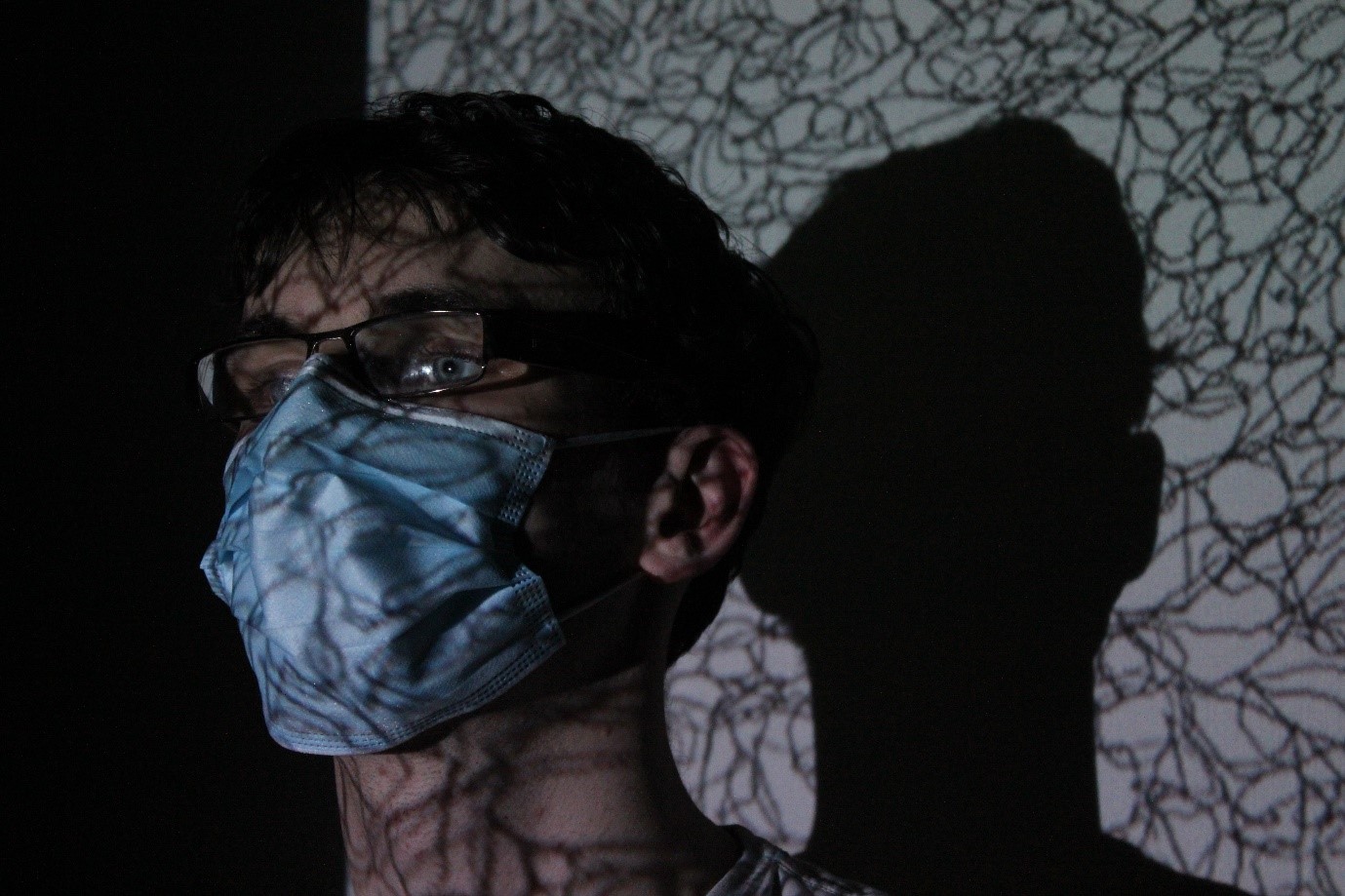 A huge congratulations to everyone who entered!