Bridge College features in Greater Manchester Health and Social Care Partnership film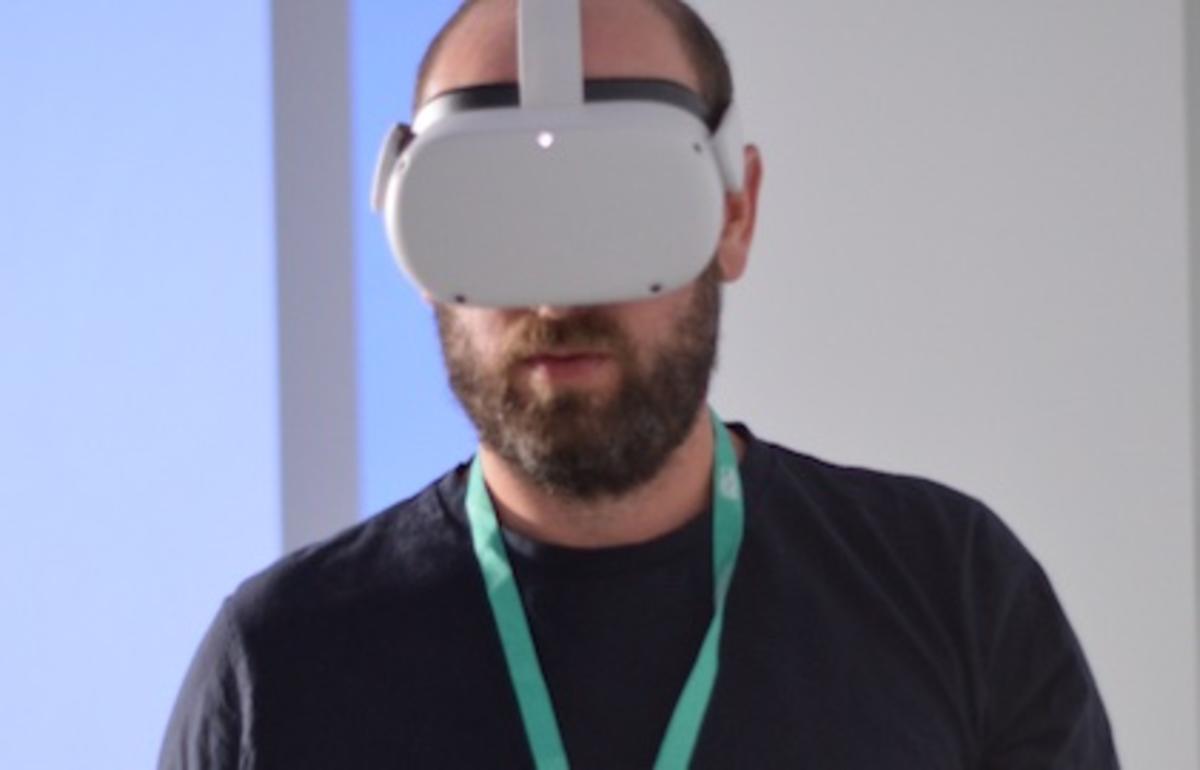 Bridge College had a fantastic opportunity to work with the Manchester Health and Social care partnership to share students' experiences of transitioning from school to further education. Greater Manchester Health and Social Care Partnership (GMHSCP) is supporting the city region's pupils through its mental health in an education programme and Bridge College are proud to be part of this great initiative.
Making the transition from high school into specialist further education can be challenging. This film highlights the important work Bridge College does to ensure the transition for each student is individualised and tailored to each person's needs.
In the film, Bridge College share their learning from trialling a virtual reality experience to support young people to access transition arrangements.
Jeremy Swinn, Principal said, "Transitioning from college can be an anxious time for many students at Bridge College, and coronavirus restrictions preventing them from accessing their next provision prior to starting has made this experience increasingly daunting. The virtual reality headsets have supported students and their families, by providing opportunities for them to familiarise themselves with their transition destination through a virtual 360-degree experience of the setting."
The video really highlights the pressures on young people, particularly those with additional and more complex needs.
Amy Carrick, student support coordinator at Bridge College, added: "A lot of our learners have quite complex needs which can make the transition a worrying time for them, and their families.
"It's especially worrying if they're leaving college and transitioning into social care, which is a whole new world for them. So, I spend a lot of time easing the anxieties of families."
Jeremy Hoare, Assistant Technologist said, "I'm really pleased we were part of this fantastic project, and we really appreciate the help and guidance we have received along the way. I can't wait to see how the project progresses and to see how the students will benefit in the long run."
A huge thanks to the Association of Colleges for funding the virtual headsets. The AOC made this project happen and transitions easier for every student that participates.
To find out more about GMHSCP and its mental health in education programme please visit: https://hub.gmhsc.org.uk/mental-health/
To find out more about the AOC please visit: https://www.aoc.co.uk/
Supporting transition and student retention