Bridge College Celebrates 30 Years of Specialist Education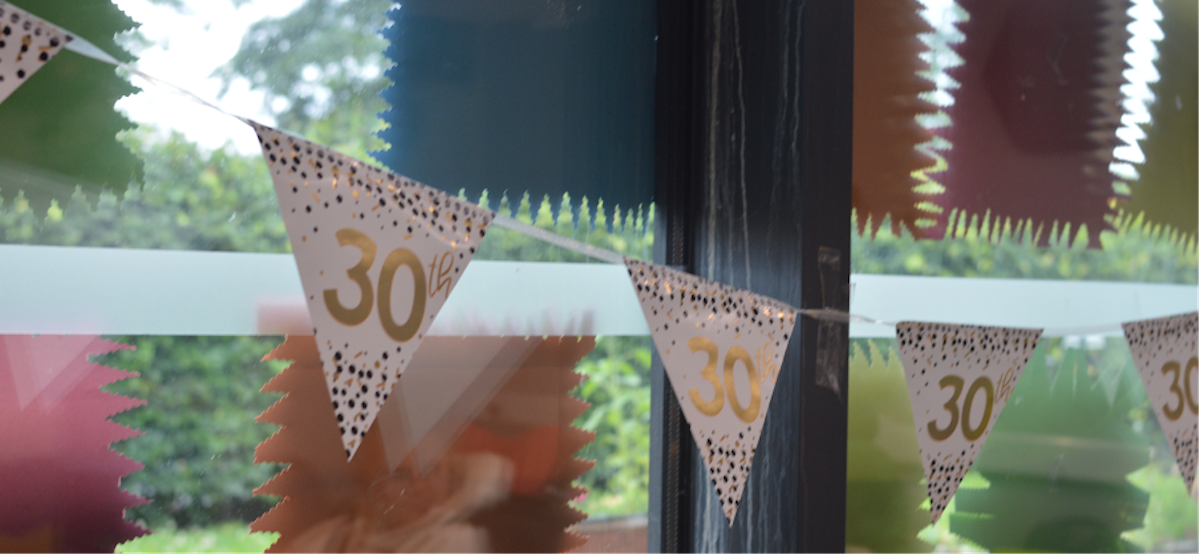 Bridge College recently celebrated its 30th anniversary since opening its doors to students from all walks of life. Throughout its journey, Bridge has pioneered a transformative approach to education, breaking barriers, and empowering individuals to achieve their full potential. As the college celebrates three decades, it is a moment of reflection and celebration for the countless lives it has positively influenced.
One of the stand-out features of the college's success is its tailored approach to education. Each student is treated as an individual with unique strengths and needs, and personalised learning plans are created to suit them. This student-centric approach has enabled learners to flourish, unlocking their potential and revealing their talents.
If the college can meet a student's needs, Bridge is here to do everything it can to help that individual succeed in life – whatever success means for them. 
Transforming Lives and Shaping Futures
Bridge College moved from its original site in Offerton, Stockport, to a new purpose-built campus in Manchester 10 years ago. The building has state-of-the-art facilities to ensure each student's access needs are met. These include a hydro-pool and rebound room, where physiotherapists work with young people to strengthen their muscles and improve motor skills in a fun environment.  
Bridge College is proud to be one service of many provided by the Together Trust, one of the North West's leading disability charities. For over 150 years they've been championing and caring for people with disabilities, autism and complex health needs as well as providing life-changing support for care-experienced people.
A Bright Future Ahead
As the college celebrates its 30th anniversary, the achievements of its students and the lasting change they have brought to their lives and communities are a testament to the amazing staff and students. Looking ahead, Bridge aims to expand its reach by collaborating with other educational institutions to promote inclusive practices.
Jeremy Swinn, Bridge College Principal says:
"Over the last 30 years, students have moved on from college with the skills they need to succeed in life, and we are committed to making sure that continues and students have an outstanding college experience and achieve the outcomes that are important to them".
Bridge Fest
Bridge Fest is a yearly celebration held in and around the grounds of Bridge College. It's a fantastic opportunity for the staff at the college to arrange activities outside the normal curriculum. It's a celebration of all things Bridge. Turning 30 meant Bridge Fest was extra special this year.
It was brilliant to see everyone dress for the occasion and get stuck into all the amazing activities. These included face-painting, glitter and tattoos, sensory games, tombola, Zumba, a sensory space, outstanding singing and dancing, and much more. Even the rain didn't put people off from participating in the football and target practice!
The biggest success of the day with the students was Principal Jeremy Swinn in the stocks. Students absolutely loved throwing their wet sponges at him. The day finished with everyone singing happy birthday and lots of cake.
A huge thank you to everyone who helped make the day successful.