Booths team raise over £1000 for local young people in care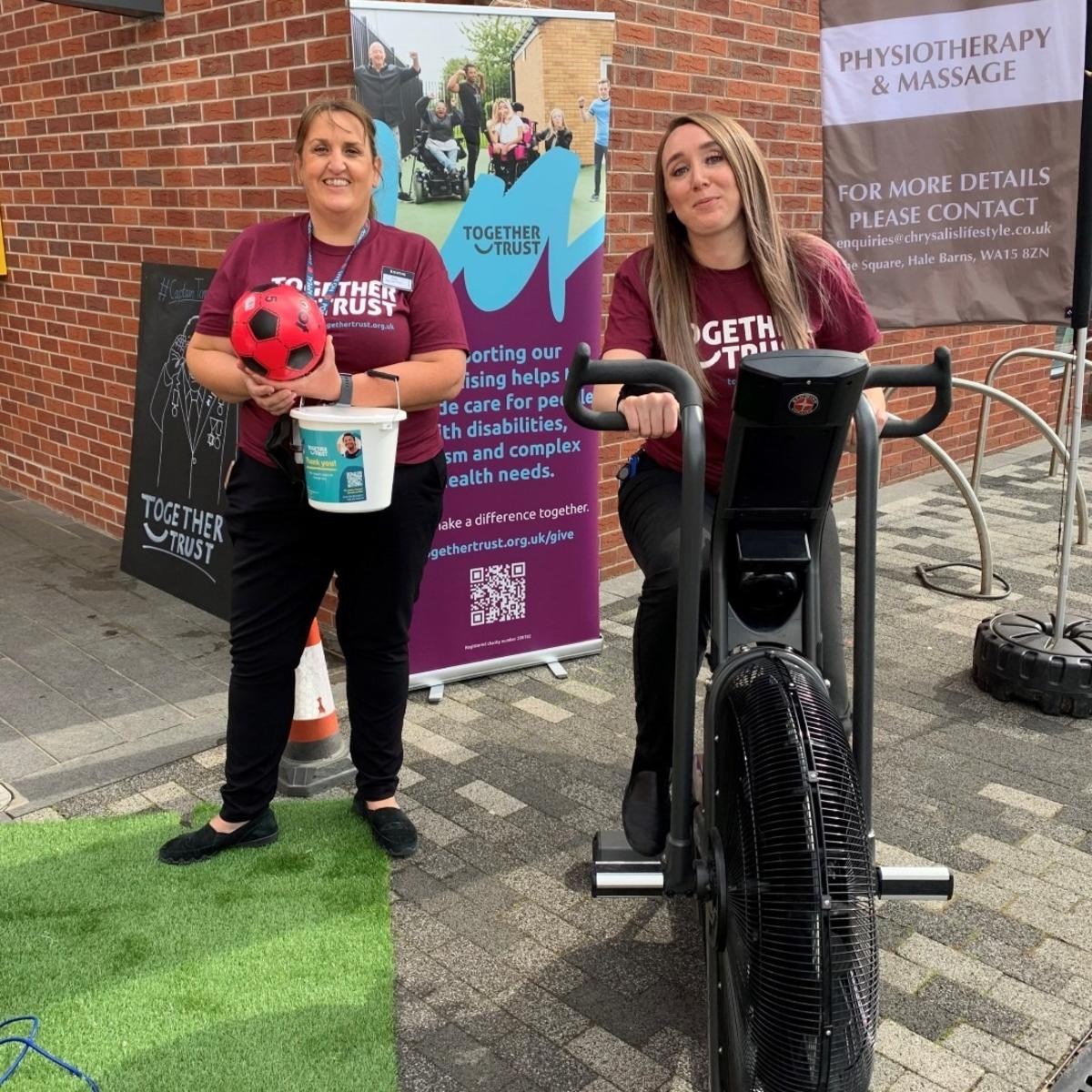 The team from Booths in Hale Barns recently took part in the Captain Tom 100 challenge raising money for the fostering service at the Together Trust and the young people it supports.
The fundraiser included various challenges including scoring 100 goals in netball and skipping 100 times in a row with Booths customers generously supporting with donations throughout the event. The team at Booths have been regular supporters of the Together Trust and this challenge brought the total raised over the last year to over £1000.
Gail, a member of the team at Booths, is also a foster carer with the Together Trust and expressed the difference the money raised could make for the young people in foster care:
"The Covid-19 pandemic has made it a really difficult year for young people in foster care and the foster carers themselves. It will be great to put the money raised towards a day out for all the young people and families to give them a well-deserved fun day at the beach."