The benefits of volunteering with a disability charity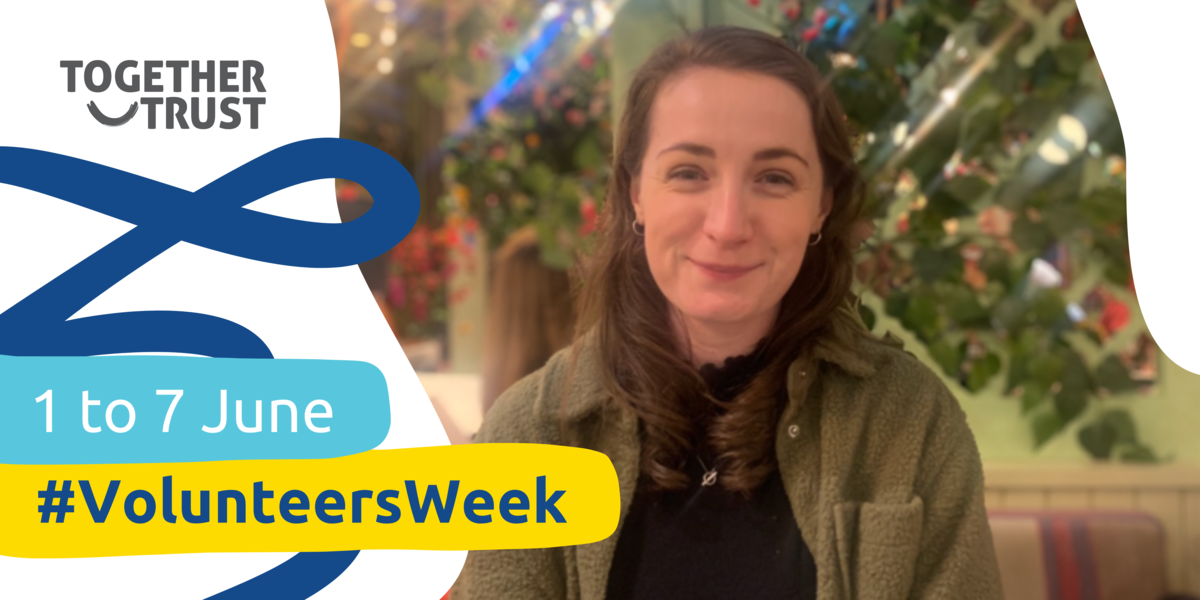 Volunteers' Week, 1-7 June, provides an ideal opportunity to thank our inspiring community of local volunteers who give their time so freely to make a difference in the lives of the people our charity supports.
---
Rachel Cartin is one of our fantastic volunteers at Ashcroft School, where we look after children and young people with social, emotional and mental health needs.
As a Literacy Assistant, Rachel spends two hours every Monday morning working alongside the Reading Specialist in the school. Her role involves providing one-to-one support to the students and helping them to improve their grammar, comprehension and overall reading skills.
Although supporting children and young people with special needs could be challenging at times, Rachel described her volunteering role as "engaging", motivating and supportive" and says:
"I love working with disabled young people because they all learn and behave in unique ways, and I enjoy getting to know each of them and discovering how best to work and support them."
In addition, Rachel believes that volunteering offers "countless benefits", with the top three being "meeting new people, giving back to the community and enhancing your skills".
Apart from enhancing her ties to the local community and making a meaningful change in someone's life, volunteering with the Together Trust is also a great way for Rachel to prepare for the career she is pursuing: 
"I have always been passionate about helping others, and I want to become an Educational Psychologist in the future which will involve working with children and young people who have disabilities, so I thought this would be an amazing opportunity to learn and help others."
When we asked Rachel why she has chosen to volunteer with the Together Trust and what advice she would give those who are willing to volunteer, she shared:
"I chose Together Trust because it had a range of different services to support individuals in various aspects of life. I couldn't advise volunteering more strongly. There are so many different areas you can volunteer with, everyone is really appreciative of your time, and you are fully supported along the way."