Ashcroft students break through barriers to become young inventors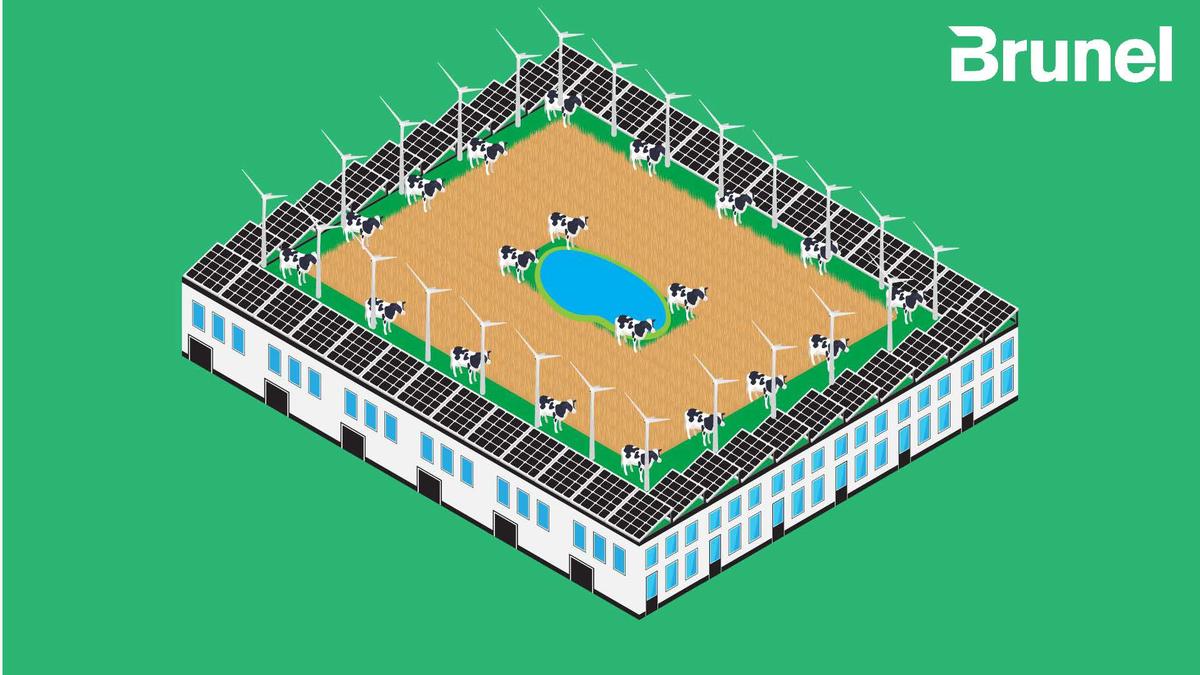 Young people from Ashcroft School have won first and second place in Brunel International's Young Inventors competition securing prizes worth £350 and a donation of £500 for the school.
Eileen Sheerin, Headteacher at Ashcroft School, said: "It is a wonderful achievement for our young people. Our students have faced significant barriers to learning having often been told they can't achieve much, so it is thrilling when they prove this wrong. The inventions the Ashcroft students came up with were very innovative, and their ideas are something to be marvelled at."
First place went to students who developed a plan for leading an environmentally friendly life in four stages. Their solution included building an eco-community involved wind farms, solar rails and panels, as well as sustainable energy.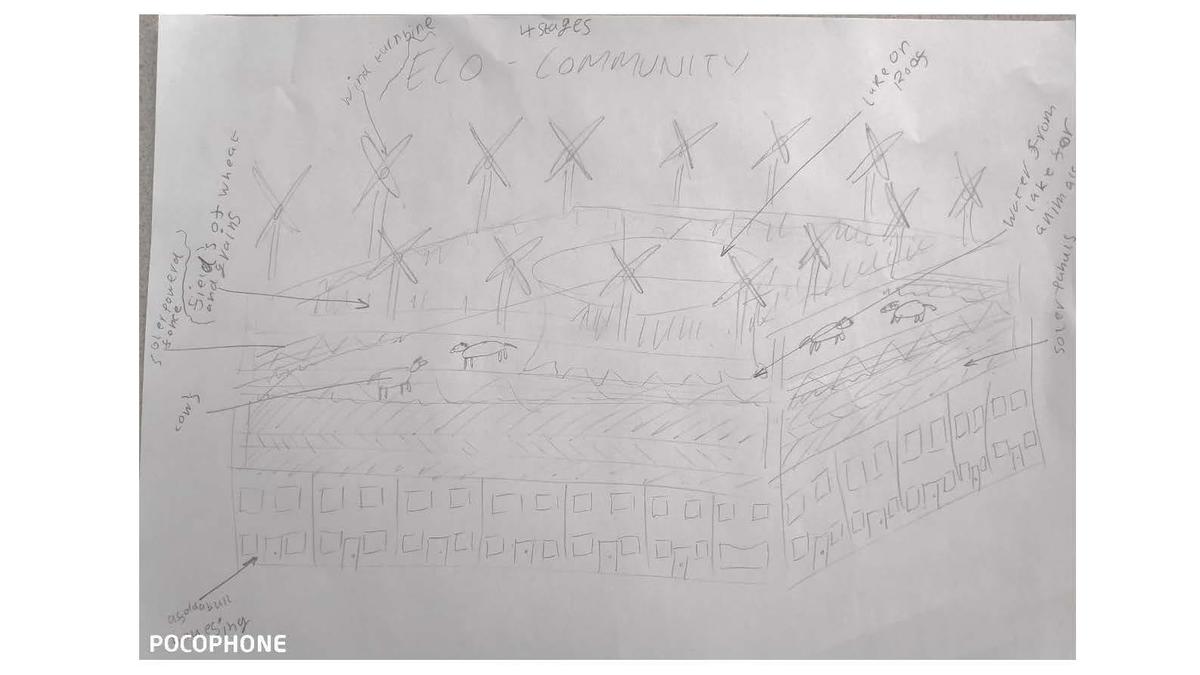 The second prize went to students, whose invention aims to help with the eight million tons of plastic waste that enters the ocean each year, having a detrimental effect on marine life and human health. The students came up with a brilliant solution which included inventing a waterproof and synthetic whale which would to target and consume the waste through its sonar radar.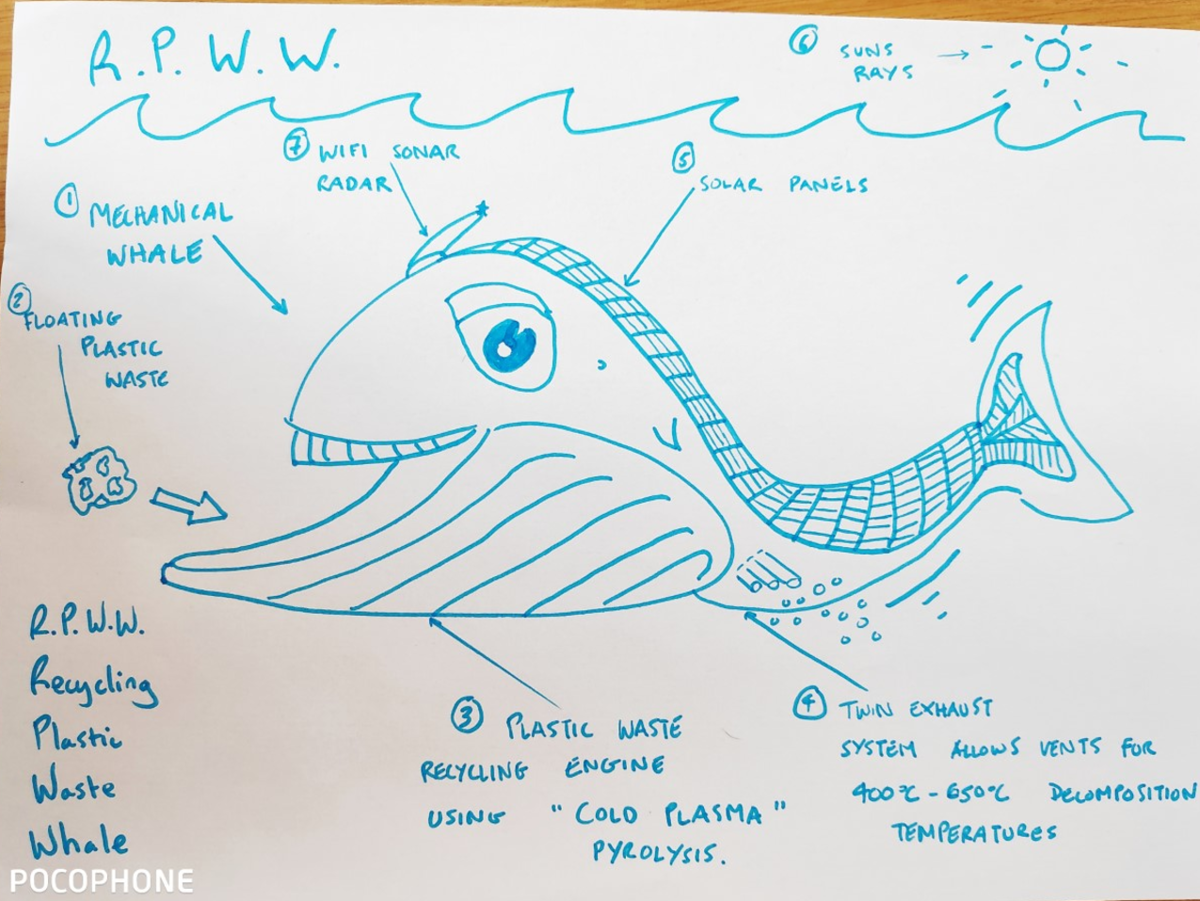 Oliver Hague from Brunel International said: "Taking part in a competition like this is important primarily because it's about young people's future.
"By the time they reach my age, the world we live in now would be a different place. And the more the youth thinks about these things, the higher chance is for the world to become a better place. The Ashcroft entries ticked all of the boxes, and we were delighted with their two very different but incredibly creative inventions."