Ashcroft School learners take on strenuous challenges to complete Bronze Duke of Edinburgh's Award
Last month, five students from Ashcroft School embarked on a two-day qualifying expedition to achieve their Bronze Duke of Edinburgh's Award. The expedition took place in Cheshire, with the young enthusiasts completing a two-day hike and one-night camping at Forest Camp Activity Centre in Sandiway, Northwich.
The first day of the hike began at Little Budworth Country Park in Tarporley, where the youngsters had to work together as a team, accompanied by staff, to navigate themselves through a challenging terrain into the campsite where they stayed, set up their tents and cooked their own tea. After a night of camping, students were up bright and early ready to complete day two of their expedition, which involved an 11 km (7.12 miles) hike into Delamere Forest.
"Congratulations to all five participants for completing their Bronze Duke of Edinburgh expedition. The Duke of Edinburgh challenge for the children was not just a physical challenge but one which also had individual challenges for each student, be that being away from home, being able to adapt and strive in unfamiliar environments as well as having to show resilience and teamwork with young people they may not normally socialise with.
Shane Henry, Teacher of Sport/Outdoor Education and Duke of Edinburgh Leader for Ashcroft School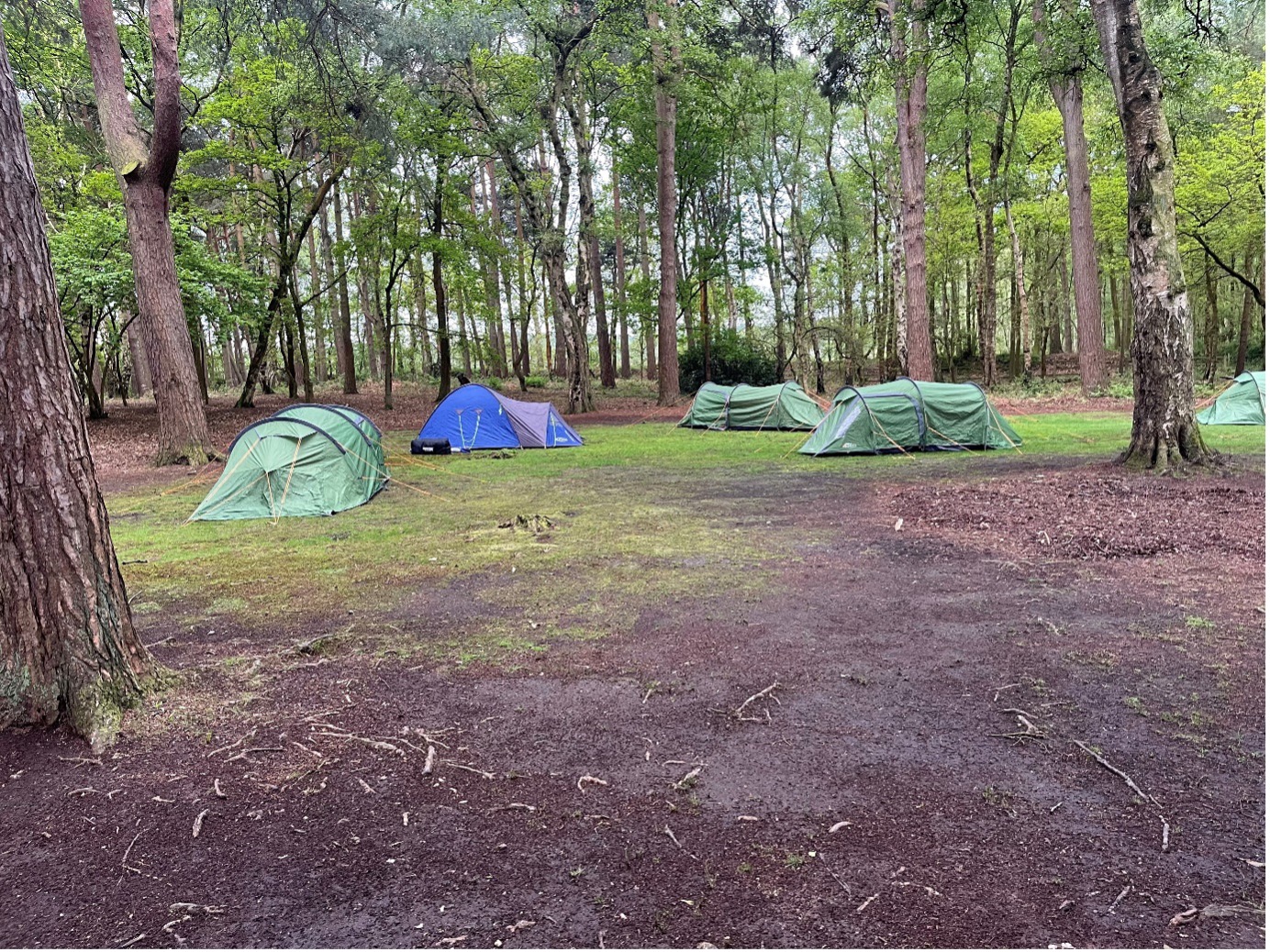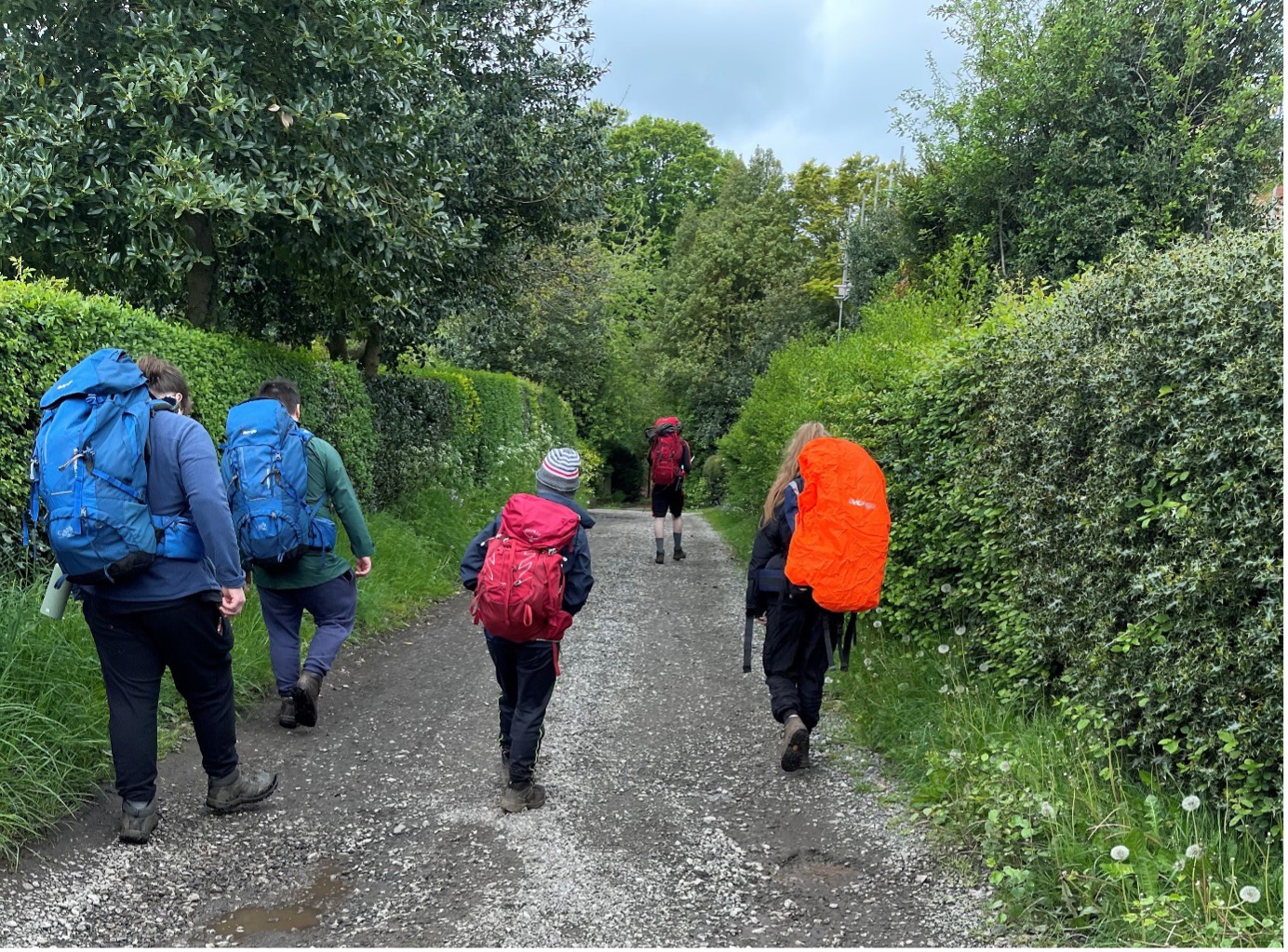 The experience, led by Shane Henry, also allowed the young people to spend quality time with staff, forge new relationships or build on existing ones. This brought a lot of laughter and positive emotions, which truly encapsulated what the Duke of Edinburgh experience should be for the young people but also those involved in supporting. Some of our students shared:
"I really enjoyed sitting around the campfire with the staff and getting to know them."
"I enjoyed completing my Bronze Duke of Edinburgh Award. I can't wait to start my Silver Award next year."
The Award takes several months to achieve and has shown dedication and commitment from all those who have accomplished it. In addition to completing the expedition, students also had to take up new skills, including learning new instruments and languages. Moreover, our learners have been challenged to engage with new physical experiences and commit some of their time to volunteering. For instance, some of our young people have been helping at a local Scout group, and others have worked in a youth club. 
Students who have achieved their Bronze Duke of Edinburgh's Award are looking forward to completing their Silver Award next year, whilst other pupils will have the opportunity to start their Duke of Edinburgh pathway.