Ashcroft School embraces the Olympic spirit at sports day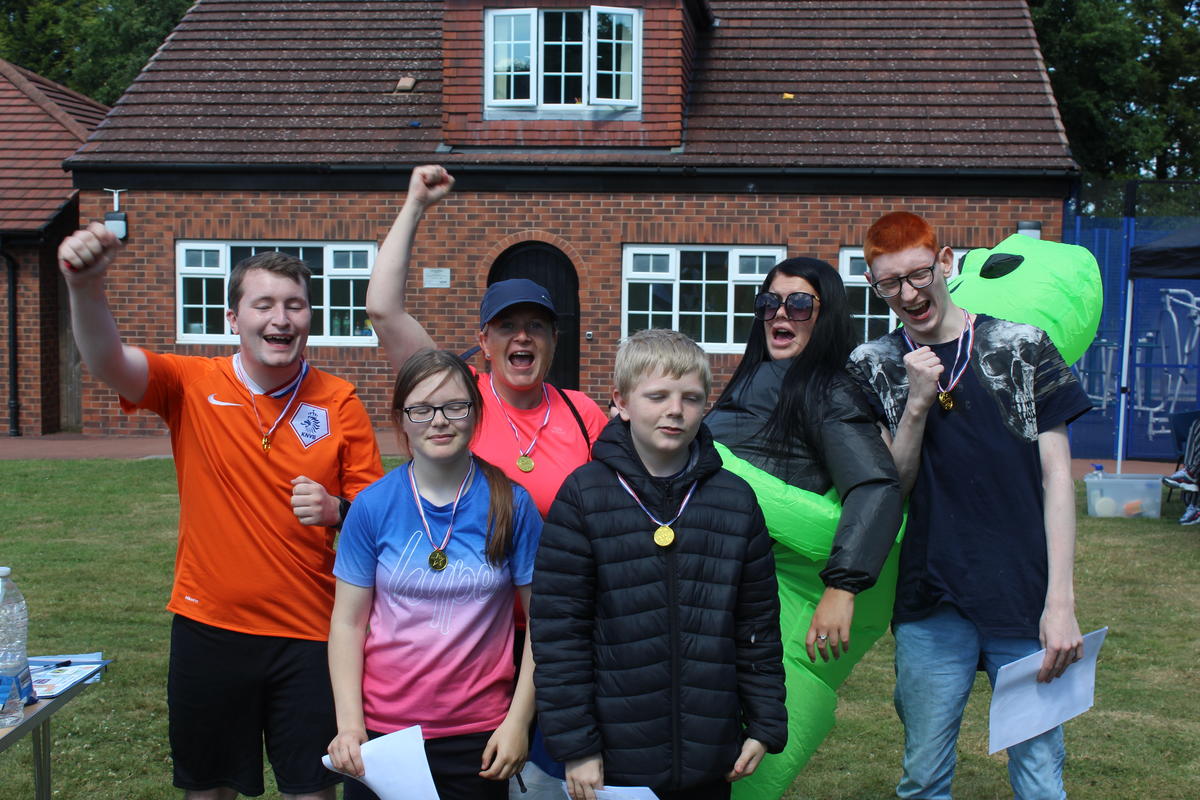 One of our charity's specialist schools, Ashcroft School, held its annual and long-awaited sports day last week, as pupils and teachers enjoyed participating in an Olympic-themed day of activities.
The young enthusiasts were split into four teams, representing Great Britain, Ukraine, Brazil and the United States, and demonstrated excellent sporting spirit.
From competing in a balloon relay race, 60-meter heats and archery to javelin throw, egg-and-spoon race and standing long jump – all pupils were welcome to take part, regardless of their sporting abilities.
"Out of all sports today, I think I'm best at the tug of war because I have quite strong legs." - Oliver*, 13
"I train boxing twice a week outside school, and I enjoy watching football, but it was really fun to try out something new like archery today." - Charlotte*, 15
"My favourite game has to be tug of war because I like seeing people fall." - Finley*, 16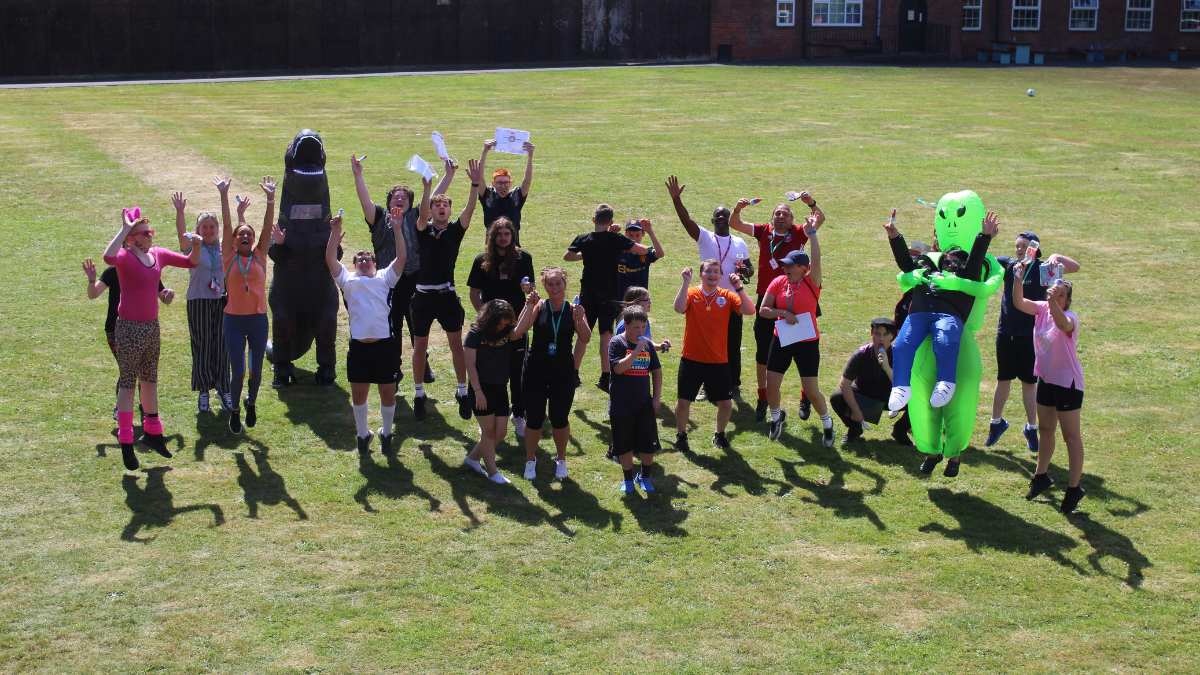 Ashcroft teachers found ways to get everyone involved, including the students who don't want to engage with sport.
"We have made the event as inclusive as possible. There are many different roles, so everyone can take part in some way. For example, some students help the teachers with scores and points, while others are in charge of the music and help at the sandwiches and refreshments stall."
Shane Henry, Teacher of Sport/Outdoor Education
At the closing ceremony, along with medals and prizes for the winning teams, all pupils were awarded a certificate of participation.