Ashcroft College students show filming skills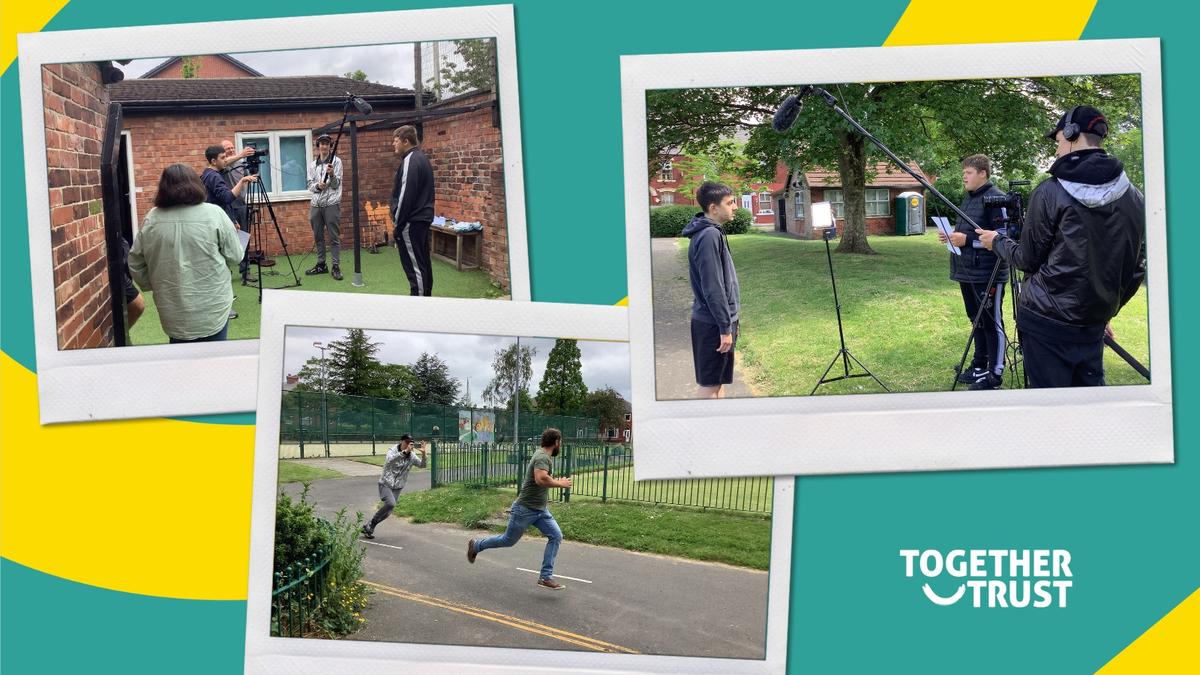 Students at one of our specialist schools, Ashcroft College, have worked with the digital agency Creative Concern to produce a short film about their experiences during the COVID-19 pandemic. Guided by Claire and Chris from the agency, the students planned, filmed and edited the short piece, experiencing what it is like to work as a professional filmmaker. The young people enjoyed learning new practical skills such as filming, sound recording, post-production, and screening the finished product, but the experience also allowed them to develop their leadership and creative thinking skills.
The short film entitled "What have we learnt from the pandemic?" was inspired by the challenges many of us have faced over the past year and a half. For some of our young people, these include the inability to meet people, attend the gym and missing out on education.
Well done to our students and staff team at the college!