Art for carers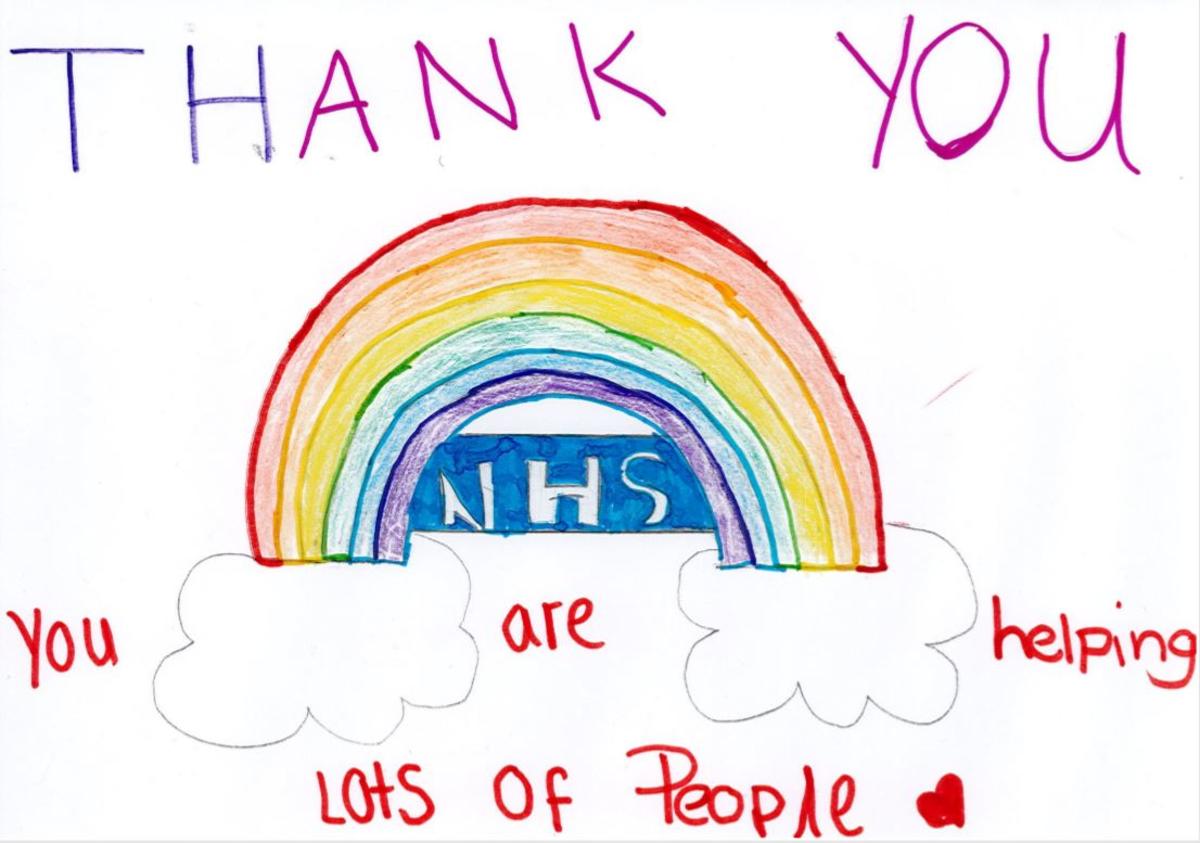 Last month we asked the children and young people we support to get creative for carers in response to the call from the Greater Manchester Health & Social Care Partnership for art to brighten the walls of the new NHS Nightingale Hospital North West, at Manchester's G-Mex Centre. 
The children and young people in our schools and care settings, who in many cases have learning disabilities, complex needs, communications difficulties and autism, responded with an array of wonderfully colourful images, and they they're still doing so!
The art is being created by our young people to support those on the front line, whether they are NHS staff, carers or other key workers, including our own colleagues here at the Together Trust.
Both the support and the colourful pictures have been greatly appreciated in the settings in which it's appeared and we could not be more proud of our young people. Here's some front line NHS staff with work created by children at Meridian, one of our residential care homes. 
Please feel free to put the art up it in your own workspace and if you do please take a picture and share it with us on social media or email it to us at communications@togethertrust.org.uk.
In you can see the new pictures in the gallery below along with some pictures of frontline NHS staff with the art created for them by children at Meridan, one of our residential homes.  
You can see all of the art on our website.