'150 years of the Together Trust' exhibition: the story of a charity and its people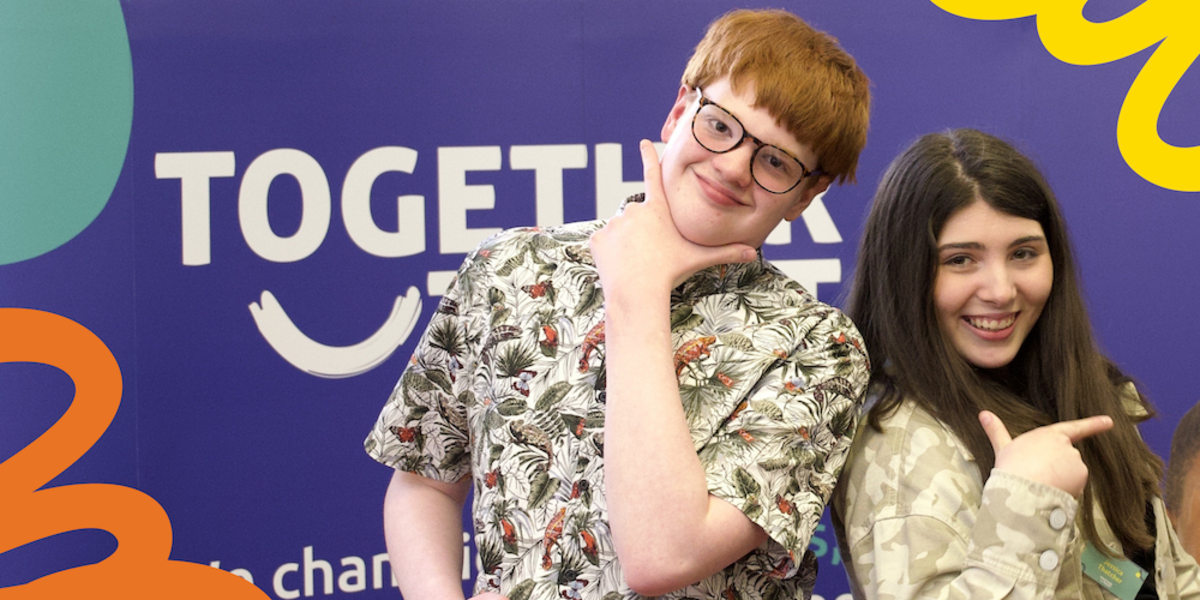 A new exhibition, exploring the 150-year history of the Together Trust, opened this week at Manchester Central Library.  
The exhibition, supported by The National Lottery Heritage Fund, tells the changing story of our work to champion and care for people in the region over the last century and a half.  
The Together Trust was founded in 1870, by Leonard Shaw and Richard Taylor, to provide shelter for homeless boys in Manchester and Salford. Its first home, the Night Refuge with 12 beds, was on Quay Street, Manchester.  In its first 50 years, the charity helped around 124,500 children.   
Today, we deliver individual care, support and education services across the region, supporting more than 2,000 people and families every year. 
At a launch event on Wednesday, students from Inscape House School showcased their talents. James, 16,  impressed the audience with an amazing rendition of 'Rocket Man'. Jess, 15, spoke about how Inscape has changed her life and how she is proud to be autistic. 
 
In my old school, I used to be treated differently because they didn't know what autism was.  Here at Inscape, I have learnt all about my autism and now I am not afraid to admit it – at the end of the day I can still do what you can do – but probably better.
Jess, 15, student at Inscape House School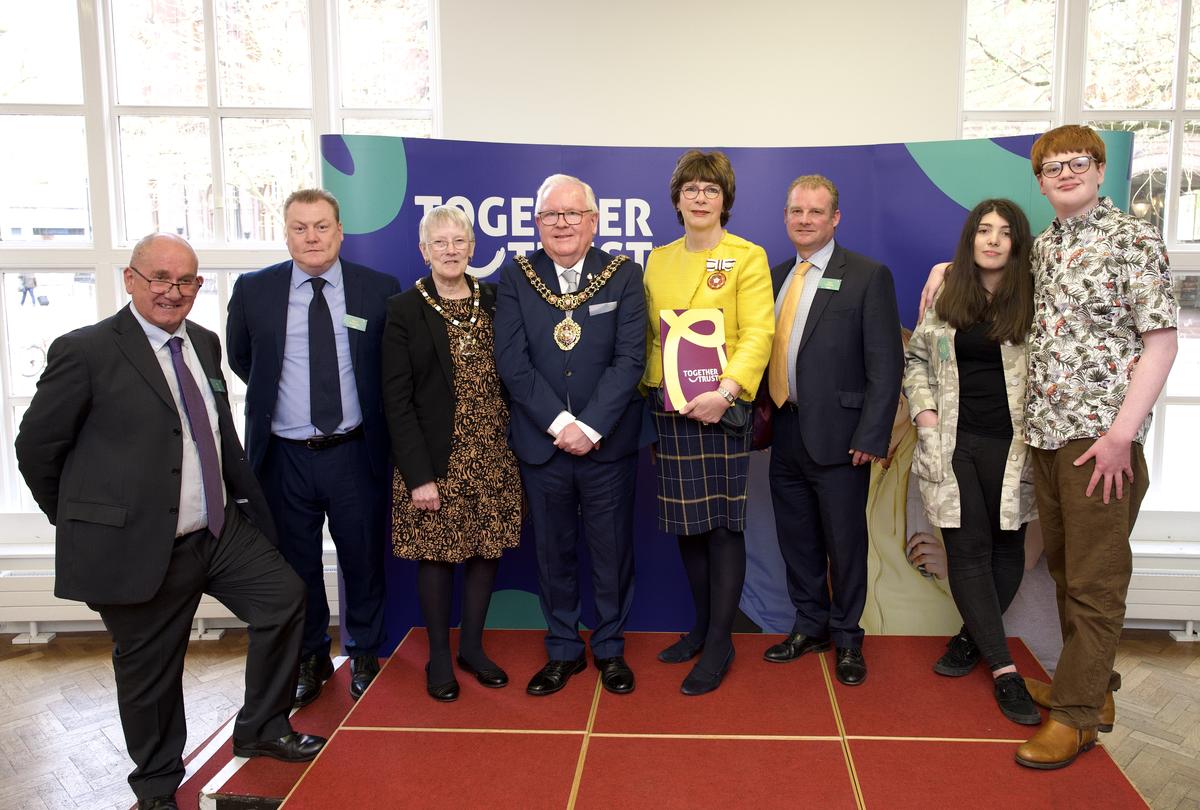 We are delighted to welcome the public to Manchester Central Library to learn about our pioneering heritage. Our charity has a rich legacy of supporting children, adults, carers and families in the North West and the work of our co-founders continue to inspire our modern-day values. This is a fantastic opportunity to inform people about our extensive archive and heritage thanks to granting funding from The National Lottery Heritage Fund.  We are also grateful to the Central Library for hosting us and the people we support who have donated their artwork and shared their stories for the exhibition.    Unfortunately, the COVID-19 pandemic restrictions in 2020/21 meant we had to adjust some of our original 150th-anniversary plans, however, we went on to create new resources many of which can now be found online.  One example is an interactive timeline which charts our progress since 1870.  We are immensely grateful for the Heritage Fund's flexibility and support throughout this challenging period.
Mark Lee, Chief Executive of the Together Trust
Thanks to National Lottery players, a £99,000 grant was awarded to the Together Trust by the Heritage Fund, enabling the charity to draw on its long history to celebrate its milestone anniversary. 
The Together Trust has a really interesting 'back story' from its humble, city-centre beginnings in Victorian England through to what the charity is today - a large, multi-service regional organisation empowering and helping thousands of people a year.  Thanks to money raised by National Lottery players we are proud to support the charity to share its fascinating heritage with a diverse audience through this exhibition.
David Renwick, Director, England, North at The National Lottery Heritage Fund
Some of the display highlights from the charity's early days, include information about the charity's very first home for orphaned children in Manchester, caring for newly released juvenile and adult prisoners, social welfare campaigning on street hawking and child cruelty, and the development of its home (Bethesda) for children with disabilities and health conditions. 
Manchester Central Library is open Monday to Thursday 9 am to 8 pm and Friday and Saturday 9 am to 5 pm.  More about the Together Trust's 150-year history, including the digital timeline, can be found here.