£2,526 raised for our Christmas appeal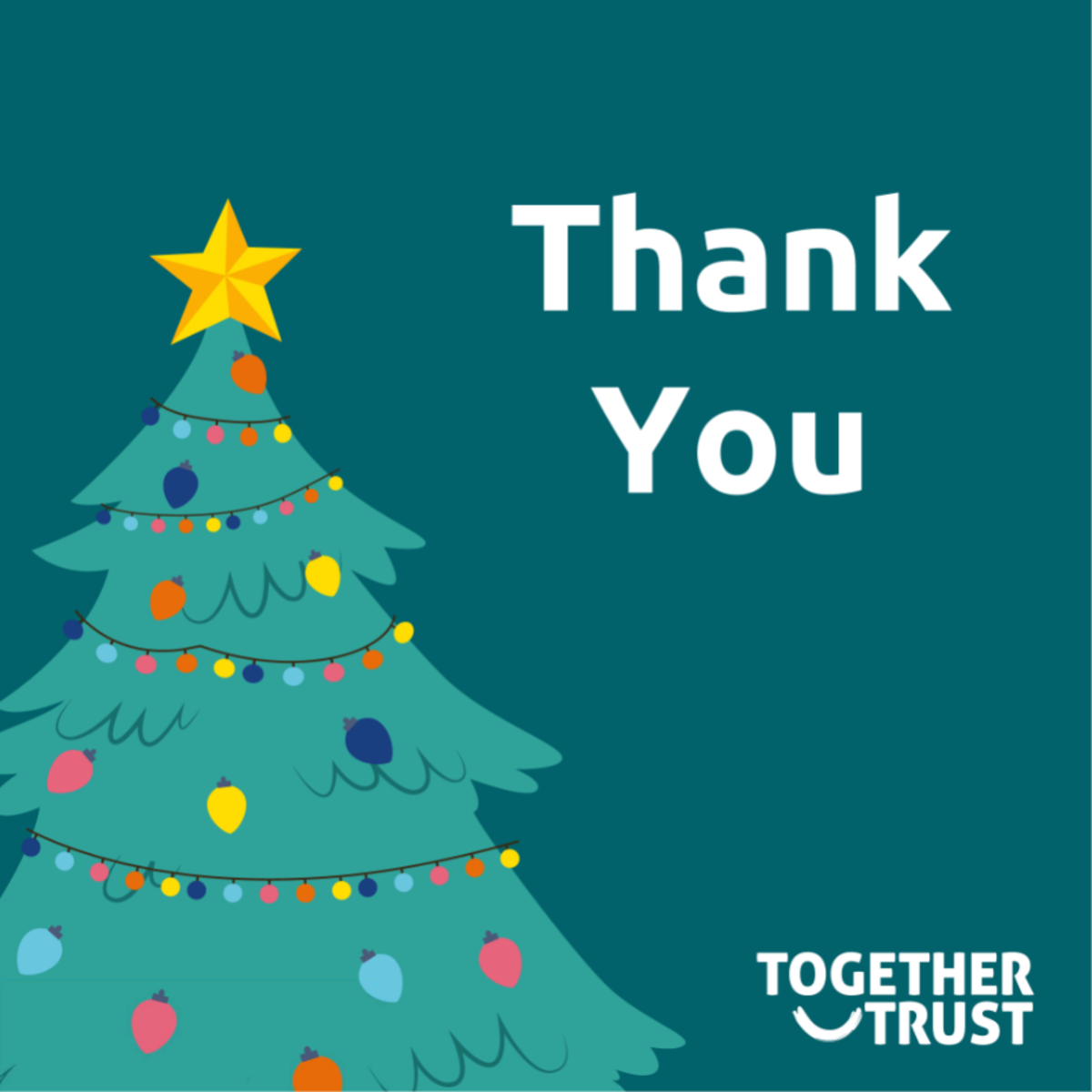 This year young people leaving our care and the families we support have been put under extra strain. With the additional impact of Covid-19, we knew that Christmas was going to be a tough time for them and we wanted them to know that they are not alone. 
Thanks to the kindness and generosity of our local community, businesses, staff, friends and families we've been able to raise an incredible £2,526.81 for our Christmas appeal. This has meant that we can give £35 gift cards to 70 families and young people who are living below the poverty line so they don't have to worry about food over Christmas this year. 
We'd like to say a massive thank you to everyone who donated, shared our social media posts and spread the word about the Christmas appeal. We couldn't have done it without you all.