The Together Trust responds to the government's consultation on semi-independent accommodation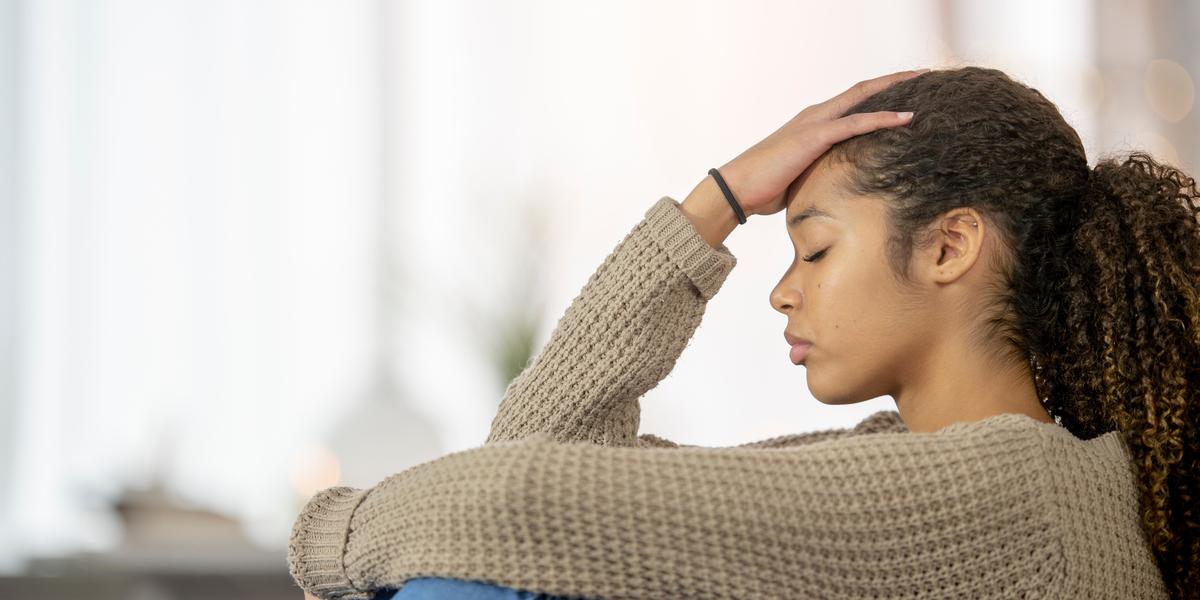 18 January 2023 - 12:30pm
Leading north-west charity, the Together Trust, has published its concerns to the Department for Education on its plans to regulate semi-independent accommodation for 16- and 17-year-olds in care.
In December 2022, the government announced a six-week consultation on its new proposed standards and guidance on semi-independent accommodation.
A leading partner of the national Keep Caring To 18 campaign, the Together Trust has raised alarms that the new proposals would legalise and normalise the use of unsuitable accommodation like bedsits and shared accommodation with adult strangers for children in care.
The response, published on the Together Trust website, includes concerns that the new regulations will not protect children's safety, that the regulations are not trauma-informed, and that the proposed inspection regimes are not sufficient.
"The new regulations fall short of every child having a stable, loving, and safe home," says Lucy Croxton, Campaigns Manager at the Together Trust. "While staff working with children in semi-independent accommodation need DBS checks, what about adults who share a kitchen or living room with a child?"
Additionally, the charity raises specific concerns about the new regulation's allowance for caravans and barges in "exceptional circumstances". With the children's social care system in crisis, the charity is worried by the potential for these "exceptional circumstances" to become the norm – putting already vulnerable young people at risk.
"If funding for local authorities does not increase to a level at which they can commission the right type of care for a child, rather than what can be perceived as cheaper support, we are concerned that semi-independent accommodation will become the default choice for children," Lucy adds. "This is a critical decision that will impact generations of children in care."
Organisations including National Youth Advocacy Service (NYAS) and the Together Trust also raised worries that, with the consultations being pushed through the Christmas period, it left people and organisations little time to respond or contend with the new standards. The Department for Education dismissed the plea to extend the deadline for the consultation.
The Department states on its website: "Following the consultation, we will consider the responses received and publish a response in due course, setting out how the final reforms before they are laid in 2023."
The full response to the proposed regulations is available on the Together Trust website: togethertrust.org.uk/news