Disability charity calls on parents to share their views of SEND services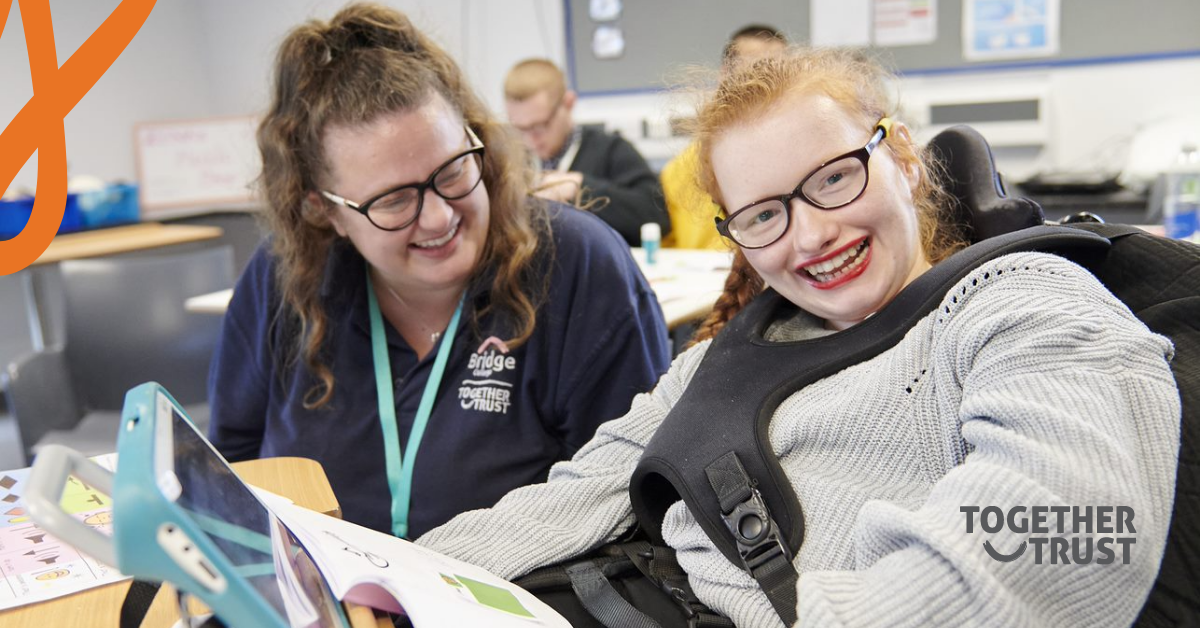 Leading North West disability charity, Together Trust, is calling on parents of children with special educational needs and disability (SEND) to share their views on children's services.
The charity is collecting views from parents and carers about what it is like navigating the SEND system on behalf of their child. The Together Trust will use this feedback to influence the government's review of SEND services.
The Together Trust was first established in Manchester in 1870. It now cares for and champions the rights, needs and ambitions of care-experienced children and people with disabilities, autism and mental health differences.  
Speaking on behalf of the Together Trust, Lucy Croxton, Policy, Public Affairs and Campaigns Manager said:
"Until the 22nd of July, the government's consultation will be open for people to feedback on the proposals contained within the SEND green paper. We want to make sure the voices of children, parents and carers are heard, and change the way that children with special educational needs and disabilities are supported for the better.
If you're a parent or carer of a child who is accessing SEND services, please share your views with us. You understand better than anyone what it is like to navigate these services and we want to ensure you're represented.
We will share your feedback with the government to ensure the voices of people directly affected by these proposals are front and centre. Together we can fight for better rights and entitlements for children with SEND."
The survey can be accessed on the Together Trust website until the 30th of June 2022. 
ENDS
Further information
Lucy Croxton, Policy, Public Affairs and Campaigns Manager, Together Trust
07825 596471
lucy.croxton@togethertrust.org.uk 
Take the survey: https://togethertrust.typeform.com/to/CdywGFaM
About the Together Trust 
Since 1870 the Together Trust has been providing life-changing care, support and education services in the North West of England. The charity works to challenge the negative perceptions and missed opportunities that people with disabilities, autism or complex needs and care experienced people face in society. With a team of over 900 dedicated people, they work flat out to create a society where people are valued within their communities. 
Find out more about the Together Trust on our website www.togethertrust.org.uk  
Follow us on Twitter and Facebook.
About the SEND review
The government has published a green paper on the future of the special educational needs and disabilities (SEND) and alternative provision (AP) system and is undertaking a public consultation on the green paper's proposals. This consultation closes on 22 July 2022. Learn more here: https://consult.education.gov.uk/send-review-division/send-review-2022/