Grow Together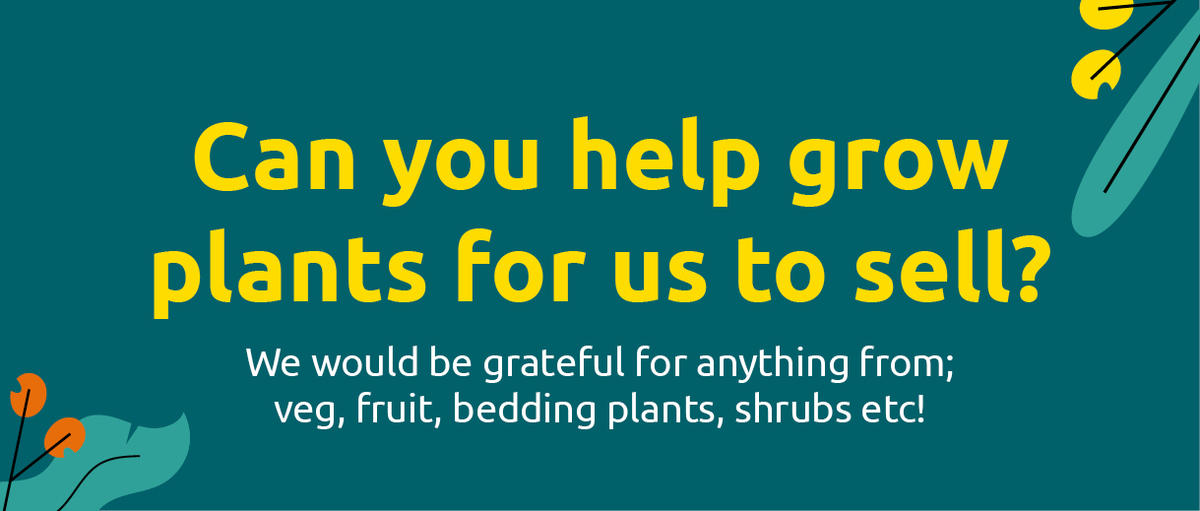 Together Trust Campus, Schools Hill, Cheadle SK8 1JE
We're launching our brand new event for 2022 – Grow Together.
Come down to the Together Trust campus in Cheadle on Sunday 22nd May where we will be selling plants, flowers, shrubs and more with all the money raised helping our services across Greater Manchester.
Are you green fingered or know someone who is? Could you help us by growing some plants for us to sell?
We would be grateful for anything from; veg, fruit, bedding plants, shrubs etc! 
Contact fundraising@togethertrust.org.uk if you're able to donate plants