Mental Health Awareness Week 2023: How public transport affects disabled people's mental health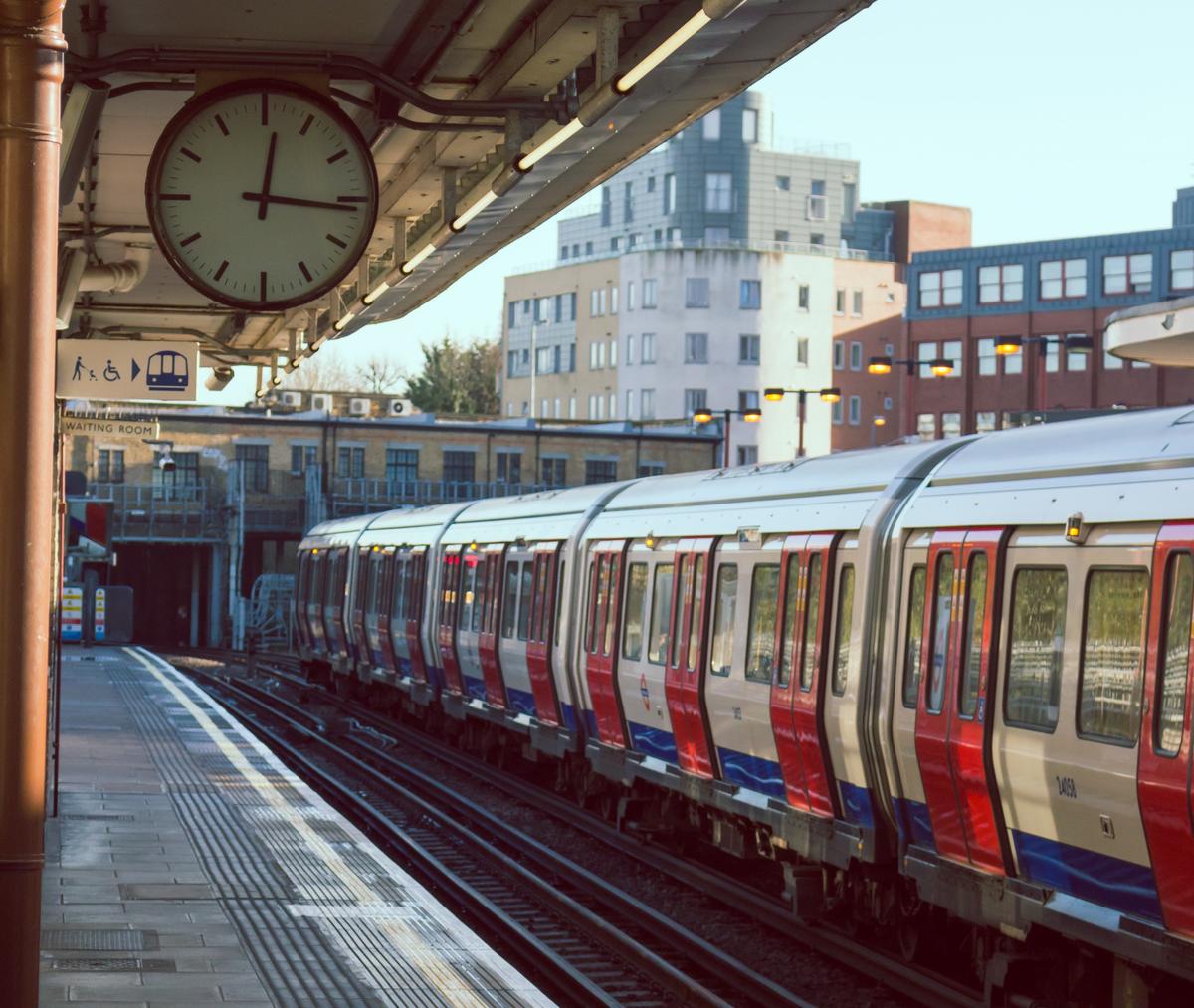 In light of Mental Health Awareness Week, we want to shed some light on how people's mental health is affected by their experiences with public transport.
This is the first in a series of four blogs that aim to raise awareness about the mental health of people we support across our campaigning work. 
According to a survey by SCOPE:
8 out of 10 disabled people feel stressed or anxious when they travel. 
Over half reported this is the case most or every time they make a journey (Travel Fair, 2019).
"Far too many disabled people have endured stressful and degrading travel experiences recently because they are constantly seen as an afterthought when it comes to transport, and when things go badly [in the travel industry] the impact is huge."
James Taylor, Executive Director at SCOPE
Railway stations 
The most common problem for disabled passengers was with step-free access, such as lifts and ramps. 
Recent research by Leonard Cheshire showed that the inaccessibility of train stations has a negative impact on disabled peoples' mental health and prevents them from participating fully in society.  
22% of disabled people felt isolated by inaccessible transport
18% were unable to keep active
15% were unable to go out with family or friends (Leonard Cheshire, 2020) 
Why is this important to us? 
Many train stations near our services remain entirely inaccessible to disabled people, meaning that public transportation is often not an option for them. We joined campaigner Nathaniel Yates in his efforts to influence change and make train stations across Greater Manchester accessible for all. 
"Public transport must be for all, and this is not the case now in England. The inaccessible infrastructure of many train stations takes a toll on people's mental health, and this must stop."
Styliana, Campaigns and Advocacy Officer
This is part of a four-blog series for Mental Health Awareness Week. Read Styliana's other blogs here.