Zero Discrimination Day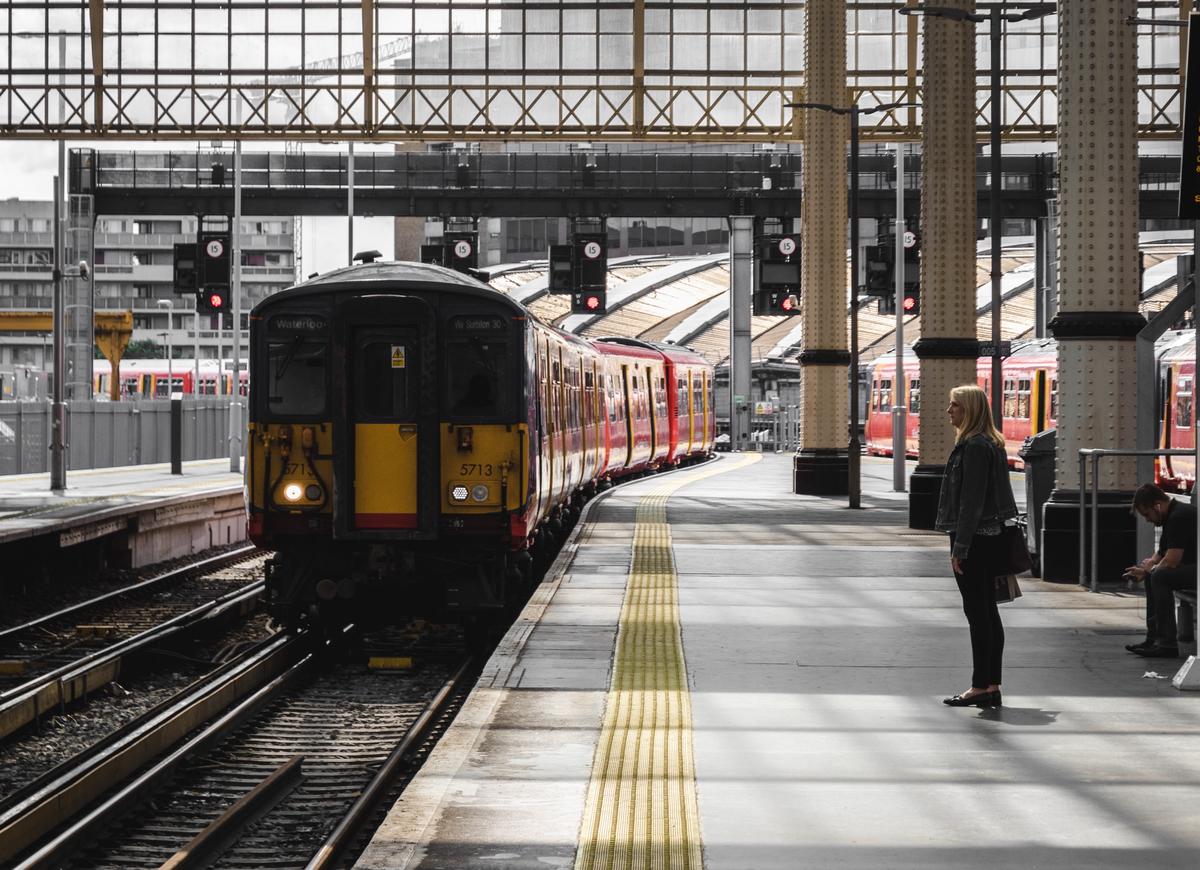 On 1 March, we celebrate Zero Discrimination Day: a day which aims to end all forms of discrimination.  
Less than half of train stations in Greater Manchester currently have step-free access (Statham, 2022), making them compliant with the Equality Act 2010. 
At the current rate of progress, disabled people will have to wait until 2070 for the railway network to have full step-free access in Britain (Leonard Cheshire, 2020).
"This is blatant discrimination. Taking away the safety, security and accessibility of public transport from people who rely on it is mean and cruel."
Sarah Gayton, Street Access Campaign Coordinator at National Federation of the Blind (NFB)
30% of disabled people say that difficulties with public transport have reduced their independence (Scope, 2022). The Rail Minister tried to justify pushing the discriminatory policy of closing all ticket offices in train stations at the Transport Select Committee. Bob Ellard, a member of the Disabled People Against Cuts' (DPAC) national steering group, says:
"Closure and loss of assistance staff on stations would mean loss of access to train travel for these people – it cannot be allowed to happen'."
What we're doing
In January, we signed the petition of the National Federation of the Blind of the UK (NFBUK), amongst other 127 organisations, to keep guards on all trains and stop the closure of all ticket offices. 
The Transport Committee has launched an inquiry about the legal obligations in relation to transport accessibility and whether they are being met. We are planning to respond to the inquiry by 20th March 2023. 
What to know how you can help?
Feature image: Roman Fox