Ten-year mental health plan scrapped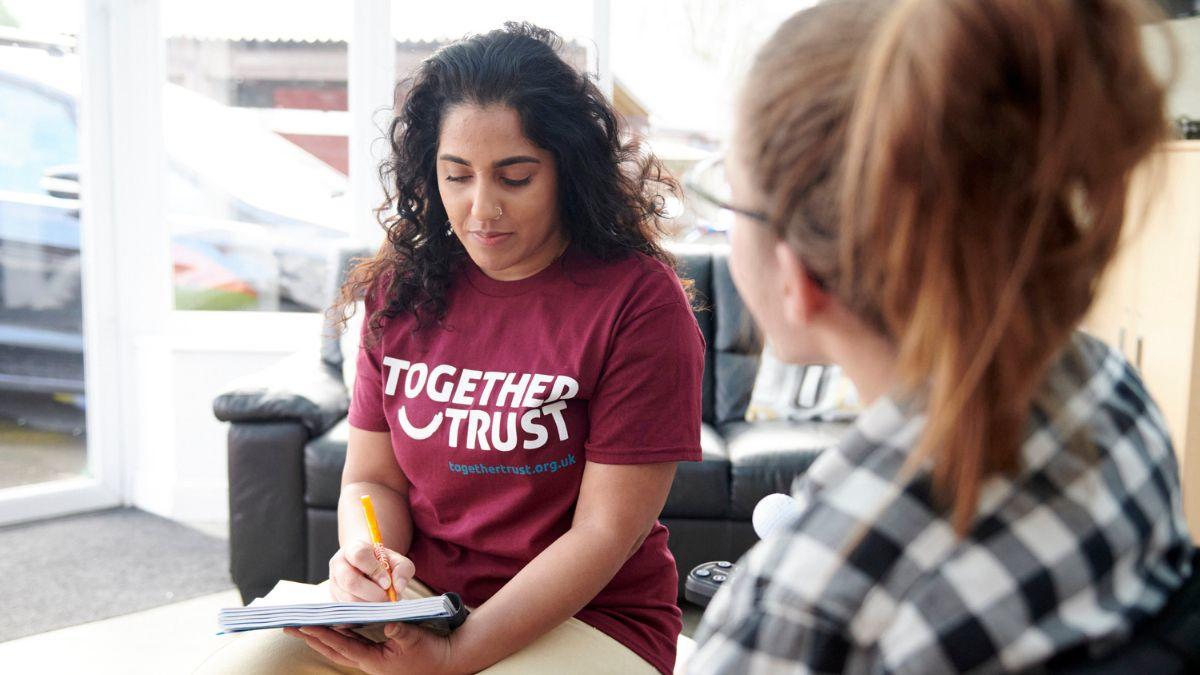 Last week, we were deeply disappointed to hear of the government's decision to scrap proposals for a dedicated 10-year mental health plan.
The dedicated mental health plan would have been an opportunity for every government department to ensure good mental health beyond just the health system (Milligan, 2023).
The government has instead decided to incorporate the mental health plan into the Major Conditions Strategy, which includes plans for chronic health conditions (e.g. cancer, dementia) (Barclay, 2023).
Currently, 8.2 million people in England live with mental health issues (Nicholls, 2023).
Everyone deserves equal life opportunities and quality and consistent support when needed. Evidence is beginning to emerge that the COVID-19 pandemic and the cost of living crisis are causing a decline in people's mental health (BACP, 2022).
We believe that the government should be stepping up, not diluting its focus on mental health. You can read our original response to the government's consultation on a 10-year mental health plan here. 
Next steps:
Mental health is one of our campaigning priorities, and we will continue to fight for change where it is needed in the mental health system. 
What to know how you can help?
Sign up for our campaigning updates to hear more about our work on mental health.
https://secure.togethertrust.org.uk/sign-our-latest-campaigning-news-and-opportunities