The Together Trust responds to LGA report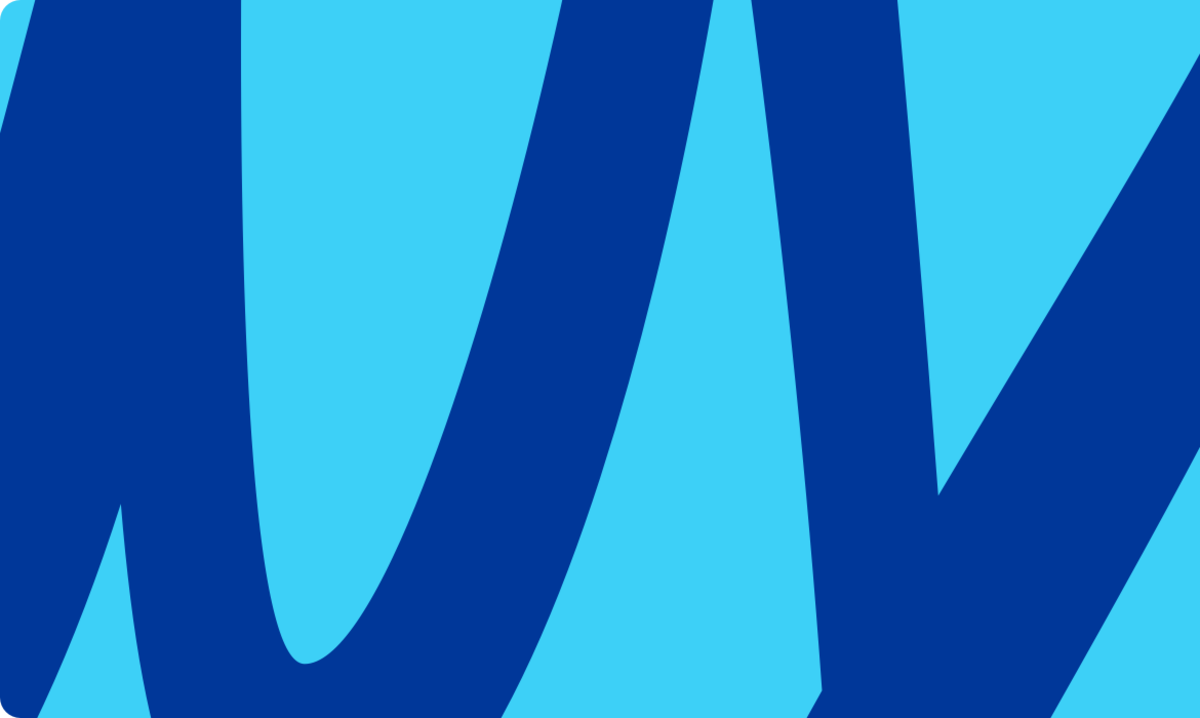 27 February 2020 - 8:45am
Responding to a report by the Local Government Association on profit making and loss in independent children's homes, Mark Lee, Chief Executive said:
"The LGA report quite rightly highlights the need for further investigation into the ethics of children's social care providers. As one of the two charitable providers mentioned in the report we are proud that 100% of any surplus we make is reinvested into our services and our workforce. But, as this report highlights, our children's care sector is dominated by private equity companies who operate for the financial benefit of stakeholders, not children. 
For 150 years we've been championing and caring for people with disabilities, autism and complex health needs. And providing life-changing support for care-experienced children and adults. We have done this in partnership with commissioners, our workforce, the people we support and their families. All of our resources are used for the benefit of the people we support and not shareholders or other financers. 
Until there is a bold and independent review of the care system which includes the views of care experienced people and voluntary sector providers, we will continue to see residential care and foster care treated as a commodity instead of a provision that has the best possible outcomes for children at its heart."