Response to University of London research on care leavers and premature deaths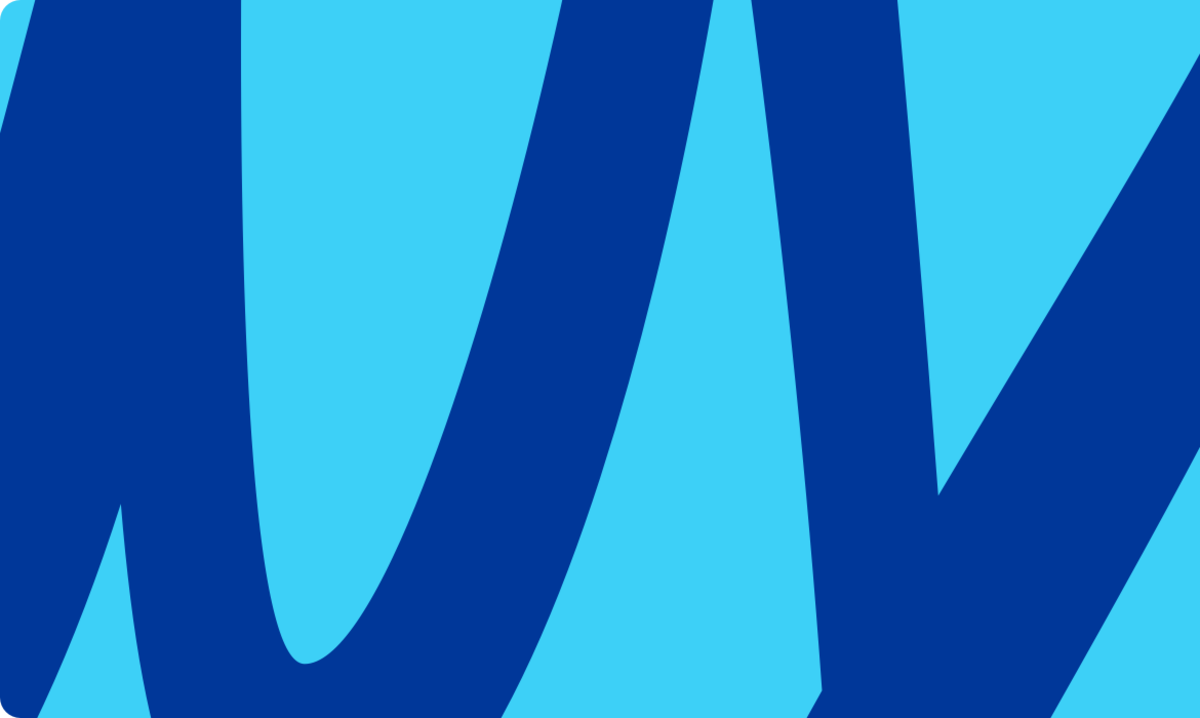 The findings of the University College London research is heartbreaking but is not surprising. Care experienced people deserve the best possible life chances, but they tell us they continue to feel stigmatised and alienated from society.
We know from our own findings that mental health is one of the biggest worries for care experienced people and that the impact of the care system on their wellbeing extends beyond the age of 25.
We have joined the care experienced community, other voluntary organisations and social care professionals to call on the government to issue a full-scale review of the care system.
This research shows that something must be done. Parenting does not stop at 25 and we want to see long-term, meaningful support put in place to support care experienced people so they can live long happy lives.
Response to: Childhood in UK care system makes you twice as likely to die earlier, study show