North West charity celebrates commitment to real living wage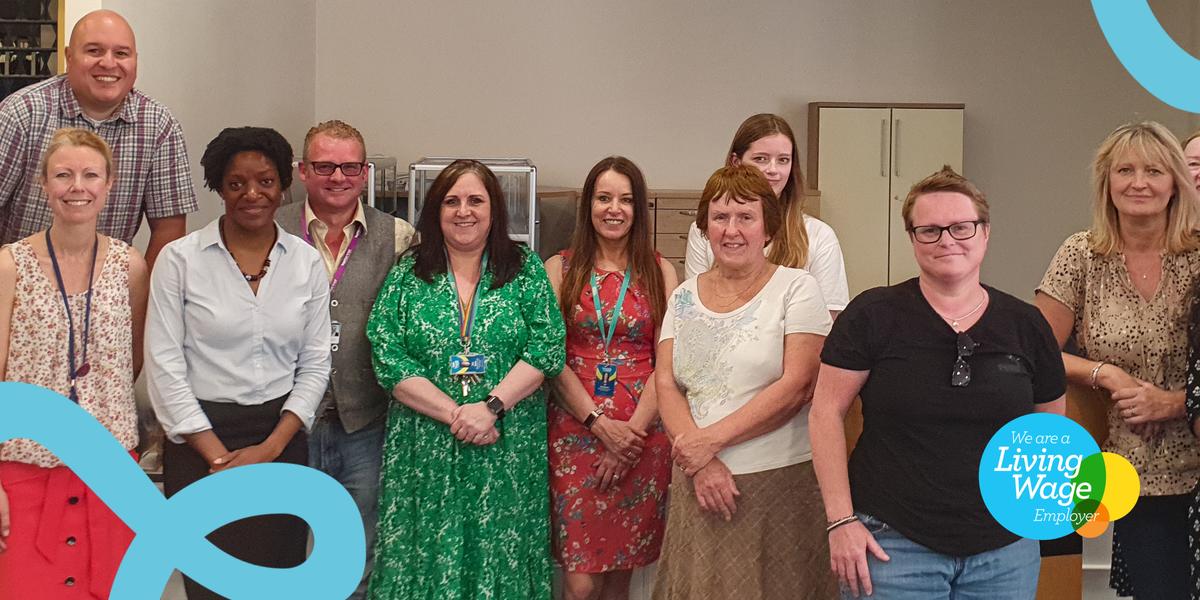 Leading North West disability charity the Together Trust has been officially accredited as a Living Wage employer. 
The charity, which employs over 850 people in the North West, has committed to paying all staff a significantly higher wage than the government minimum. 
Figures from the Living Wage Foundation suggest nearly a fifth of all jobs in the North West (18.4%) are paying less than the real Living Wage. The Together Trust is supporting its staff by offering a minimum wage of £9.93 per hour rather than £8.91 per hour for over 23s. 
The real Living Wage is the only rate calculated according to the costs of living. Since 2011 the Living Wage movement has delivered a pay rise to over 300,000 people and put over £1.6 billion extra into the pockets of workers.  
"We're delighted to be accredited as a Living Wage Employer. It is a symbol of our genuine commitment to support and reward the hard work of current and future employees at the Together Trust in the best way we can. Their passion and professionalism in looking after the people we support is inspiring."  
Mark Lee, Chief Executive, the Together Trust
"We're delighted that the Together Trust has joined the movement of almost 10,000 responsible employers across the UK who voluntarily commit to go further than the government minimum to make sure all their staff earn enough to live on.  They join thousands of organisations such as Oxfam, People's Health Trust, Action Aid, Crisis, Comic Relief and many more. These charities recognise that paying the real Living Wage is the mark of a responsible employer and they, like the Together Trust, believe that a hard day's work deserves a fair day's pay."  
Katherine Chapman, Director, Living Wage Foundation
The Together Trust was first established in Manchester in 1870. It now cares for and champions the rights, needs and ambitions of care-experienced children and people with disabilities, autism and mental health differences.