Impact of cost of living on disabled households – Autumn Statement letter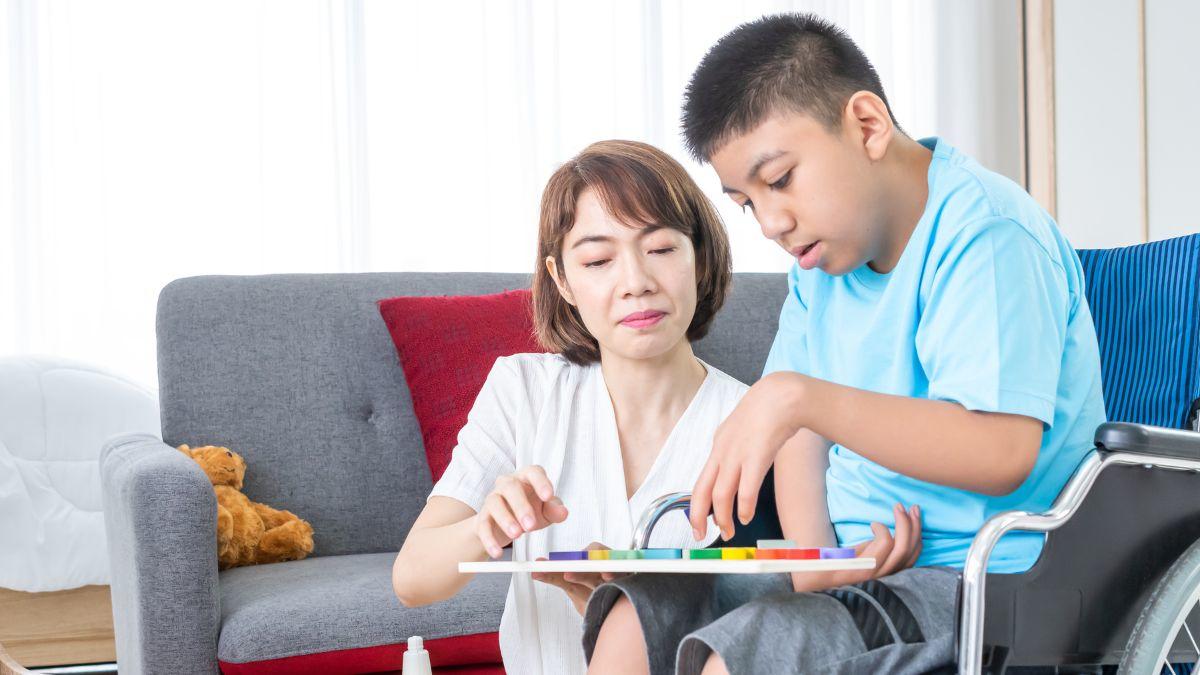 15 November 2023 - 12:00pm
Today, the Together Trust, in partnership with Voluntary Organisations Disability Group (VODG) and 74 other national and regional disability charities, have written a joint letter to the Chancellor of the Exchequer, Rt Hon Jeremy Hunt MP.
The letter urgently calls for action in the Autumn Statement to address the ongoing cost of living crisis affecting disabled households across the UK. 
As winter approaches, disabled people are grappling with low incomes and soaring expenses for heating, food, transport, and essential items, pushing many to the brink.
Our organisations are calling for the following measures:
All benefits to be uprated at least in line with inflation in the Autumn Statement, as is the norm. 
A UK Government review of how benefits are set and increased, so people can always afford the essentials, and manage the extra costs that come with disability. 
Additional Winter financial support targeted at disabled households with higher energy costs.
Consultation on an energy social tariff under the UK Government's commitment to develop a new approach to consumer protection in energy markets.
All support to be promoted and communicated in accessible formats, including in BSL and easy read, and compatible with screen reading and magnification software, and to be available at the same time as mainstream formats.
VODG and our organisation are committed to advocating for these vital changes that will significantly impact the lives of disabled people across the UK. 
Lucy Croxton, our Policy and Campaigns Manager said:
"We need immediate action from the government in the next Autumn Statement. No disabled household should have to make decisions about whether to heat their home or have food on the table."