James' story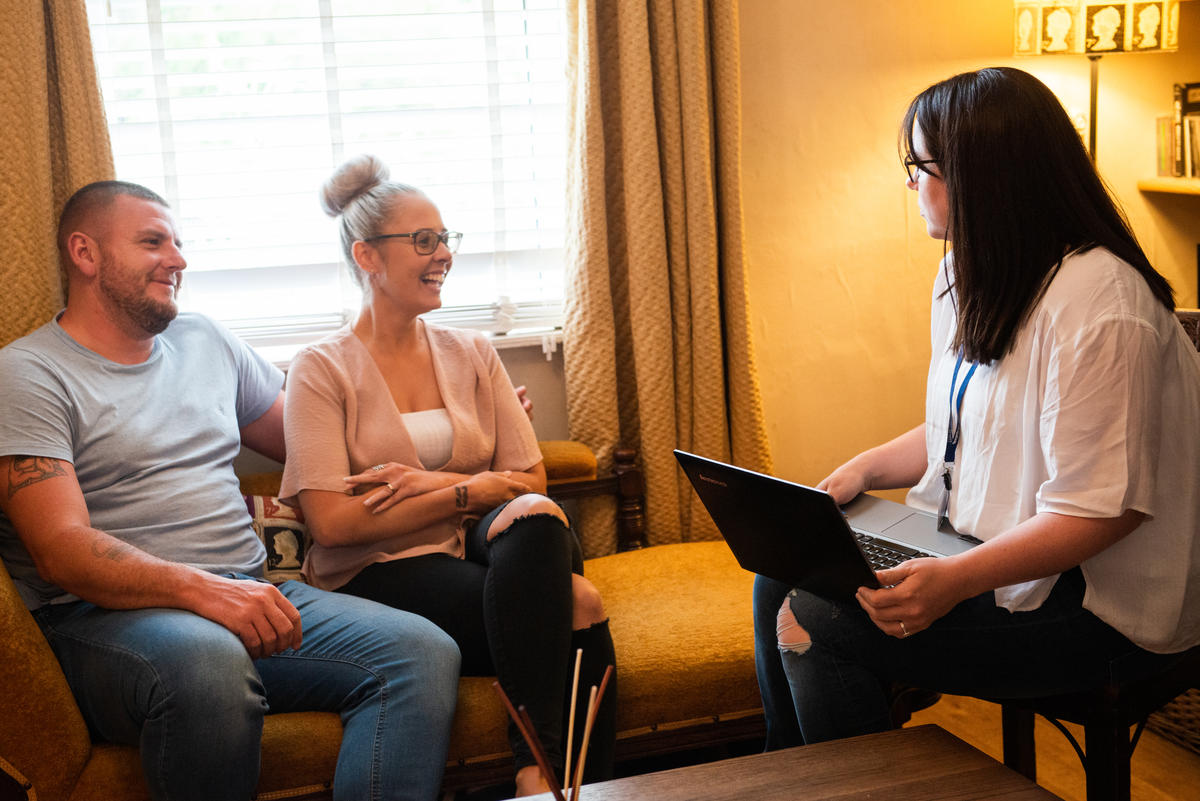 Every young person has hopes and dreams for the future. But not everyone gets the support they need to achieve those goals. We want to change that for our students.
James joined Ashcroft with bags of potential, but a few barriers to learning. Together, we've helped him break through those barriers and fulfill his potential. This is his story, told by his parents Michael and Louise.
---
James' story
Our son James started experiencing difficulties with anxiety around the time of his SATS in Primary School. This often manifested itself in emotional outbursts, which increased when he started Secondary School. James received some low-level counselling through school, but the issues were continually treated as behavioural despite our belief that there were probably more serious mental health problems at play.  He was excluded from two mainstream schools before it took a suicidal incident for him to finally get a mental health diagnosis from a psychiatrist.
At this point, James was already in a Pupil Referral Unit (PRU) whilst the local authority tried to place him in another school. During this time, we were able to obtain an ECHP (Education Health Care Plan). At the start of Year 10, James was initially given the opportunity to attend another mainstream high school as that is what he really wanted to do. As parents, we were skeptical of the chances of this working as things had previously failed to work out in two mainstream schools. We knew he could cope academically but were doubtful they could provide him with the high level of emotional support needed. Unfortunately, despite having the maximum amount of support allocated to him James was again unable to make things work and was finally given funding to attend Ashcroft at the start of Year 11.
Moving to Ashcroft
For the first time in his secondary school life, James found in Ashcroft an environment that supports his emotional health needs. One that enables him to finally move towards achieving his academic potential.
Ashcroft has very small class sizes and the teacher to pupil ratio means they have been able to tailor his curriculum to maximise his engagement. This flexibility has been crucial on days when his mental health issues would previously have seen him stay at home. On those days we 'e able to speak with the school and often they will move lessons so that James can do subjects such as music and art that engage him and lift his mood enough to be able to take part in the full curriculum.
Being able to do music has also been key in James' wellbeing out of school. At Primary age, he was taking guitar lessons and was showing a lot of potential but lost interest when he went to high school. Ashcroft has rekindled this interest to the point where he is expected to obtain a BTEC Distinction this summer and more importantly uses his guitar playing at home in a 'mindfulness' way when he is struggling with his low moods.
A better life for all of us
It's not only James' wellbeing that has been improved by attending Ashcroft. As parents, we've received incredible support. We're so happy to have finally found an education establishment that doesn't try to make James fit into the regimentation of mainstream schooling. But one that treats every student as an individual in a safe, caring environment.
With thanks to James and his parents for sharing their story with us.
If your child is struggling to cope in a mainstream setting, don't lose hope. At Ashcroft, we believe every child deserves to thrive. And we do everything we can to help make that happen.
Why not take a look around, then pay us a visit?