Our approach
Our students are at the heart of everything we do. We listen to their hopes and dreams, help them see, understand and overcome their barriers. And give them the support to love learning again. So they leave feeling hope for the future, and with the knowledge, skills and self esteem to take on any challenge.
Nurture approach
We base everything we do around the six nurturing principles. This helps our students feel secure, supported and positive about their learning environment. Accredited by the Nurture Group, Ashcroft holds the prestigious Marjorie Boxall Quality Mark Award, awarded to us at the highest level.
Children's learning is understood developmentally
The classroom offers a safe base
The importance of nurture for the development of wellbeing
Language is a vital means of communication
All behaviour is communication
The importance of transition in children's lives
"Ashcroft has helped him deal with his emotions and cope with situations that he struggled with before. Without it, Reece wouldn't be the person he is today."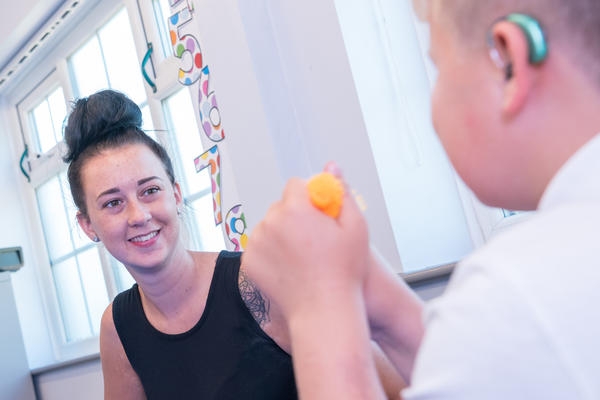 Initial assessment
When a student first joins us, we use the Boxall profile to assess their social skills and any challenging behaviours. This helps us to really understand what's going on beneath the surface. It also helps us to set targets towards positive change.
From here we develop a tailor-made plan for each individual learner, making sure they're involved in the process and their needs are met.
A curriculum shaped to fit each student
Our curriculum is broad, balanced and adapted to meet every student's individual needs. They'll get to build their skills, tackle any gaps and improve their literacy and numeracy. As well as work towards recognised qualifications.
We're also proud of our outdoor education and enrichment activities which make for an even more engaging learning experience.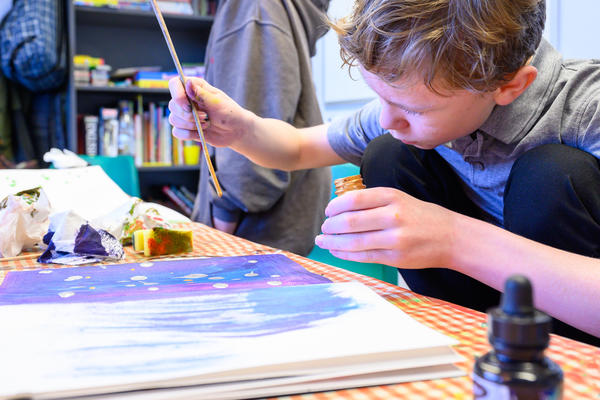 Student support
We provide support for the whole learning journey. Each class group has a teacher and educational assistants who work with students every day. We also have specialist teachers for certain subjects, and offer intensive one-to-one support where it's needed. Alongside our academic curriculum, we also teach communication, social and life skills.
Supporting student achievement
We think learning should be a positive experience. So we take every opportunity to celebrate our students' success. Parents and carers can too at our celebration assemblies, held every term.
We have a strong track record of student success and offer a range of qualifications including:
Unit Awards
Entry Level Certificate (Entry Level 1, 2, 3)
BTEC Firsts (Award, Certificate, Extended Certificate, Diploma)
BTEC Nationals
GCSE
A Level
We have a range of different learning services to suit our students.
How to apply
If you're interested in applying to Ashcroft, visit our dedicated how to apply page to find out more.
You can also get in touch with us to make a direct enquiry or refer a student. We're to answer any questions you might have.
T: 0161 283 4832
Or fill in our online contact form