Beyond a curriculum
Every learner joins us with unique hopes and dreams for the future. That's why we tailor our curriculum to fit them. Students can choose from a range of subjects to meet their interests, and go after the qualifications to match their skills. All while receiving specialist support to meet their needs.
Our broad and balanced curriculum ensures students leave us with improved literacy and numeracy, and the skills they need to pursue the path they're on.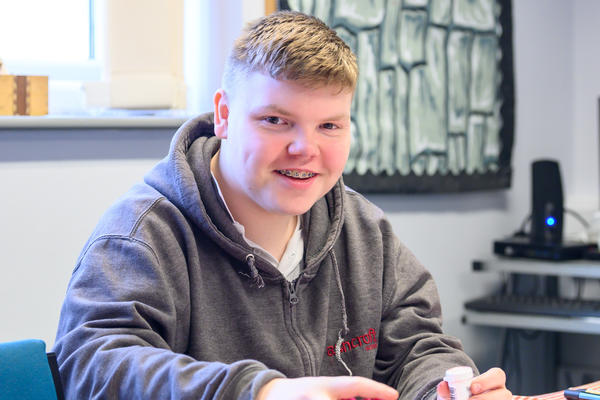 Outdoor education
Students love our outdoor learning programme. These activities help young people develop their communication, leadership skills and teamwork. Activities include:
Climbing
Kayaking
Bushcraft
Sailing
Orienteering
Duke of Edinburgh Award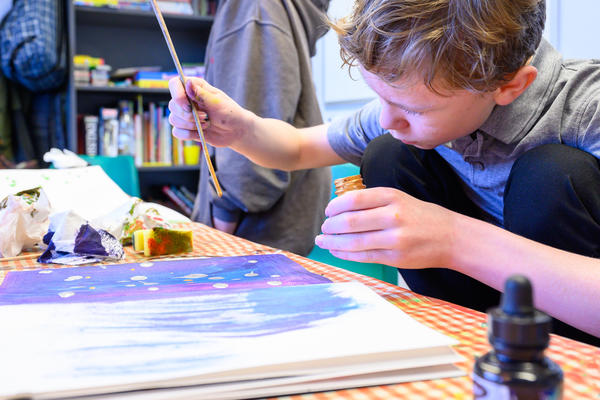 Creative 
As well as getting outdoors, students can join in lots of other fun, creative activities. We focus on projects that have a track record of engaging hard-to-reach young people, such as drama, music, cookery, film and photography.
Our award-winning film projects have helped students explore issues in a safe and non-threatening way. As well as share their stories with the community through North West film festivals and performance events.
Events
Our students also love taking part in our creative events. 
Together Fest
Our annual celebration of creativity where students can perform on stage or showcase their skills. This is a student-led event, where BTEC music students organise and programme festival activity.
Together Trust music festival
Students show off their musical talents at the Together Trust's annual music festival. Performed at The Lowry Quay theatre.
Carol service
Young people from across Together Trust perform at the annual carol service in Cheadle.