Apply to join our Board
We have a number of vacancies on our Board.  Our Trustees are volunteers and are vital members of our team. Their skills and experience help drive our mission to champion the rights, needs and ambitions of the people we support. As well as playing a key role in the development of the charity and setting overall strategic direction, our Trustees provide scrutiny to our processes and decisions and ensure standards of governance are upheld.
What are we looking for?
We are actively encouraging applications from people who are Black or a minoritised ethnicity, disabled, LGBTQ+ and/or have varying levels of educational attainment. We particularly welcome applications from younger people aged 18 to 30 and we are also interested in hearing from candidates with a background or advanced knowledge in: Lived experience – in any specialist area in which we work, Equality, diversity and inclusion, Fundraising and/or social value, Special education, Safeguarding.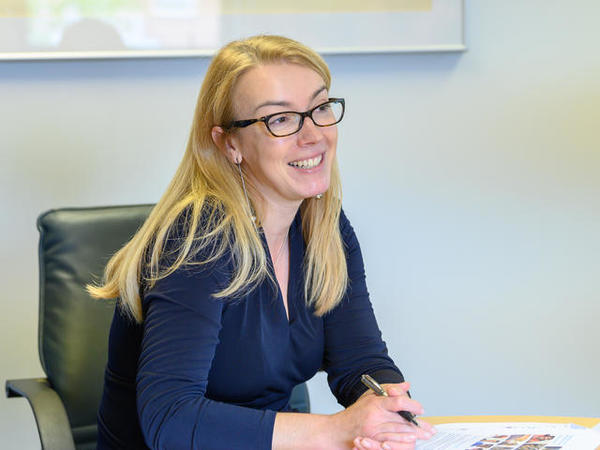 Ask us a question or call for a chat about trusteeship
Get in touch in whichever way works for best for you – or drop us a line and ask us to call you back.
Email: Julie Isted julie.isted@togethertrust.org.uk
Call: 0161 283 4790
You will need to have compassion, empathy and sensitivity to the experiences of the people we support, as well as willingness and openness to understand the complexity of their circumstances. If you are a passionate, focused person who would like to join us at such an exciting time in our 150 year history and you want to be part of a team that helps over 2000 people in Greater Manchester and the surrounding areas every year, this could be the voluntary role for you.
A full role description and details on how to apply can be found by downloading the pack below. The closing date for our trustee vacancies is 20 September 2021, however, we warmly welcome interested applicants to talk to us first before completing the relevent paperwork.